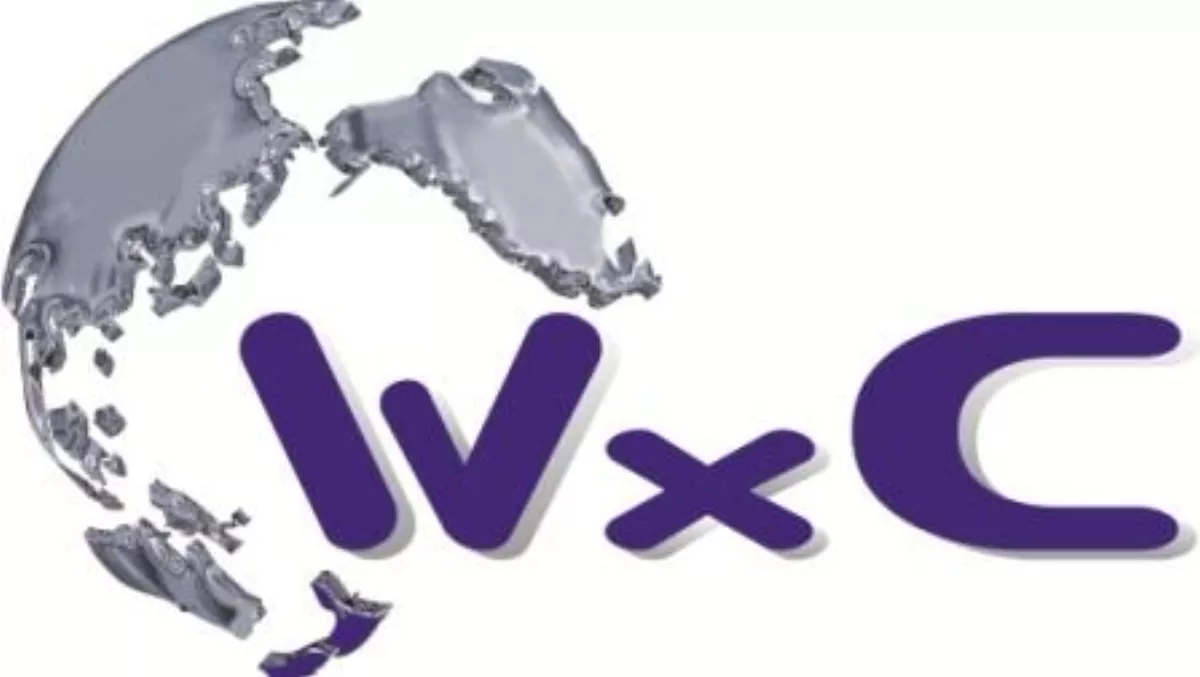 WorldxChange bets big on SIP trunking
FYI, this story is more than a year old
While it is an industry awash with millions of dollars, breaking into the telecoms market is no mean feat.
It is a business which depends on technological savvy, big marketing budgets, substantial infrastructure investments and time.
However, Auckland-based WorldxChange is steadily emerging as capable contender; with an all-internet protocol core and a growing number of corporate clients buying into its SIP-trunking services, the company is looking to take on the big boys by driving cost down and value up.
In a discussion with Telco Review, CEO Glenn Johnstone explains that the company started out in the consumer market and has taken a steady path into the corporate environment.
"We were once part of a large entity owned out of USA which was established as a toll bypass company which took advantage of market deregulation.
"With changes in the markets [and the value-add of toll bypass becoming redundant] local managers bought the New Zealand part of the company to establish WorldxChange as a local business," he says.
From its initial residential focus, the company progressed into the broadband market with its own ISP.
But the real opportunity, says Johnstone, came when the by-now 'very much an NZ business' saw the future.
"There was a dynamic shift in strategy when we saw the internet protocol path and accepted that the writing was on the wall for TDM [Time division Multiplexing – a method for carrying telecom traffic]."
That was seven years ago; with the conviction that the future would be an Ip one, WorldxChange invested in its all-Ip core.
"Of course, we still hand off to [legacy] TDM networks; right now the real focus is on SIP trunking," continues Johnstone.
Session Initiation protocol, or SIP, is a signaling protocol which controls voice- and video-over-Ip calls.
SIP trunking is the means by which a service provider like WorldxChange provides SIP-based private branch exchange and unified communications facilities to its clients.
It effectively enables the delivery of any combination of services which can include voice, video, and other streaming media applications such as desktop sharing, web conferencing, and shared workspaces such as whiteboards.
Commensurate with its focus on SIP trunking, Johnstone says WorldxChange has upped its focus from residential customers (which he says remain every bit as important to the business) to addressing the telecoms needs of the small to medium business market, and on from that to the corporate and government spheres.
The latter clients, he says, tend to be more knowledgeable, with IT teams and integrators on call.
"The focus is on achieving cost-efficiency, for example in call centres," he notes. The IP core has come into play in meeting this objective.
But telecoms is no longer just about cost – and competing on price alone can be very difficult for a newer entrant which doesn't have the advantages of a large existing customer base, 'paid for' infrastructure and substantial margins which provide ample opportunity for cost cutting in the face of emerging competition.
"We're innovating beyond cost to provide integrated communications services which compete with the likes of Gen-i and Telstra," says Johnstone.
Rapid response and tailored solutions, he believes, is what wins the day for WorldxChange and its corporate customers.
Able to rapidly meet requirements with resilient communications solutions, Johnstone has confidence in its ability to win business.
"We tend to be the best kept secret in this market – but that is something we are looking to turn around and make a little more noise."
Related stories
Top stories