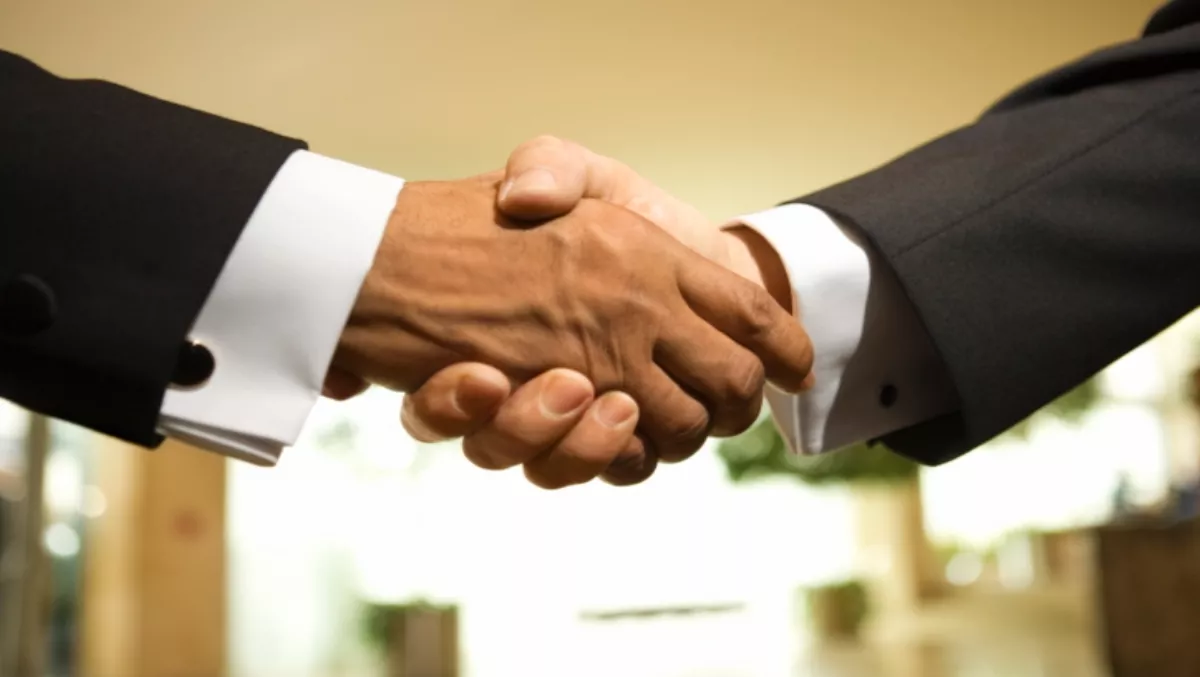 WorldxChange gets serious about growth with new COO
Wed 29 Aug 2012
FYI, this story is more than a year old
WorldxChange has hired industry veteran Tim Smith as new COO in a deal the company calls a real coup as it ramps up its growth plans.
The first Telco company in New Zealand to implement an exclusively run IP network says they have monitored Smith's situation for some time before making a move.
With over 20 years experience in the industry, Smith joins the seven members of the management team with an ownership stake in the wake of their June management buyout.
"We've had our eye on Tim for a long time, and a few of us knew him personally which is important in a small team like ours," says CEO Glenn Johnstone.
"Being smaller than our competitors allows us to be more nimble and responsive, but in the past we've lacked a bit of structure.
"Tim will bring his strong operational skills and corporate background to keep us focused on our long term expansion plans."
Smith's career has been firmly footed in the Telco sector, with roles at Clear Communications, Telstra New Zealand, Telecom, Cogent and TelstraClear.
"My focus is about the operational strength of the business. I have watched them grow and set a new benchmark for IP and SIP services," Smith says.
"It's one of the best-kept secrets in the market – but that's about to change.
"Any business looking for a low cost but highly innovative telecommunication solution should keep an eye on us over the next few months."