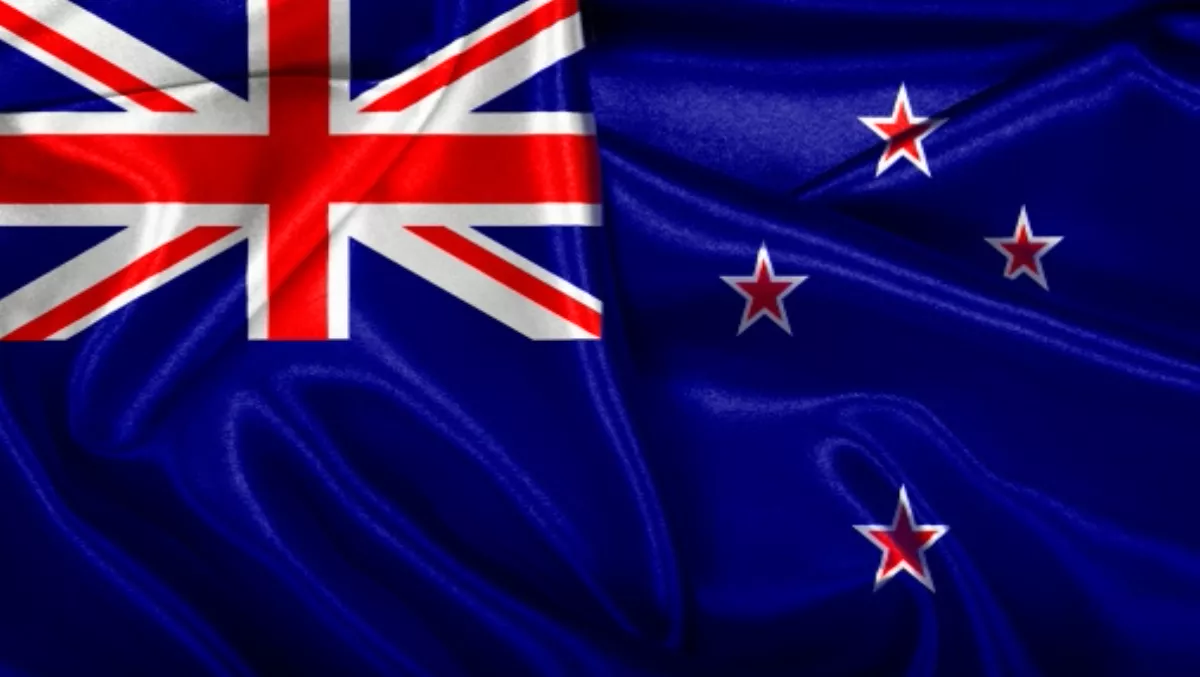 Would a Labour CTO lead a 'Digital Upgrade' in NZ?
Thu 10 Jul 2014
FYI, this story is more than a year old
Labour will put ICT at the highest level of government by creating the position of Chief Technology Officer to directly advise the Prime Minister and Cabinet on Information Technology issues.
That's the view of Labour's ICT spokesperson Clare Curran, who claims ICT will be a "major driver" of economic growth in the party's attempts at creating a "modern" New Zealand.
Reporting directly to the Prime Minister and Cabinet, Curran says the CTO will undertake a "wide-ranging inquiry into how information technology projects are managed by government agencies, and ensure systems work better and more efficiently in future."
The opposition also claims the CTO will produce and present an annual 'Digital Technology Roadmap' and a 'National Digital Architecture' for New Zealand.
"For too long, Information Technology has been seen as a backwater in government," claims Curran.
"ICT is so much more than simply paying Chorus to roll out Ultra-Fast Broadband, badly managing data breaches and IT upgrades across government agencies.
"ICT will be a major driver of economic growth in Labour's modern New Zealand."
In the eyes of the Labour, who have recently faced serious stick from the government over the party's flawed digital education plans, information technology is as transformational for New Zealand in the 21st Century as refrigerated shipping was in the 19th Century.
"The CTO will be the trusted face for the New Zealand public on digital issues," Curran adds. "They will be accountable to the Prime Minister and the public, rather than being beholden to the industry.
"From speaking to industry and consumer groups, we know that Labour's CTO already has widespread support across the sector.
"The CTO will spearhead Labour's 'Digital Upgrade', to be launched prior to the Net Hui conference on Friday morning (July 11). Labour's 'Digital Upgrade' is the first of two ICT policy announcements, with the second to be announced closer to the election.
"The next Labour Government will put a stake in the ground and make New Zealand a tech-savvy nation.
"Our 'Digital Upgrade' will support New Zealand's transformation into a more prosperous nation, supported by a vibrant technology industry where everyone benefits and our kids can aspire to having well paid jobs in a thriving export tech sector."
Government's commitment to ICT...
On the flip side however, in recent weeks the government has continued to make serious strides within the ICT space, such as the new all-of-government office productivity software service revealed last month.
Designed to will help agencies streamline their support systems as they focus on transforming their customer services, the contract for Office Productivity as a Service (OPaaS) has been awarded to New Zealand company Datacom which will initially supply email and calendar services, including archiving and data loss prevention, to government agencies.
Other services to be rolled out include file-sharing, mobility services, instant messaging and collaboration services.
And as reported by Techday, the Callaghan Innovation has approved eight new company incubators to receive funding under its incubator support programme, including three tech-focused firms designed to kickstart growth within the ICT start-up space.