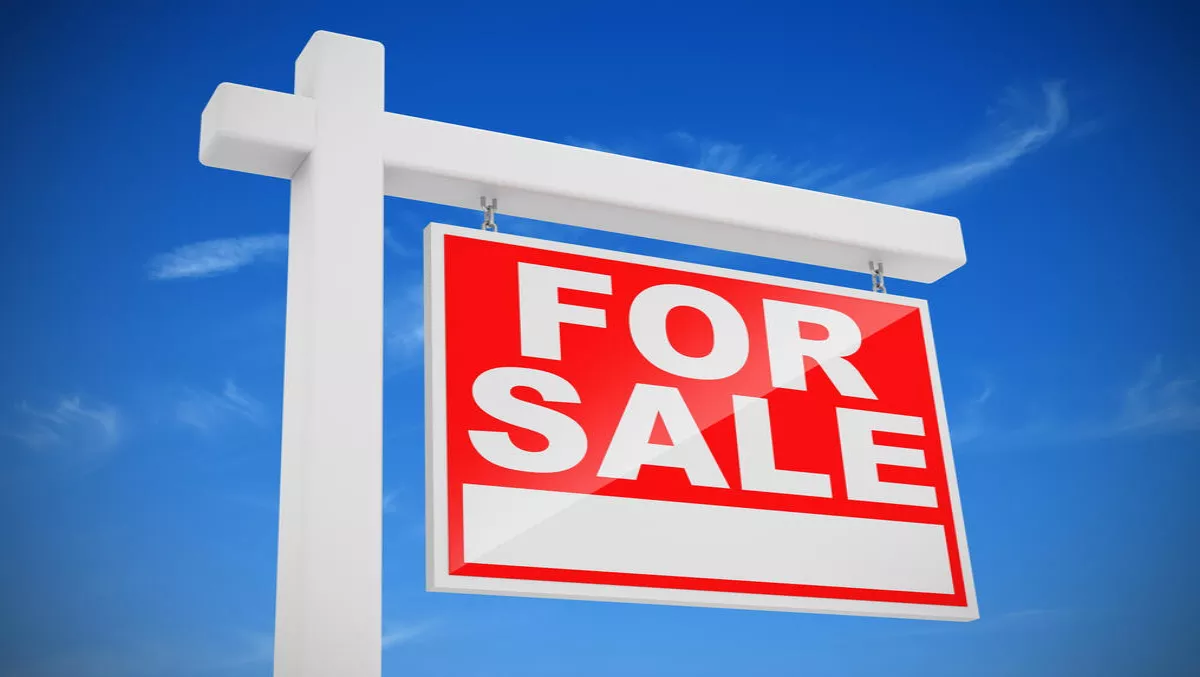 Wynyard Group's Cognevo business division up for sale; Telstra possible buyer
By Sara Barker,
Wed 23 Nov 2016
FYI, this story is more than a year old
The Cognevo business division of failed software company Wynyard Group looks to be up for sale, according to a statement on the NZX.
KordaMenta administrators Grant Graham and Neale Jackson announced the Cognevo sale, which represents a 'significant part' of Wynyard's business.
The sale is a three-way pact by Wynyard New Zealand, Wynyard Australia and Wynyard UK.
The New Zealand and Australian groups have appointed administrators, while the UK business is still in administration. All three will be selling Cognevo interests and assets.
However, shareholders will be left out of pocket, as the statement says that "there will not be any returns for shareholders arising from the administration".
Reports suggest that Telstra will be the new buyer, however the NZX statement does not reveal the buyer.
The sale is expected to be completed in the next 10 days, subject to termination rights.
The administrators say they are currently 'working through options' for the rest of the Wynyard business.
Last month the Board released a statement that hinted at the demise of Wynyard group.
"The Board considered all available options including potentially raising additional capital and drawing on the $10 million loan but concluded that neither raising further equity nor incurring debt was in the best interests of the company, its shareholders or other stakeholders. The Board believes this is the right decision under the circumstances, in order to ensure an environment where all options can be fully explored to retain the value in the business," the statement said.