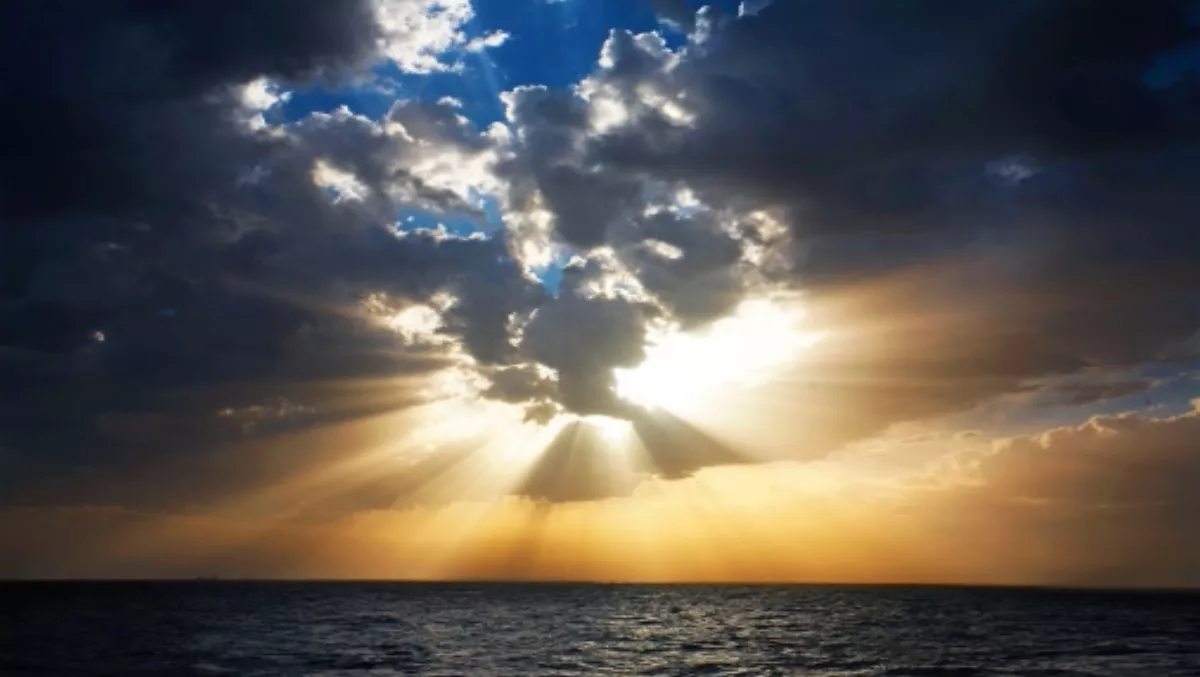 Xero: CloudCode demonstrates global leadership
FYI, this story is more than a year old
Following the release of the next major version of the New Zealand Cloud Computing Code of Practice, software accounting firm Xero has shown its support for the plans, believing the move demonstrates global leadership.
With founder and CEO Rod Drury already praising the new declarations earlier this week, the company's Senior Communications manager Richard Wood added his voice to crowd, saying:
"The CloudCode declarations will set a line in the sand about what we all call Cloud Computing, give formal responses to the big questions about these services, and set a base level of transparency that everyone will benefit from."
Claiming that the New Zealand ICT sector and cloud computing industry took another step forward with the announcement, Wood believes the Institute of IT Professionals have done a "great job in bringing it into being."
The Code has been developed with input from over 250 New Zealand cloud providers, users and other stakeholders over a two-year period.
Founding contributors are Gen-i, EquinoxIT, WebDrive, OneNet, Google, SaleForce.com, SAS IT and EOSS Online as well as sector organisations IITP, InternetNZ and NZRise.
"It's fantastic to see a wide range of companies supporting the Code at launch," Wood says.
"Xero has been there right from the start in 2011 and will be one of the first off the block to sign up and provide a declaration of information about our services.
"We've always been as clear and open as possible about what cloud is and about our services, notably through our blog."
After starting out at the 2011 NetHui conference, Wood says the declarations released this week represent the views and opinions of many industry figures.
"What has resulted is a thorough agreed-upon voluntary code that is inclusive to cloud providers of all shapes of sizes," he says.
"It's a process and result that this new and rapidly growing industry can be proud of."