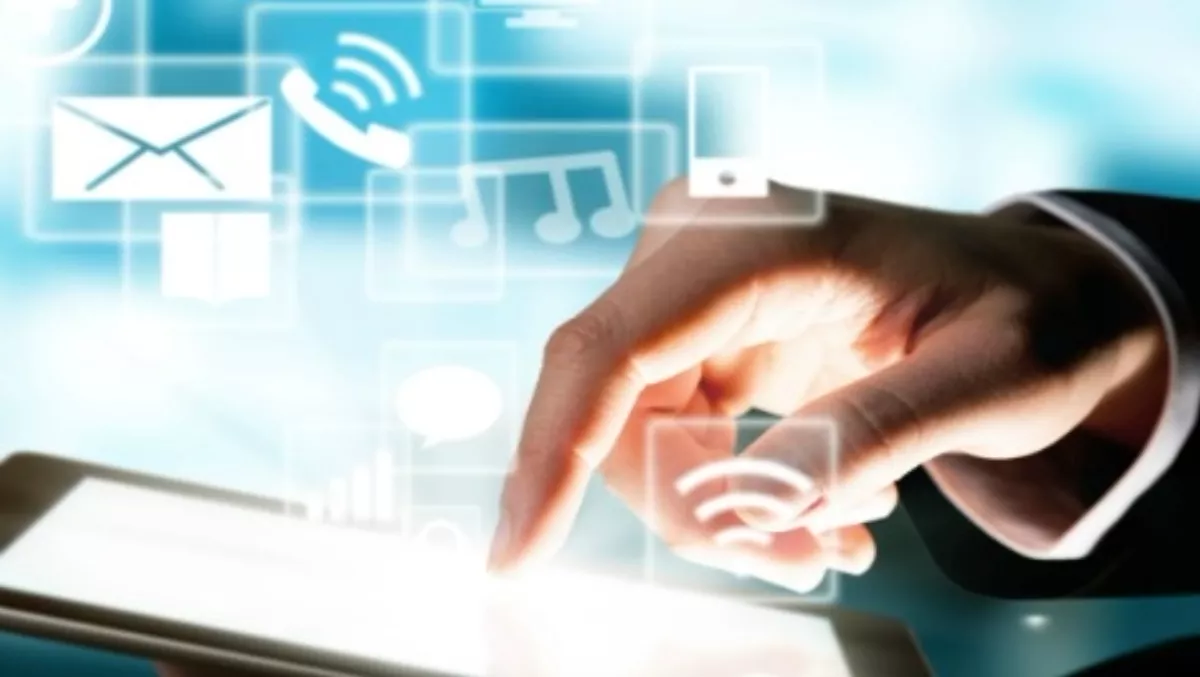 Xirrus launched SaaS solution for complete control over Wi-Fi
FYI, this story is more than a year old
Wireless networks provider Xirrus has released EasyPass, a suite of services that manage mobile device connection to Wi-Fi networks.
EasyPass streamlines device onboarding for employees and guests and requires up to five fewer steps than before, Xirrus explains in a statement.
The cloud hosted Software-as-a-Service provides IT complete control over the Wi-Fi network from a single console and provides "the only device-agnostic solution on the market that eliminates all platform dependencies."
Gartner estimates 25 billion connected devices by 2020, and Xirrus says network administrators will have to face managing the Internet of Things on their Wi-Fi.
"Because there will be more devices that more frequently will be brought into the office, network designers must select solutions based on the ease of onboarding of new devices that use many OSs," says Bjarne Munch and Christian Canales, Gartner.
"This exceptional growth of traffic has already not only severely stressed Wi-Fi networks, but also the IT administrators who face the growing challenge of supporting, securing and managing the proliferation of these devices in their businesses,"Xirrus says.
"Users expect to connect anywhere, anytime without waiting. It's no longer enough to simply provide Wi-Fi - today, connecting must be fast, easy and secure," says Bruce Miller, vice president of product marketing at Xirrus.
"EasyPass addresses the pain points IT departments face due to the growing number of disparate devices on their Wi-Fi networks," he says. " Xirrus is the only Wi-Fi vendor to provide secure, device-independent Wi-Fi access with the simplest way to connect."
EasyPass features: • Eliminates complexity and is extremely easy to install and manage • Requires no dedicated resources or training to implement • Comes at no additional cost with every XMS-Cloud subscription • Lowers installation costs and integration requirements via a cloud-hosted solution • Works across all platforms and operating systems regardless of device
The EasyPass suite of services includes three modules: • EasyPass Onboarding: Provides device-independent secure access for known users such as employees or students and ensures each user's connection is individually secured, eliminating the shared keys used on many Wi-Fi networks that expose them to compromise. • EasyPass Guest: Allows users to self-register without any IT assistance, and delivers fast and easy Wi-Fi access for anyone that wants to connect from anywhere, on any device. • EasyPass Voucher: Enables guest access with pre-created voucher codes to ensure greater control over who receives Wi-Fi access and for what duration.
Related stories
Top stories