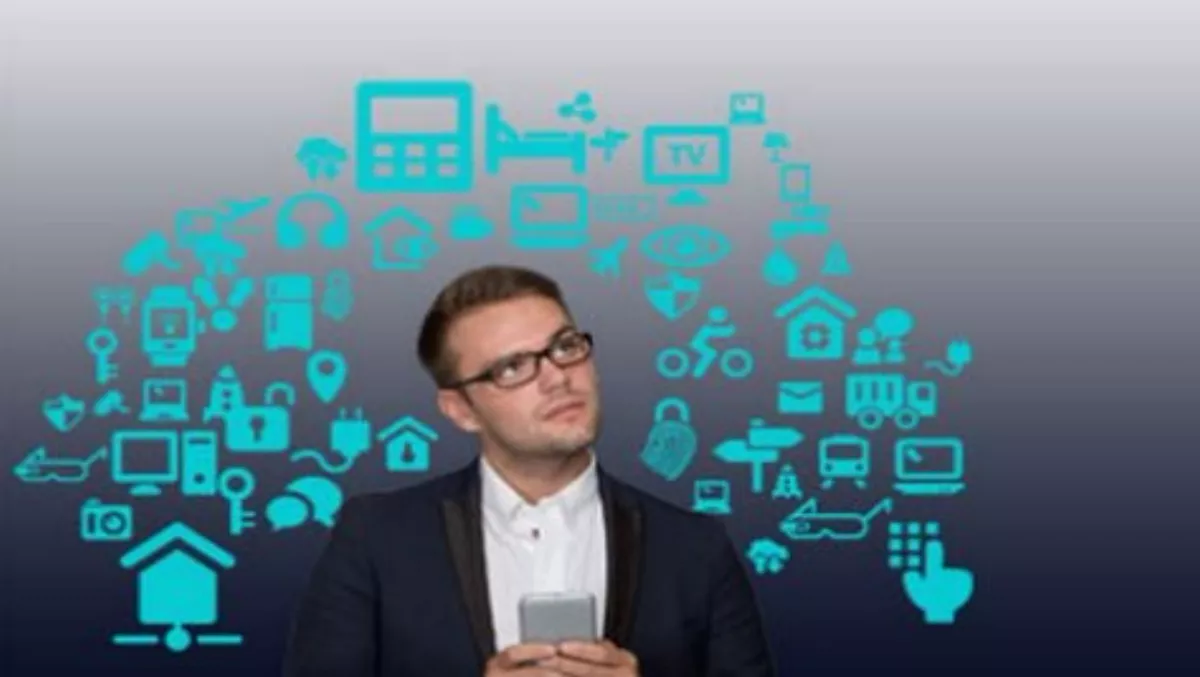 Xirrus launches new customisable Wi-Fi solution
FYI, this story is more than a year old
Wireless networks provider Xirrus has announced the release of its Xtreme Density 2 (XD2) Wi-Fi product, which delivers customisable 802.11ac Wave 2 Wi-Fi solutions.
The Xirrus XD2 access point (AP) includes two Wave 2 radios, which enables customers to deploy a Wi-Fi network that keeps up with the demand of ever-changing environments, and guarantees the longest network lifespan possible.
Xirrus is also introducing Wave 2 upgrade modules for their XR family of APs.
"As customers manage the exceptional growth in devices and stress on their Wi-Fi networks, they need to reconsider their designs," the company says. "Future proofing for the inevitable evolution to Wave 2 should be a requirement for businesses as they design these upgrades."
Xirrus says XD2 enables customers to scale their Wi-Fi networks to provide the speed and performance required to deliver a better user experience, as well as protecting their investment with what it says the only customisable solution in the market.
"Until the XD2, all Wave 2 Wi-Fi solutions introduced to the market to date have been effectively 'Wave 1.5' because they do not fully support the MU-MIMO standard," explains Bruce Miller, vice president of product marketing, Xirrus.
"Customers should steer clear of Wave 1.5 solutions and verify they are getting Wave 2 technology in order to deploy the fastest solution available and achieve the best return on their investment," he says.
Matthias Machowinski, research director of enterprise networking at HIS, adds, "The ability to transmit to multiple users at the same time, also known as multi-user MIMO, is one of the key technology advancements in 802.11ac Wave 2 Wi-Fi access points and will enable significantly higher wireless throughput."
Machowinski says, "By implementing a second 802.11ac radio, Xirrus' Wave 2 solution can serve twice the number of concurrent users per access point, lending itself well to addressing wireless network growth as clients migrate to Wave 2 over time."
Xirrus Wave 2 solutions integrate a set of powerful network services to optimise the user experience and ensure enterprise-grade wireless reliability, including:
Application Control: Integrated application visibility and control directly in each AP to prioritise business-critical applications and ensure predictable performance.
Software customisable radios that support all Wi-Fi modes and bands for instant adaptation to a changing Wi-Fi user base.
acXpress: Automatically segment high-speed 11ac clients from low-speed clients to optimise performance.
Xirrus XD2 benefits of Wave 2:
Two Wave 2 radios per AP, each capable of up to 3.47 Gbps (3x faster than Wave 1).
Double the speed of competitive Wave 2 solutions with 7 Gbps per AP.
Four-stream multi-user MIMO (MU-MIMO) compared to three-stream MU-MIMO supported by other solutions.
The only customisable AP with the ability to enable both radios to Wave 2 with the click of a mouse.
Bluetooth low energy (BLE) enabled for location based services.
Related stories
Top stories