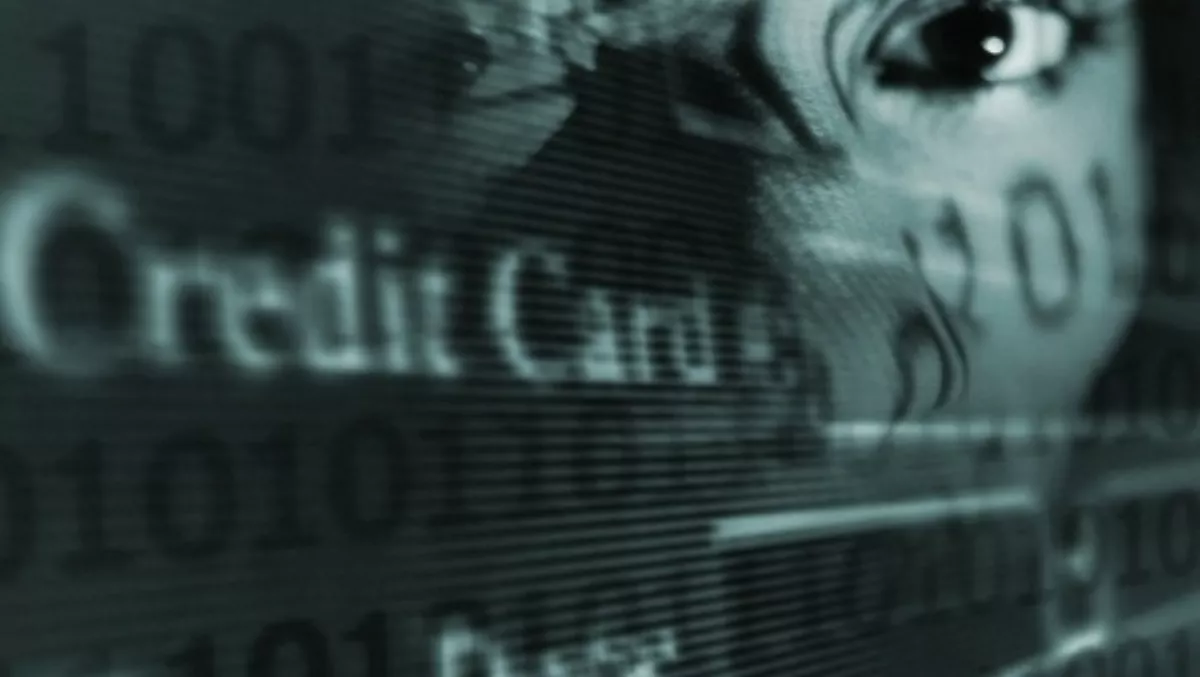 Xirrus solves security concerns on public Wi-Fi
FYI, this story is more than a year old
​Wireless networks firm Xirrus is addressing security concerns associated with connecting to public Wi-Fi and how it can help safeguard users.
In a recent Xirrus survey on Wi-Fi usage, 76% of respondents knew that public Wi-Fi is not secure, but 62% use it regardless of security implications.
In order to address these security issues, the company has announced the availability of Xirrus EasyPass Personal Wi-Fi, a feature now available in all Xirrus cloud managed networks that safeguards users and their data when accessing public Wi-Fi, guest networks and hotspot environments.
"Xirrus is the first Wi-Fi provider to address the security concerns associated with connecting to these networks, and makes secure personal Wi-Fi a reality for the first time," the company says in a statement.
"EasyPass Personal Wi-Fi allows users to create a secure personal network via a simple, one-time process that authenticates all devices, ensuring the data across their platforms is safe inside the public network at all times," Xirrus says in a statement.
Unlike a virtual private network (VPN), which encrypts end-to-end connections back to a corporate network and requires additional software, EasyPass Personal enables users to easily create their own secure personal network that automatically encrypts the data on the Wi-Fi network.
"For the first time, businesses can easily offer security on their public Wi-Fi networks without additional complexity," the company explains.
"It used to be that simply providing a Wi-Fi hotspot for your customers was enough, but that isn't the case anymore," says Nolan Greene, research analyst network infrastructure at analyst firm IDC. "Customers are worried about security risks when using public Wi-Fi, while organisations want to use Wi-Fi to engage with customers in new ways," he says.
"With EasyPass Personal Wi-Fi, Xirrus delivers the ability for organisations to engage their guests, students and customers while offering secure connectivity at all times."
EasyPass Personal enables public Wi-Fi environments to reap the benefits of short term secure Wi-Fi communications for businesses like hotels, restaurants, retail and event venues, as well as university dormitories, assisted care facilities and multi-tenant buildings that require longer-term use. EasyPass Personal allows these establishments to promote a level of Wi-Fi security, to offer new services, attract new business and create customer loyalty.
Shane Buckley, CEO at Xirrus, says awareness of public Wi-Fi vulnerabilities is at an all time high. "Whether we want to acknowledge it or not, every time we connect to public Wi-Fi we are putting our data at peril and are at risk of identify theft," he says.
"Until now there hasn't been a wireless solution to address this threat."
Buckley says EasyPass Personal Wi-Fi is 'ground breaking' for the industry.
"With this introduction, Xirrus offers the first and only solution in the market that allows a secure private connection to be created within a public Wi-Fi network," he says. "Now establishments that have deployed Xirrus Wi-Fi can deliver the safest connection available and protect their users from cyber crime."
Related stories
Top stories