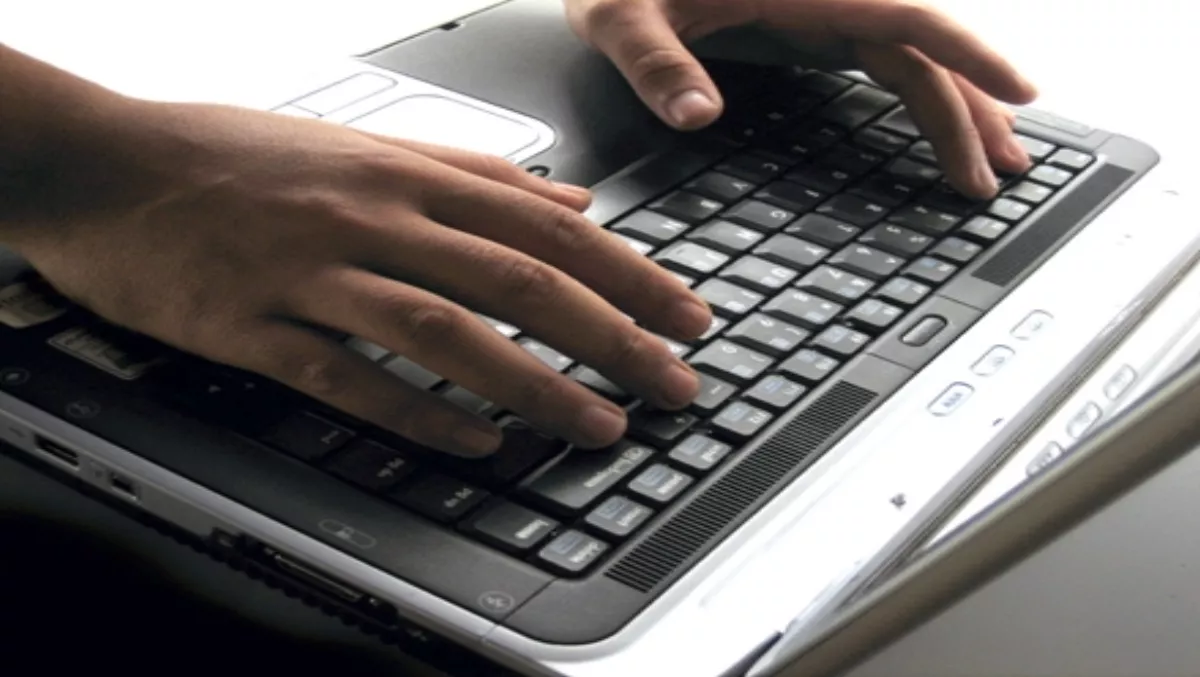 Yahoo hacked in security 'wake-up call'
By Mike Borgfeldt,
Fri 13 Jul 2012
FYI, this story is more than a year old
Over 400,000 passwords for Yahoo's Voices service have been stolen and posted online in what the anonymous hackers say is a 'wake-up call' for the company to tighten its security.
Voices is a part of Yahoo's news service which lets users post their own content like stories, videos and image slideshows.
A message on the site on which the passwords were dumped describes the act as a message to 'the parties responsible for managing the security of this subdomain'.
"There have been many security holes exploited in web servers belonging to Yahoo! Inc that have caused far greater damage than our disclosure," the message reads.
"Please do not take them lightly."
Yahoo has confirmed the breach in a statement, saying less than 5% of the breached accounts had valid passwords.
The company still apologised, and urged users to change their passwords regularly.
An analysis of the passwords by CNet has found, predictably, that old favourites like '123456' and 'password' are still in regular circulation, despite their minimal security value.
A look at the passwords leaked following the LinkedIn breach last month showed similar results.
This latest hack comes at a tough time for Yahoo, which is still reeling from a scandal over inaccuracies in CEO Scott Thompson's resume, which resulted in him stepping down after just a few months in the job.