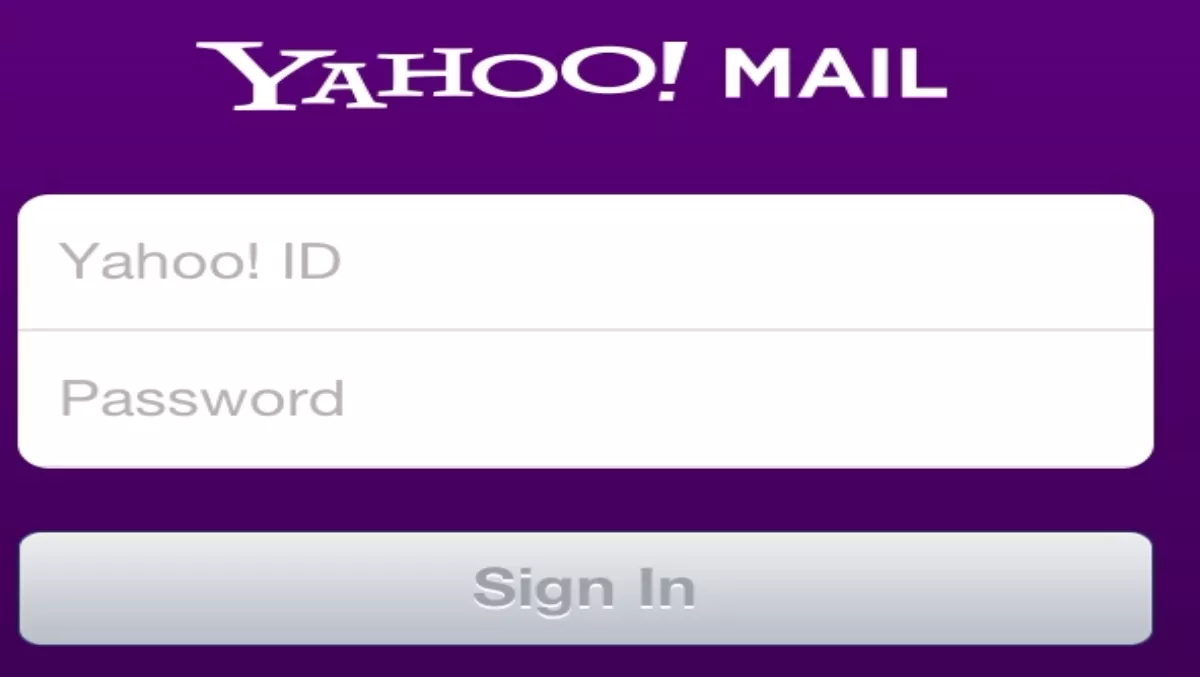 Yahoo Xtra email breach - The one that got away…
Tue 3 Dec 2013
FYI, this story is more than a year old
"It's important to remember that all email providers are engaged in a continuous battle against online crime and spam."
That's the view of Telecom spokesperson Lucy Fullarton, who advised customers to view the bigger picture when it came to cyber security.
"As one of the biggest global providers of email, Yahoo is at the frontline of this battle - they alone block more than 600 billion spam messages a month," Fullarton says.
As the telco ramps up its security efforts in a bid to halt the latest cyber attack to hit Yahoo Xtra email users, Fullarton claims the company is aware of the issue, and is currently working around the clock to prevent further breaches.
"We are aware that Yahoo! is experiencing issues with their email," says Fullarton, via an emailed statement to Techday this morning. "This in turn is affecting some Yahoo! Xtra customer accounts in New Zealand.
"We are working with Yahoo! to urgently investigate the cause of this issue and stop it at the source.
"We're advising any customers who have received mail that they believe is spam, even from a known contact, to delete it immediately and never to click on suspicious links contained within emails.
"We also advise customers who've been affected to change their password."
Guidance on how to do this can be found at http://telecom.custhelp.com/app/answers/detail/a_id/26203.
"It's important that users choose a strong password and that they never revert back to a old password they have already used," Fullarton adds.
"In the meantime we are monitoring the Yahoo! Xtra mail service closely and where we identify that accounts have been compromised, we are blocking those accounts in real time.
"To access their accounts customers have to reset their passwords, and this re-secures the account."