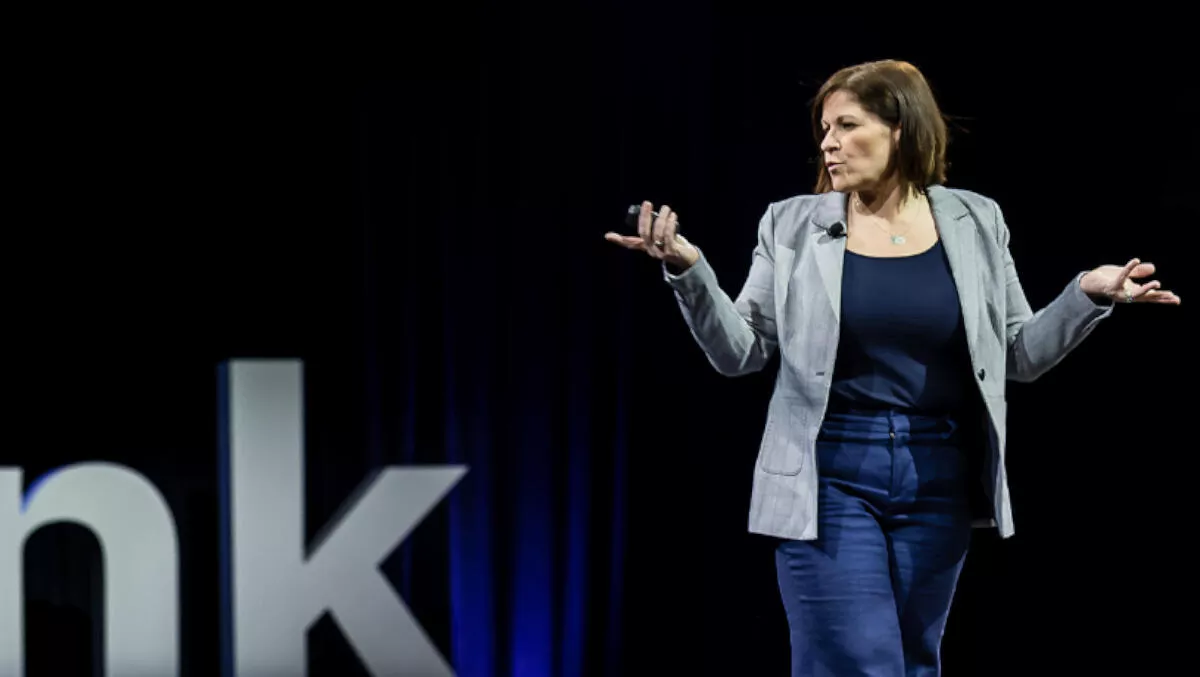 You're invited: Join CorPlan in Wellington for IBM Think 2021
FYI, this story is more than a year old
IBM Think 2021 is just around the corner and it's shaping up to be a huge event that brings the latest in artificial intelligence, data, and hybrid cloud to everyone, no matter where they are in the world.
But amongst the global excitement, there is a much more local celebration, and it's happening in Wellington on 12th of May.
AI, analytics and cloud leader CorPlan is hosting a watch party that adds extra depth and dimension to the morning's keynote presentation from IBM CEO Arvind Krishna, and you're invited to come along.
CorPlan says, "We understand that the world - and business - is in the midst of rapid and unprecedented change. With international travel restrictions in place, we have created this event so that we can get together in-person and watch and learn how to navigate change through transformation, automation and modernisation."
CorPlan founder and senior consultant, Matthew Hill, will also attend the watch party and will also share his own take on how CorPlan is helping new organisations in New Zealand and Australia with their business analytics and performance management processes.
CorPlan, a Cortell Group Company, was recently named an IBM Top Software-as-a-Service (SaaS) Partner at a ceremony held in March. With that kind of accolade, it's fair to say that CorPlan knows a thing or two about IBM's products and services, and how they can help New Zealand businesses.
In addition to the IBM Think watch party, CorPlan will explain how New Zealand businesses can approach AI, analytics and cloud
This event is totally free to attend (and believe it or not, there is such a thing as a free lunch, with light refreshments as well!)
You will need to register for the event (for catering purposes) and places are strictly limited.
Date and time details:
St John's Bar and Restaurant, Wellington, 12th May 2021
12:00pm – 2:00pm
Learn about the future of Data - AI in the hybrid cloud and meet others who are working smarter to make a difference.