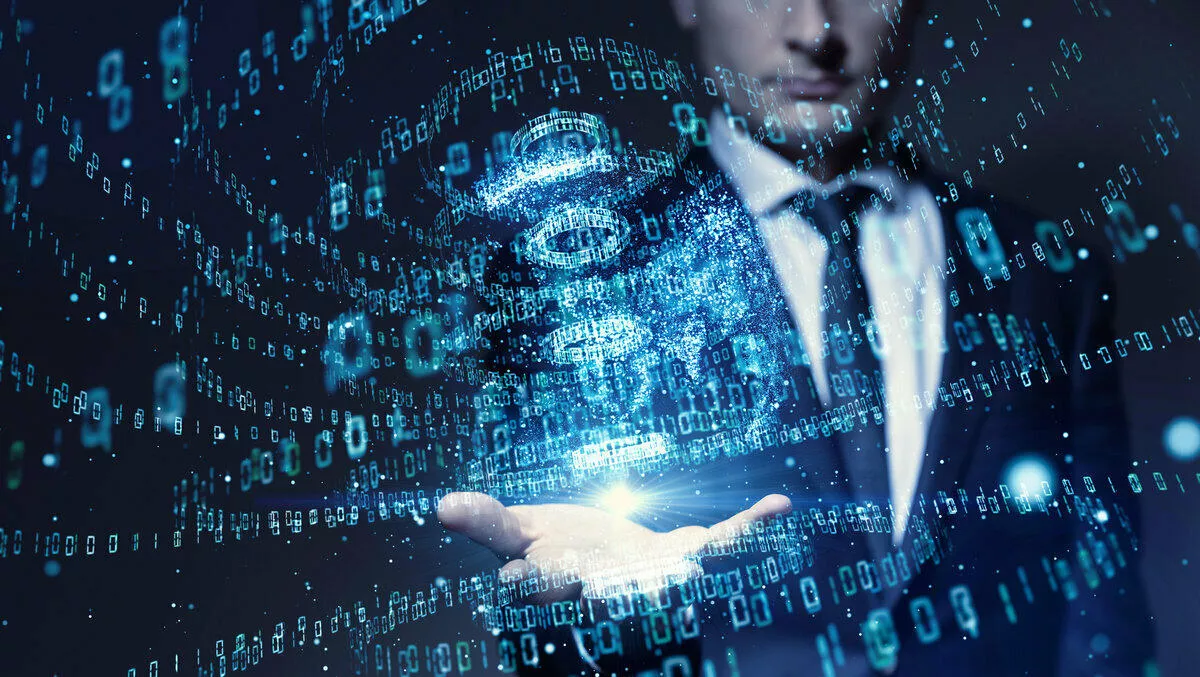 You're invited to QNAP 2020 TechDay: Leveraging digital technologies to transform your business
Tue, 24th Sep 2019
FYI, this story is more than a year old
Digital Transformation is inevitable for today's businesses.

The new digital trend requires enterprises to set aside capital to invest in new IT infrastructure technologies to lower future costs, generate higher profits, and to ensure that company business models are prepared to adopt emerging or disruptive technologies and services.

This change is driven by technological innovation and realised by the rise of cloud applications and the advancement of fog devices (i.e. smart terminal devices).

At the QNAP 2020 TechDay, we will demonstrate our latest technologies to help businesses succeed in digital transformation, and to help them realise the near-limitless potential of future IT trends and services.
Register now to secure your spot at the event.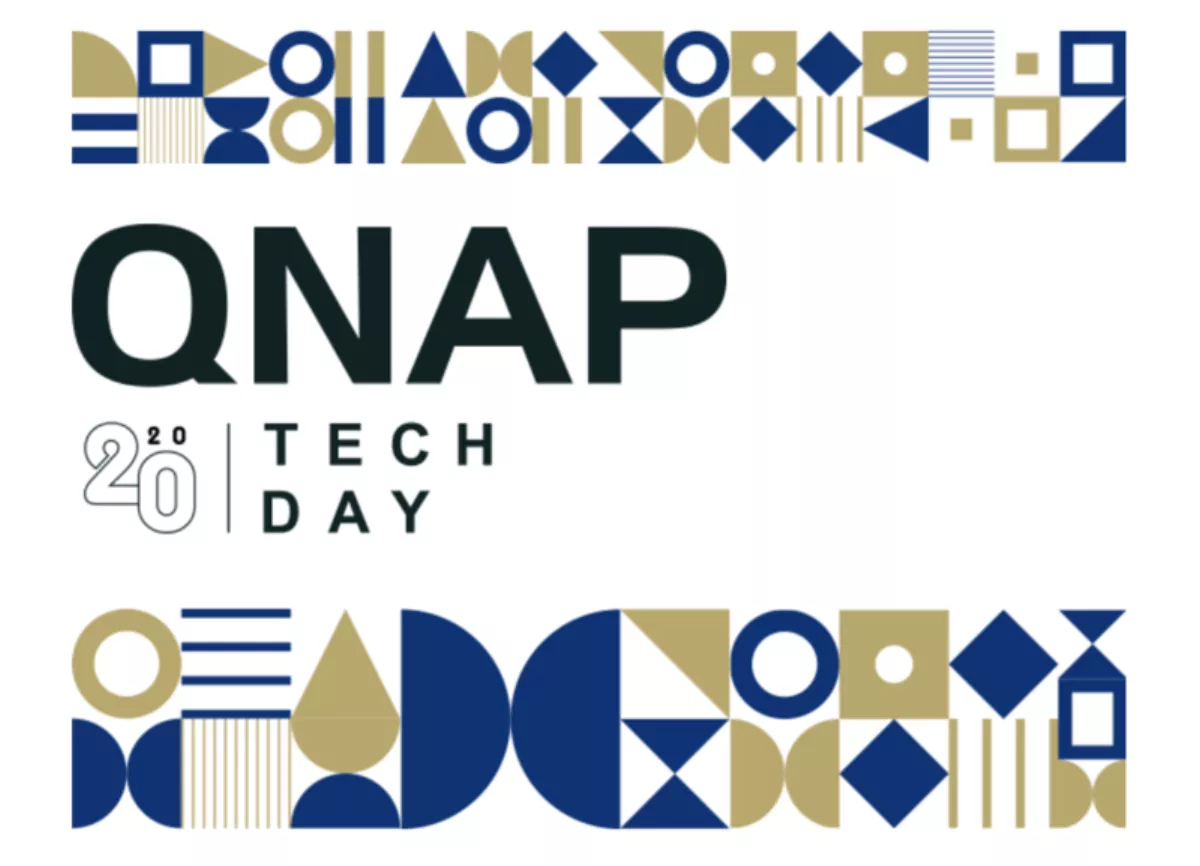 Top 7 QNAP hybrid cloud technologies for business digital transformation
1. Cloud Storage Gateway: HybridMount and VJBOD Cloud
QNAP's highly demanded hybrid cloud solutions budded from the cloud adoption boom help improve digital asset utilisation and business agility by leveraging public cloud storage with local applications. Our solutions HybridMount and VJBOD Cloud provide a file-based and block-based cloud storage gateway, respectively by integrating over 20 mainstream public cloud service providers.
2. Qmiix enables real-time cross-platform automation for IoT applications
Qmiix connects services from various platforms, allowing users to create self-defined rules between multiple QNAP NAS and services on cloud-based platforms to automate daily tasks. Qmiix is tailor-made for executing real-time automation – providing a major boost to applications such as IoT.
3. Boxafe x HBS 3 for all-round data backup
HBS 3 offers QuDedup technology that deduplicates data at the source and efficiently reduces backup and restoration time. Users can install QuDedup Extract Tool on computers to directly view deduped data and restore deduped files from a remote NAS or the cloud to their normal status. By combining HBS 3 with Boxafe (an application for Office 365 and G Suite business account data backup), QTS provides enterprises with a comprehensive backup solution.
4. vQTS Cloud for cloud NAS applications
vQTS Cloud is a cloud-based OS let you quickly have a cloud NAS at any time. Users can do failover management for business data between physical NAS and cloud NAS, allowing businesses to quickly restore data from cloud storage when disaster strikes on physical NAS.
5. PoE Switch 3.0: Smart PoE Terminal Switch
The Guardian QGD-1600P is more than just a high-power PoE Switch. By integrating its PoE capabilities with built-in QTS applications, the Guardian meets all of your demands for network transmission, data storage, and video surveillance in edge networking.
6. QNAP NAS as a Fibre Channel SAN Solution
Innovative storage applications are now available in closed FC SAN environments. QNAP NAS supports enterprise Fibre Channel SAN to add backup storage space for Copy Data Management (CDM) and AI development applications.
7. QTS hero: a real-time inline deduplication and compression system fulfils high-end storage needs
QTS hero (a ZFS-based NAS operating system) features data inline deduplication and compression, end-to-end data integrity, greater reliability, and higher performance, making it especially useful for tackling video-editing challenges.