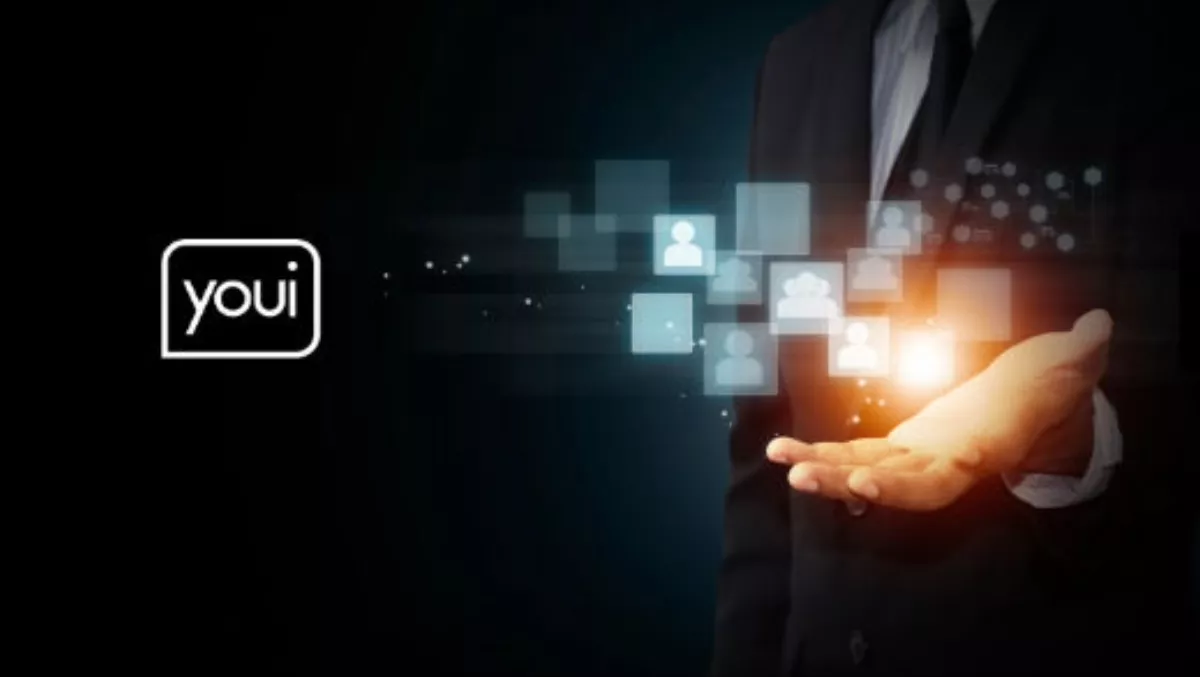 Youi Insurance: Using tech to take on the big boys
Tue 26 Aug 2014
FYI, this story is more than a year old
Despite being the self-proclaimed new kids on the insurance block in New Zealand, Youi Insurance is bucking the industry trend when it comes to technology innovation.
Upscaling from 0-280+ staff during the past year alone, the company's presence on Kiwi shores can be significantly attributed to its attitudes towards ICT within the workplace.
"It's played a crucial role," says Trevor Devitt, Head of Service Quality, Youi Insurance.
"Technology is the enabler which supports the processes we've implemented so that our people can deliver the price, products and service to our customers.
"The ability to scale the processes to support the business goals and objectives is thus crucial to achieving these."
Yet while technology, as Devitt admits, is only one of the key components that enables such growth, Youi Insurance's embracing of innovation has helped the company make intelligent use of its data to ultimately provide a greater customer experience.
In an industry which faces challenging tech issues around social, big data, cloud and mobile computing, Devitt has helped position the business on the front line of change - change which is paying healthy dividends across the market.
"Companies are often faced with the challenge of managing many different systems that were built on different technologies and the cost to improve these systems is sometimes a challenge," Devitt adds.
"Our IT systems were built from the ground up to make intelligent use of data collected that directly benefits customers.
"An example of this is the ability to measure how well we provide customer service to our clients over the lifetime of their policy, including their claims experience so we are able to clearly identify what improvements can be made over time."
Business Intelligence…
Identified as a key tech trend in insurance during 2014, the use of Business Intelligence within the sector is gaining momentum.
While BI is nothing new, and appears to have been on every technology list for the past decade, as insurance companies such as Youi Insurance become more creative in utilising data, the path to profitability significantly widens.
"Technology is a key enabler in the process of information gathering, recording and storage; it also helps us maintain efficient client contact and enhances efficiencies," Devitt adds.
"However, as with any technology or process, it's more about how they are used; to this end, through our people, we deliver the tailored products and unparalleled levels of service.
"We ask appropriate questions to ensure that we gather information to determine the correct price and how to pitch the product options, features and benefits to each customer.
"This enables us to work with the customer to tailor the product to individual needs.
"For example, answers to questions in the quote flow generate appropriate look-ups thereby underpinning the tailored approach."
Follow-the-sun…
After opening offices in South Africa as well as New Zealand to service Australian customers in a "follow the sun" operation, technically speaking, work never stops for Devitt and his team.
"We implemented the follow-the-sun approach more than 18 months ago when our first satellite call centre was opened and this was followed by the second one, in South Africa and New Zealand respectively," he adds.
"The fact that the location of the call centres spans different time zones means that we can effectively extend our contact hours to benefit our customers."
With 280 staff already on board in the country, Youi is investing "close to $60m" in capital into the Kiwi arm of the company, aiming to employ around 420 New Zealand-based workers by April 2015.
While Devitt didn't specify on how the $60m will be spent, and how much of a chunk will be dedicated purely to ICT innovation, he believes Youi Insurance can effectively challenge Insurance Australia Group (IAG), which holds about 66% marketshare across car, home and contents insurance markets.
"We're the new kid on the block and can thus offer choice to the NZ consumers; as a new comer we pitch ourselves as the insurer which offers 'the smarter way of doing insurance'," Devitt adds.
"We're challenging the norms and habits. So whether it's the questions we ask to rate more accurately or the slickness of the process which gets your new insurance up and going so efficiently, it all combines to entrench the fact that we're like a breath of fresh air for New Zealand consumers."