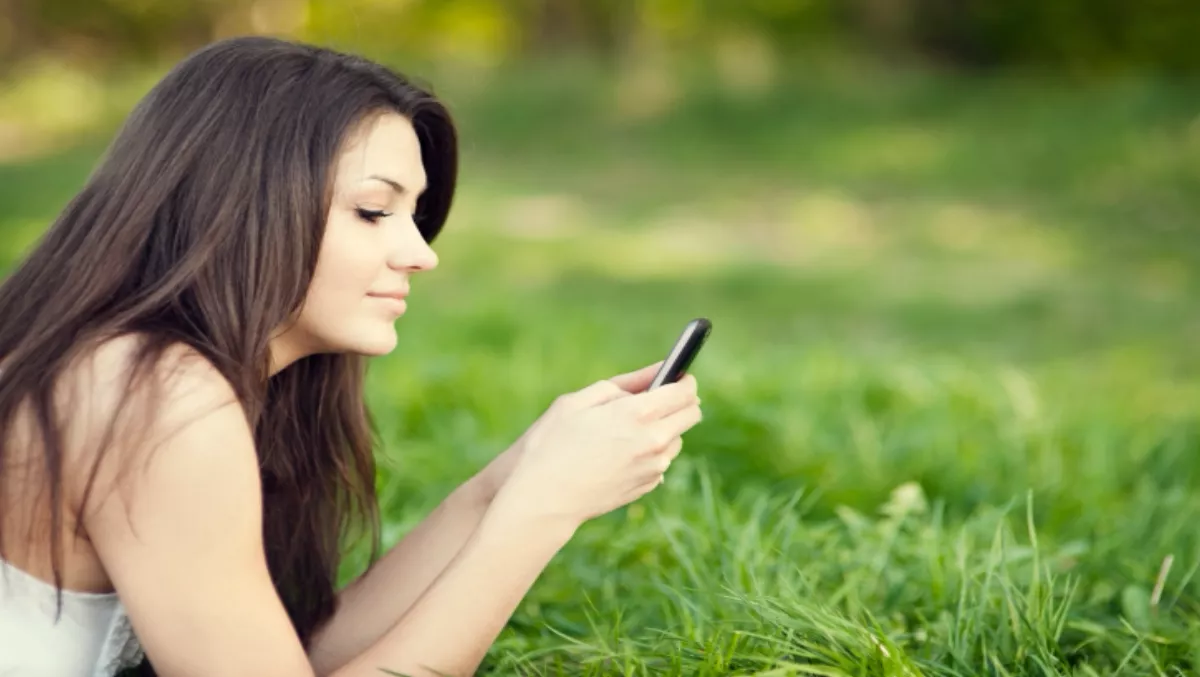 Younger NZ mobile users more likely to switch
Tue 6 Aug 2013
FYI, this story is more than a year old
Almost one in every five 18 to 24 year old Kiwi mobile phone users (18%) switched service providers in the past year - a rate 50% above the New Zealand norm.
The latest Roy Morgan Mobile Phone data shows that 12% of all Kiwi mobile phone users aged 14+ said they switched within the last 12 months.
Switching likelihood decreases with age according to the report, which says users aged 25 to 34 are also more likely than average to switch (16%).
Those aged between 35 and 49 are about average at 12%, while people over 50 are a third less likely, with only 8% switching within the average year.
"Mobile customers may switch service providers for cheaper rates, better network coverage, recommendations, dissatisfaction with the service of previous providers and to be on the same network as family or friends," says Pip Elliott, GM, Roy Morgan Research NZ.
"Those aged 18 to 24 are most likely to switch for better network coverage while those over 50 are most likely to switch due to poor customer service.
"Different strategies are needed to attract and retain these varied kinds of mobile phone users.
"Although the younger market is a lucrative one, the cost of 'churn' to the service provider is substantial; therefore a real understanding of both drivers of choice to the consumer and ROI analysis is crucial."
Are younger NZ mobile users more likely to switch? Tell us your thoughts below