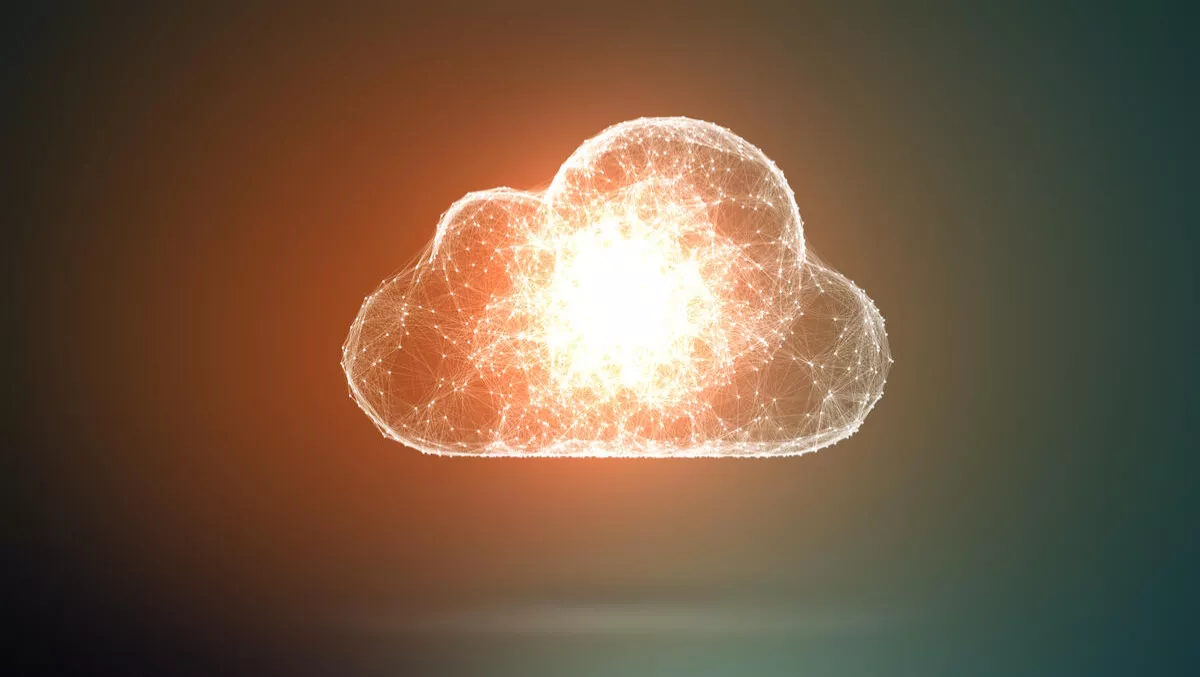 Your guide to digital transformation in the IoT era
FYI, this story is more than a year old
Internet of Things (IoT), digital transformation, hybrid IT…these are the hot topics of today, and three concepts dramatically changing the IT landscape.
IoT allows companies to capture crucial data from remote sensors and chips placed in products, cars, supply chains, and even a customer's smartphone.
This data is incredibly valuable, helping companies improve their products and services and thus their business productivity.
However, the IoT revolution is also generating an explosion of data for which few companies are prepared.
Gartner predicts that IoT will grow to include 8.4 billion objects worldwide this year, up 31% from 2016. That number is expected to exceed 20 billion by 2020.
Simply, IoT is impacting the way the enterprise does business. Organisations must modernise their infrastructure and evolve rapidly to stay competitive in our fast-paced world.
This puts a strain on IT departments that need to transform the way they work to keep up.
IT-as-a-Service: The new way of working
A core part of the transformations happening today is the way businesses source their IT.
Businesses now have numerous options for sourcing IT to help them get their work done - a simple change that has dramatically changed the IT landscape.
Today, business units are under no obligation to use the IT department, putting them in direct competition with external service providers that may be able to offer their services faster and cheaper.
To compete, IT departments need to offer:
Choice: A varied catalog of IT services to choose from to ensure customers get the outcome they want
Cost efficient: Pay for what you use
Speed: The entire process needs to be smooth and, most importantly, fast.
This is the new way of the working – it's called IT-as-a-Service – and it's now an essential way of operating.
Now that IT departments have competition, they are under immense pressure to modernise the way they work. If they attempt to remain in their old role - as the technical guru - they will eventually become obsolete.
With the advent of cloud computing, most companies now function under the hybrid IT model. They use a combination of legacy systems, cloud computing, and internal and external IT.
The new role of IT is to act as a broker for all these different choices.
The benefits of Hybrid IT
Hybrid IT is the recipe of traditional IT, private cloud and public cloud that's structured in a way that works best for your business.
"A lot of our conversations with customers are around looking at their workloads and where they best fit. There seems to be more rationale behind the decisions being made of where the workload best fits, either public or private," says HPE's Chris Webber in an interview with TechDay.
Hybrid IT combines the benefits of on-demand capacity with the economic benefits of public cloud without sacrificing the security and control of on-premises IT.
With the ideal balance of cost optimisation, security, performance and business agility that comes with the right workload placement, you can provide the data and services that are essential to driving your business.
Modern and hybrid data storage infrastructure also reduces the risk of unexpected and costly downtime which is a common by-product of legacy infrastructure.
It's crucial to ensure that your modern storage infrastructure strategy prioritises data recoverability and business continuity.
HPE Pointnext ensures end-to-end data protection by making recoverability and business continuity part of the infrastructure design.
In fact, HPE Pointnext experts work with each its customers to design a clear transformation roadmap based on each organisation's unique IT and business goals.
From the determining the right mix of hybrid IT for your company, to ensuring your migration to an IT-as-a-Service model does not disrupt the business, HPE Pointnext accelerates your digital transformation.