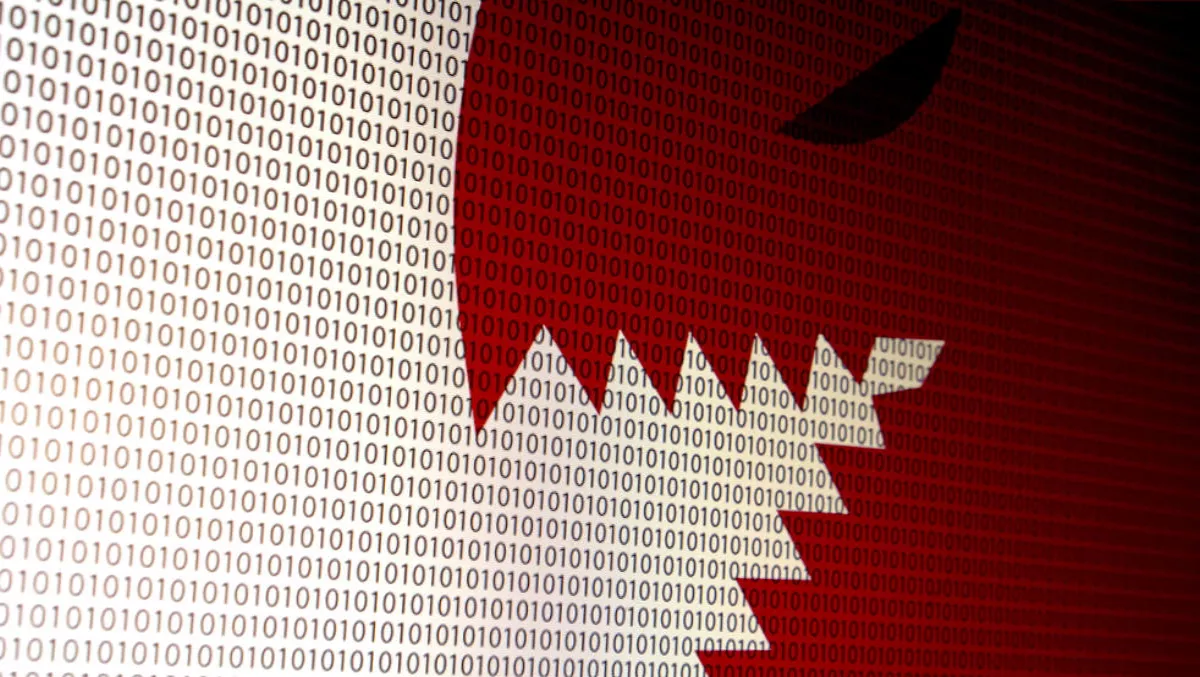 YOUR INVITATION: NZTech Advance Security Summit – not one to be missed
FYI, this story is more than a year old
As our lives have become increasingly digital, cyber security has soared to prominence. CEO at NZTech, Graeme Muller says we have experienced similar parallels with regular security.
"Gone are the days where you would leave your front door unlocked when you're not at home," Muller says. "Back in the day people would hear about houses being robbed but 'not around here'. Eventually, enough people experience being burgled or know someone who has that they start locking their door. We are at that point with cyber security.
The NZTech Advance Security Summit is fast-approaching, bringing together industries, government, academics and experts in the cyber security space to encourage active engagement against cyber crime through education and collaboration.
And it couldn't come at a better time. According to Muller, the number of malicious cyber attacks continues to soar every year, with global studies finding a business has almost a one in four chance of being attacked over the next two years. What's more, the average cost of a single attack for a large business has now exceeded $4 million. This means regardless of business size, a cyber attack can threaten their very existence.
"Cyber security needs to become part of our Kiwi DNA, just like being a 'tidy kiwi' was a mantra used for a generation that has enabled most of our country to stay beautiful," Muller says. "Let's aim to be known globally as the most secure and safe nation in the world. Join us in Wellington this October for a deep discussion on the future of New Zealand's cyber security.
The event will delve into the intersection where public and private sectors must meet to join as one to defend against attacks from the outset, providing valuable insights that are not to be missed.