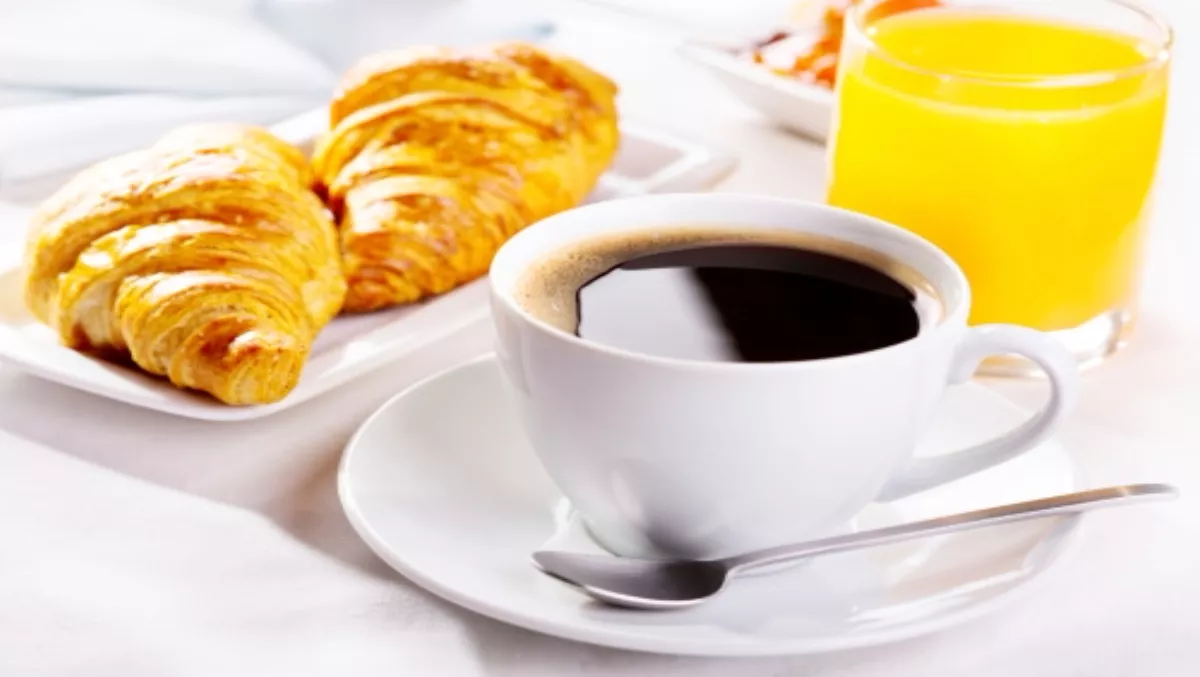 Your invite: Network monitoring tool demonstration tomorrow
Tue 11 Feb 2014
FYI, this story is more than a year old
It's not often that affordable technology genuinely makes things easier for network and system administrators.
Would you like to see a Remote Monitoring and Management solution that's so easy, you can do it while eating breakfast?
Then join Eugene Chan "Deputy Director of the University of Auckland School of Business" and the founder of "Pulse" [PC Monitor], Marius Mihalec for a free breakfast this week.
Located at Rendezvous Grand Hotel Auckland on Thursday, 13 February 2014 from 8:00 AM to 9:30 AM, hear how Chan selected the Pulse solution after trialling for just one week and then implemented it across hundreds of key computing resources in minutes.
Mihalec will complement Chan's end-user story with a live interactive demonstration of the product capabilities and it's development roadmap which includes:
* Monitor and Manage anything IT including: VMWare, Exchange, Mac, Windows, Raspberry Pi, SNMP, software asset registers, AD User account.
* Control Critical Applications: .Net and Java
* Be ready for "The internet of things", as it evolves to a reality in your environment.
* Create Efficiencies: Release technical staff from their desks.
Join us, and a collection of your peers for an informative networking opportunity and lets keep our finger on the PULSE.
To register for the event please click here