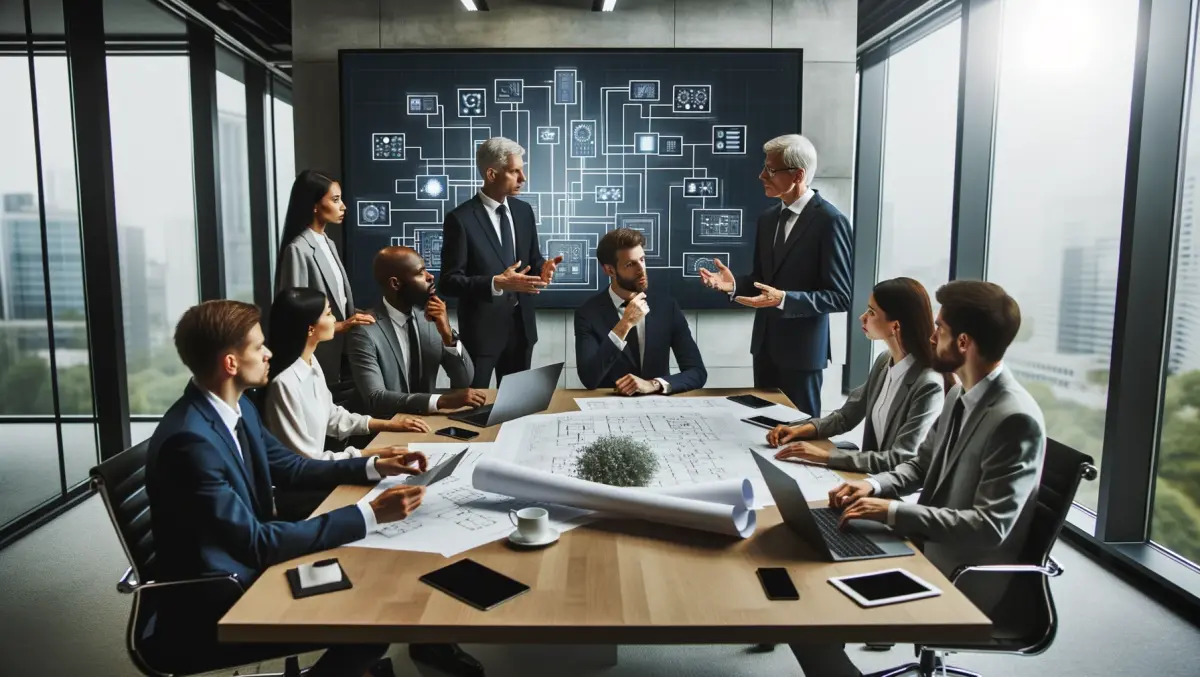 Is your mobile strategy healthy? Get ahead, know your anatomy
FYI, this story is more than a year old
Everything in your mobile ecosystem is interconnected, just like the parts of the human body.
And, every element is essential for long-term health. But what's the right holistic approach to ensure that everything is working in perfect harmony?
For most companies, it is healthy mobility performance. As more and more workers go mobile, they are replacing their desktops with laptops.
However, without brain power, the whole ecosystem is just style - without much substance.
To help you on this journey and to better prepare your company for the mobility dilemma; Lenovo has put together a comprehensive workbook titled The Anatomy of a Healthy Mobile Strategy.
What you'll gain from this workbook:
Key elements for healthy mobile performance
Tips for eliminating potential security risks
Guidelines to unlocking potential performance matters