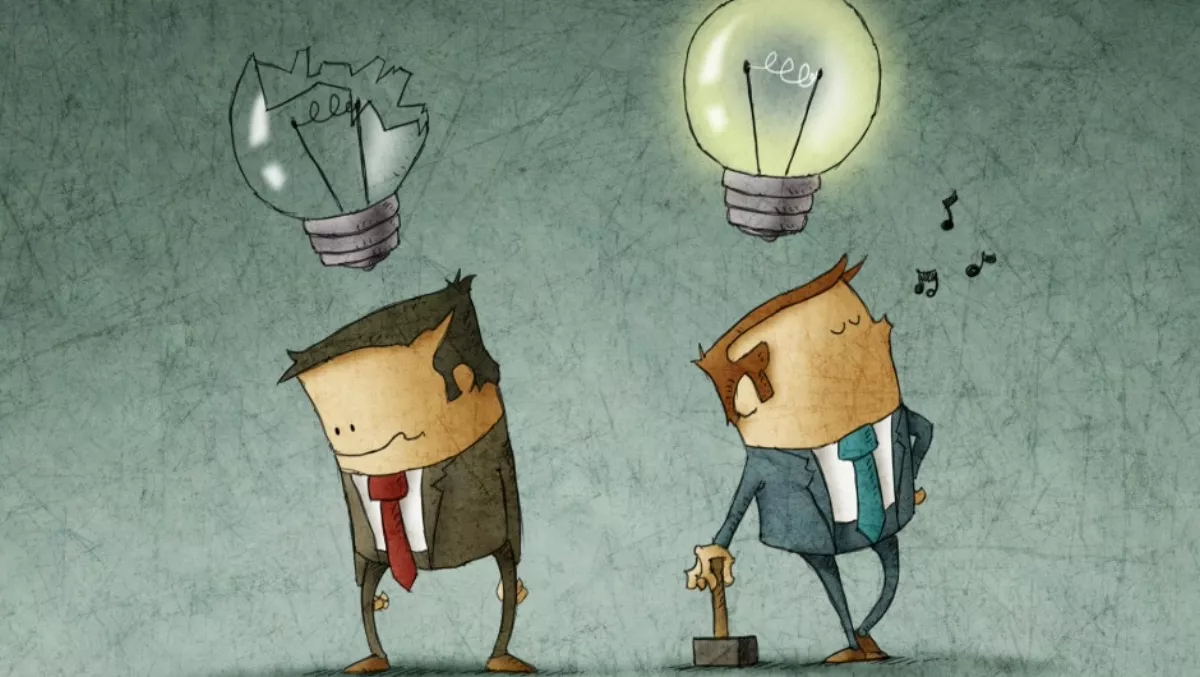 Is your organisation suffering from disruption envy?
FYI, this story is more than a year old
According to the Committee for Economic Development of Australia, 'disruption is the new normal'.
While this phrase may seem to be a contradiction, it does highlight the pervasiveness of disruption as a strategic aim for organisations wanting to gain a commercial edge.
That's according to Red Hat, who says organisations can either aspire to be a disruptor or risk suffering disruption envy.
The word disruption was originally appropriated to describe products or services that either address a market that couldn't previously be served, or provide a simpler, more affordable alternative to an existing product.
In this sense, disruption has typically been associated with something difficult for incumbent, often large, companies to respond to.
"In my view, there are several factors that have contributed to this trend, including a creative class empowered to create the disruption, technology that can deliver it at scale, and a society willing to embrace it," says Stefano Picozzi, Platform-as-a-Service (PaaS) business development manager, Australia and New Zealand, Red Hat.
"Organisations can either aspire to be a 'disruptor' or risk 'disruption envy'," he says.
For new entrants, Picozzi says creativity plays a major role in disruption. These companies can develop a creative, agile and lean culture that is unencumbered by historical baggage.
"A scalable technology delivery system can help enable these companies to be successful. PaaS can help. A PaaS platform, such as OpenShift Enterprise by Red Hat, enables scalability for both development and deployment," he says.
For incumbents, Picozzi says culture is often the hardest thing to change in the pursuit of disruption.
Competitive advantages such as a customer base, established processes, and informational assets may lose their edge if risk-taking is discouraged.
"This is the first symptom before disruption envy sets in which, if left unchecked, can render an organisation obsolete," he explains.
"To inspire the innovation that leads to disruption, companies should set conditions that reward cultural change, such as better teamwork, better feedback, and smart and experimentation," Picozzi says.
"At the same time, PaaS technology can help by empowering creatives with cost-effective and fast self-service access to system resources to test their ideas."