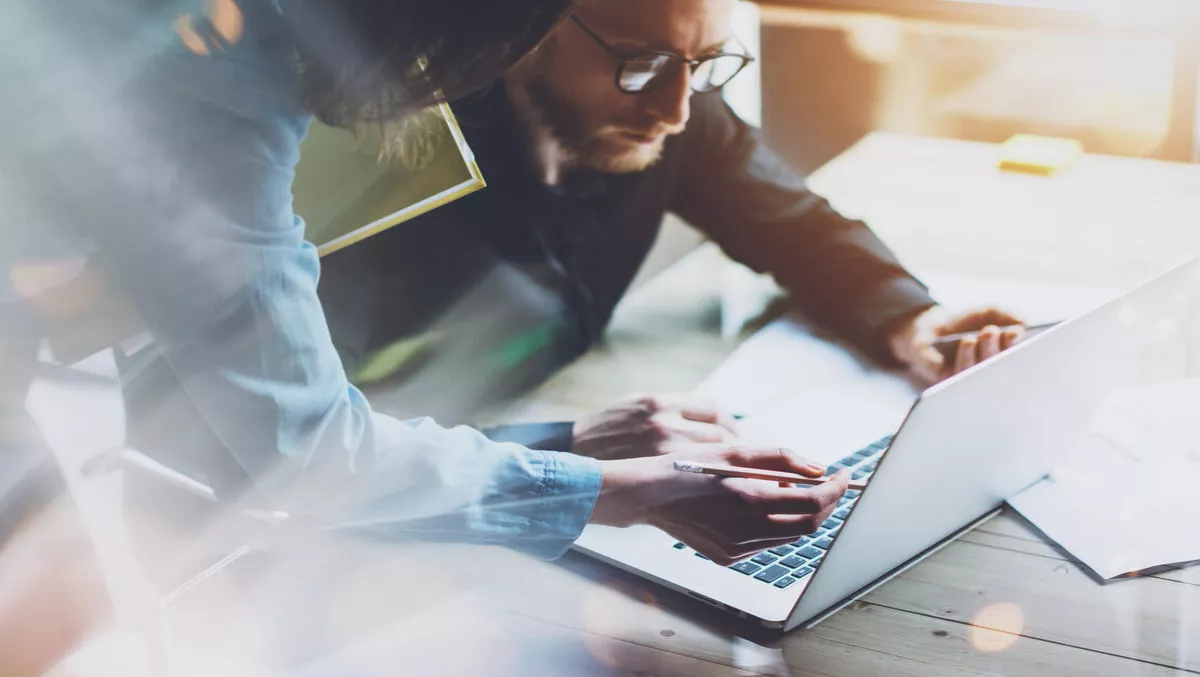 YOU'RE INVITED: 2017 Business Analyst Masterclass & Skills Development Forum
FYI, this story is more than a year old
Event: Business Analyst Masterclass - Skills Development Forum Dates: 10-11 May 2017 Venue: Orakei Bay, Auckland
In an age of increasingly rapid technological change, the world of Business Analysis is rapidly evolving too.
The Conferenz Business Analyst Masterclass and Skills Development Forum is back for its eighth year to inform, up-skill and inspire you in your role as a Business Analyst.
This event will enable you to connect and collaborate with leading Business Analysts from around the country, while also providing insight into a world of technological advancement and business trends impacting your role.
Event speakers will delve deep into topics like augmented reality, digital disruption, strategic analysis, DevOps, design thinking and team building.
There will be presentations from an array of big names and local organisations including Datacom, Fonterra, Paymark, Kiwibank, Flick Electric Co., Suncorp Group, ANZ and Tower Insurance.
Chris Blair is the Senior Mobile Innovation Business Analyst at Datacom and has spoken at the conference in the past. This year, he will be presenting on the benefits of agile frameworks in augmented reality projects, and how this relates to business analysis.
Blair says the event is a good opportunity to give back to the business analyst (BA) community and raise awareness of less traditional BA pathways, like that of augmented reality.
"It's really good to see what the community is up to, and a great opportunity to see what the leaders in the industry are doing as well. There's such a diverse range of different companies involved," he explains.
"It's kind of a give and take I guess. While it's fun to communicate some of the things I've been up to, I'm certainly looking forward to learning something new about what my colleagues have been up to.
Highlights include a keynote address from Liz Maguire, Head of Digital - Transformation at ANZ Banking Group, a case study on the RealMe project by Viv Tatham, Product Owner Digital ID at Kiwibank and an inspiring presentation on the user experience (UX) and customer centric design from Kah Chan, Head of Product Design of the distruptive electricity start-up Flick Electric Co.
So come along to the eighth annual Business Analyst Masterclass and Skills Development Forum, 10-11th May, where you can become inspired, network and grow through Conferenz and your peers.