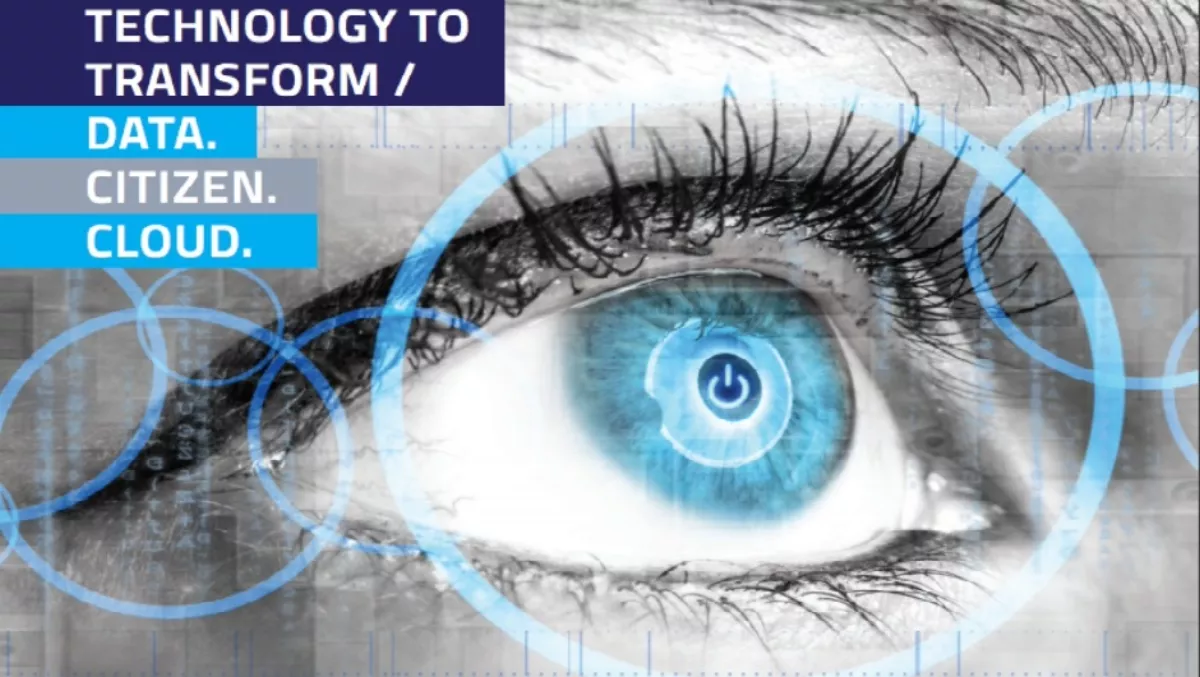 YOU'RE INVITED: 2017 NZTech Advance Government & Technology Summit
FYI, this story is more than a year old
The 2017 NZTech Advance Government & Technology Summit is fast approaching, and is definitely not one to miss.
The event hosts the key players from government and technology to lead discussions on transformative technology aiding the delivery of better public services.
NZTech Chief Executive, Graeme Muller says leaders from across the government and tech industry will be in attendance to delve into discussions around how the government can make the most of the cloud and data to deliver citizens' needs faster.
"The exponential growth of compute power and digital information means that governments are now much better placed to understand the needs of their citizens and the workings of our society in order to make better policy and decisions," Muller says.
The focus this year is all about advancing the use of tech across the public sector, which means this is your chance to hear about the collaborative efforts across government and the complex issues behind adopting the public cloud.
Figure.NZ CEO and speaker at the event, Lillian Grace says the event presents a unique opportunity for participants.
"It's crucial for us all to realise that we're so early in this phase of this digital era, we're really only just beginning," Grace says. "That's one of the most important reasons for us all to come together and share what we can see from our own vantage points, because that's the best way to get even an inkling of what is going to be possible."
Amongst anyone passionate about using tech to transform, you will get the chance to meet:
Leaders and executives from government and technology
Policy makers, senior advisers, controllers and strategists from government agencies
Enterprise Architects, Technology & Operations Managers from local & central government, health, education, and SOEs
Risk Officers, Transformation Leaders, Performance Leaders and Business Partners within government and industry
CIOs and their top team members from NZ-based and international companies
If that isn't enough to convince you, here are some of the main reasons you should attend:
Delve into the benefits and challenges of implementing the acceleration of public cloud services
Gain an understanding of the deeper implications of working with data and security in the cloud
Learn how agencies are currently working together to collaborate using tech
Obtain insights on remodelling commercial frameworks when working with the cloud
Network with government and industry leaders, vendors and experts to discuss the use of technology to influence economic and social outcomes.
Manager of Government ICT Supply Strategy and speaker at the event, Ron Stuart, says his session will focus on the development of a public cloud marketplace. "The marketplace will act as a one-stop-shop for New Zealand government agencies to access a wider range of public cloud services, making it easier, quicker and more cost-effective.
"The public cloud represents an unprecedented disruptive technology opportunity for the New Zealand government," he says. "Extensive prototyping has validated the maturity of marketplace technologies, and identified opportunities to introduce innovative business models for the consumption of cloud services."
Click here to find out more.
Related stories
Top stories