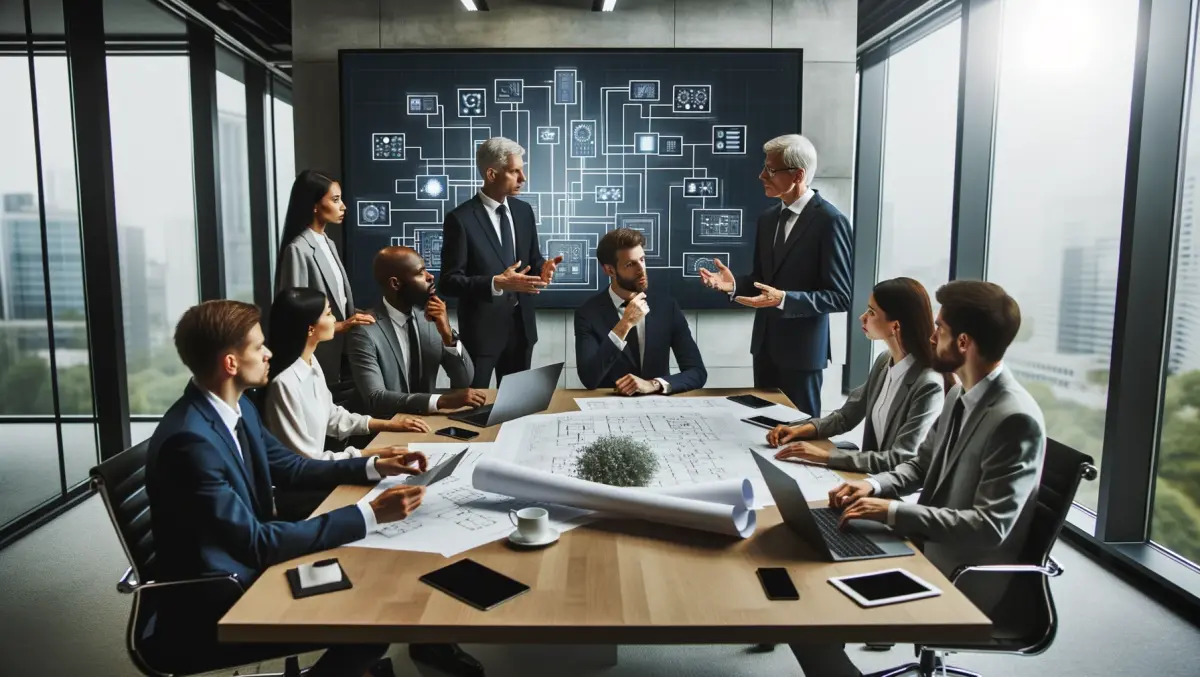 YOU'RE INVITED: Have breakfast with Huawei & SAP HANA - Get in the know
Event: Huawei SAP HANA breakfast briefings - expert insights Locations: Auckland and Wellington Dates: 27th March, 31st March
Once your business has chosen to move to SAP HANA, what are your next steps?
This March, Huawei and key SAP partner experts will share with you the main benefits of migrating to SAP HANA.
Spanning three days in three different locations around New Zealand, Huawei invites you to join local Kiwi partners and leaders for a number of breakfast sessions.
Through choice, motivation and experience, Huawei's New Zealand SAP partners can help implement a solution best designed to suit your business requirements.
As the Channel Director for Enterprise at Huawei, Alan Nehemia is responsible for accelerating the establishment of a 100% channel ecosystem.
"For this reason, I have asked all of my speakers to talk to their own business experiences with SAP HANA as independents, giving attendees a true agnostic motivation to explore HANA," says Nehemia.
He adds that one of the key outcomes from the event is to unveil a joint investment and partnership with Datacom and SUSE, further enabling customers to trial migrations for applications running on SAP HANA, with help from SAP consulting experts like SYD.
"The key point is that customers can now easily compare performance against their current SAP environments and their own data safely. The environment is running on certified Huawei appliances but are maintained and managed by Datacom, so an accurate indication of real-world performance can be gained," explains Nehemia.
Event attendees can also benefit from an array of expertise and knowledge that Sudesh Lourdes from SYD Consulting and SUSE Country Manager Martin Mooney will bring to the table.
If you are considering a migration to SAP S4/HANA or SAP BW on HANA, these sessions will help motivate and enable a faster migration decision for you.
*Sudesh is the SAP HANA lead at SYD Consulting, but is also an experienced SAP Netweaver consultant with over 15 years of experience.
*Martin is the NZ Country Manager for SUSE and is currently providing SUSE Linux Software Infrastructure Solutions for SAP Hana and SAP Applications within x86, AWS/Azure Public CLOUD, and IBM Power Systems.