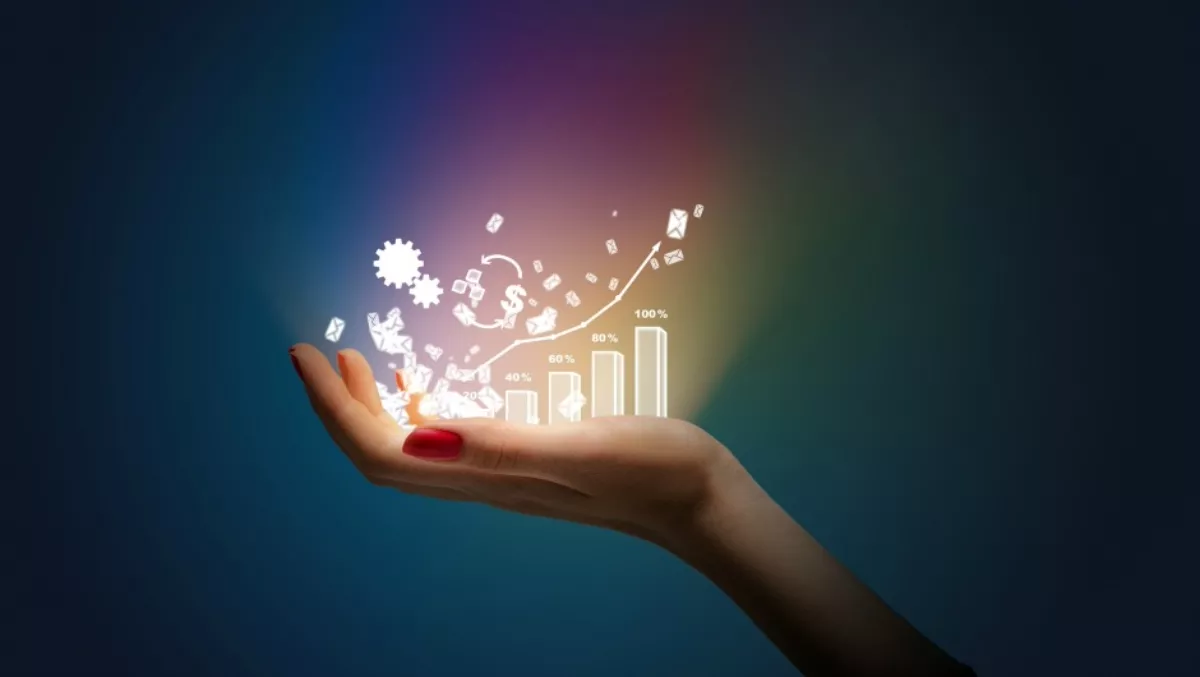 YOU'RE INVITED: Enable 2016 – your guide to digital transformation
By Ashton Young,
Wed 31 Aug 2016
FYI, this story is more than a year old
Digital transformation. It's certainly a hot turn of phrase at the moment, and for good reason. Businesses that don't embrace it risk being left behind.
IT practitioners are constantly being put to the test by the need to weigh up digital transformation with everyday operational requirements. It is a tumultuous time, which is why Enable 2016 was established – to enable IT practitioners to drive change in their organisations, with best practice presentations from leading experts and consultants within the field.
BNZ technology portfolio manager, Ross McKenna says there has been a "tsunami" of new technologies, products and services coming through of late.
"A lot of people talk about digital transformation and I guess people have different spins on what that actually means," McKenna says. "The opportunity with digital transformation is 'how do we take advantage of these new ways of working to the benefit of our customers.' There is quite a bit of change in terms of the industry and also in what the technology can do and how you can implement it – there are also a lot of challenges."
Fletcher Building Limited global IT security manager, Thomas Willig shares McKenna's sentiments.
"We have been using digital transformation and mobility to enhance our business and create opportunities, but at the same time it poses a great risk in an information security perspective," Willig says. "It's all about defining what a meaningful response to the risk is, as it's not best-practices that make sense for most businesses."
McKenna says one of the best parts of Enable 2016 is that it allows businesses to avoid the risk of going down the wrong path, providing shortcuts to beneficial growth, value and other events.
"A conference like this provides participants with practical advice and learnings from others that have actually been in various stages in this journey that'll help them make better decisions," McKenna says. "I think it'll be a particularly valuable conference and I'm looking forward to being a part of it."
Enable 2016 will be taking place at the Auckland Rendevouz Hotel, 22 - 23 Nov, 2016.
For more information, click here.