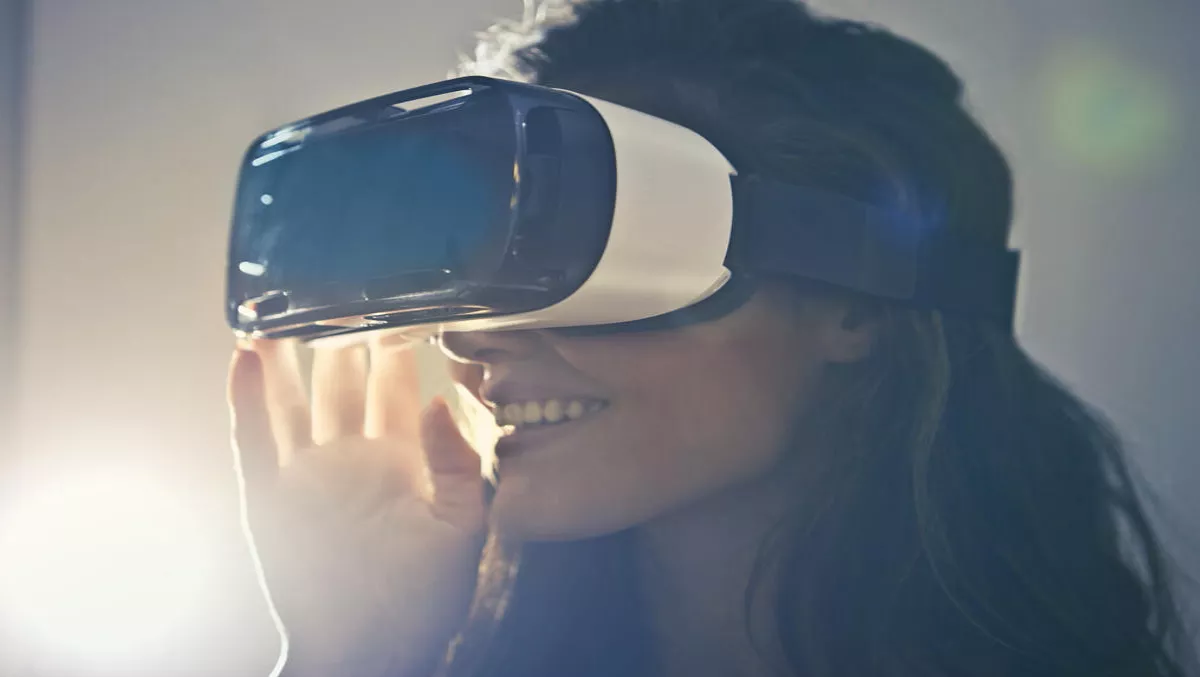 YOU'RE INVITED: Explore how interactive VR can give your business a competitive edge
FYI, this story is more than a year old
Lexel and HP are welcoming enterprise leaders to come try a virtual reality interactive sensory experience as part of Lexel's Food for Thought series.
Featuring the most powerful VR rig in the market at the moment, the event will show how businesses are revolutionising workplaces with VR, and how you can use it in yours.
Businesses will get the chance to see and hear the possible enterprise applications for themselves, ranging from product development, employee training, walk-through simulations, immersive customer experiences – and that's just the tip of the iceberg.
The HP Z VR backpack is the most powerful VR PC ever created, condensed into a compact backpack allowing users to truly be immersed in a virtual reality experience.
The HP Z delivers high-performance VR even under the most strenuous demands of complex simulations.
The event will be held on March 16 at the Glass Goose Eatery in Auckland.
On top of that, attendees will go into the draw to win dinner for two at the Rydges Auckland in a one-of-a-kind dining in the dark experience.
The prize includes two five-course meals and three wine matches for each diner.
What: Lexel VR interactive sensory experience
When: 7.30am, March 16
Where: The Glass Goose, 78 Federal Street, Auckland Central 1010.
There are only limited spaces available, so register now to guarantee your spot: