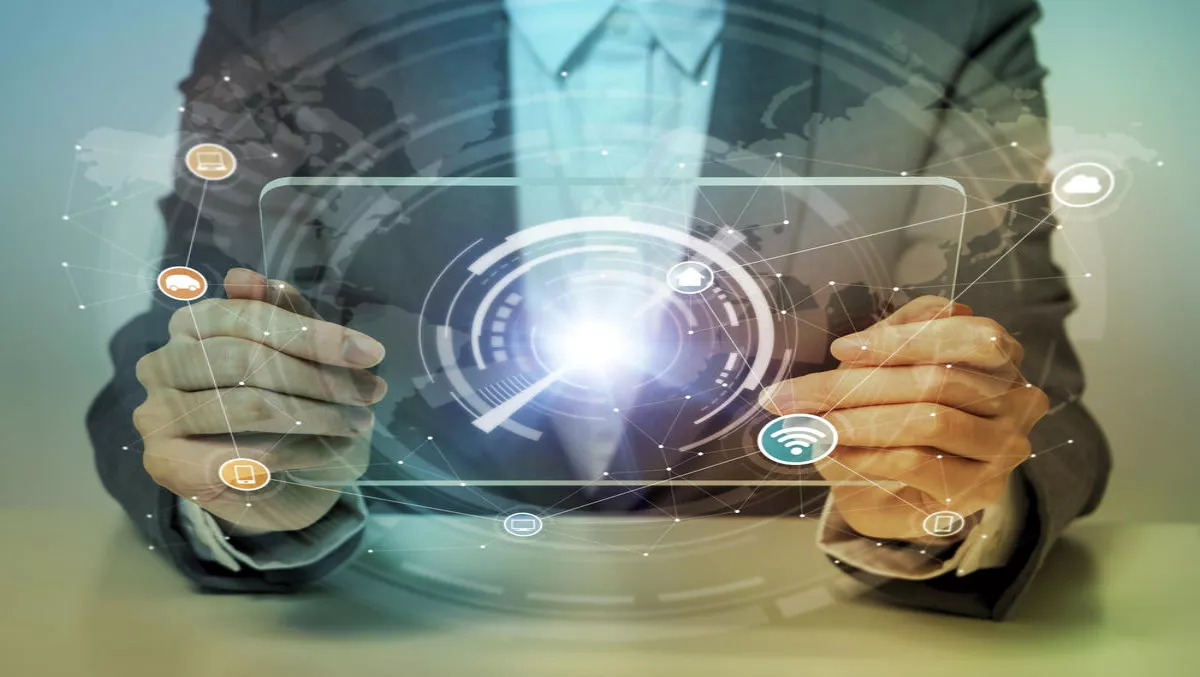 You're invited: Intergen Convergence breaks down digital transformation
Tue, 29th Aug 2017
FYI, this story is more than a year old
By Julia Gabel, News Editor
Event: Intergen Convergence Where: Christchurch, Wellington and Auckland When: 17th Oct, 19th Oct, and 3 Nov
The word 'digital' is a part of many conversations around business these days, as business leaders are increasingly realising the importance of digital transformation.
With a rise in not only the technology available to businesses today but in its complexity and capabilities, today's digital landscape is as exciting as it is daunting. 'Digital' encompasses everything we do, and the opportunities and options it brings us are abundant.
In a fast-paced, rapidly evolving and always-on world, digital transformation has fast become a leading organisational imperative.
But what does digital transformation mean, really?
What does it look like, in real terms and how do we, as organisations, get a foot on the first rung – and then keep on climbing?
Intergen is hosting an event to answer all your digital transformation questions, and it's your opportunity to understand the depths and potential benefits of digital transformation, starting from the basics.
Intergen Convergence will break down this nebulous and all-encompassing concept, making it less daunting and more tangible.
Previously known as Dynamics Day, Intergen's flagship event will feature real world client stories, renowned speakers as well as networking opportunities, with an overall focus on how digital transformation can be achieved through the convergence of ideas and actions, people and technology.
To sum it up, here are a few reasons why you should attend:
Opportunities to ask questions and discuss the concept of digital transformation with people who are living and breathing it
It's your chance to gain actionable insights, as well as an understanding of, and renewed enthusiasm for, the exciting, ongoing transformation that lies ahead of us.
Access to renowned speakers and opportunities to network with executives, digital transformation experts, and a range of customers.
This year, by popular demand, Intergen Convergence will be held at THREE locations in New Zealand, so register today to make sure you don't miss out.
Christchurch on Tuesday, 17 October at The Tannery
Wellington on Thursday, 19 October at Te Wharewaka
Auckland on Friday, 3 November at ANZ Viaduct Events Centre
Click here for more information.