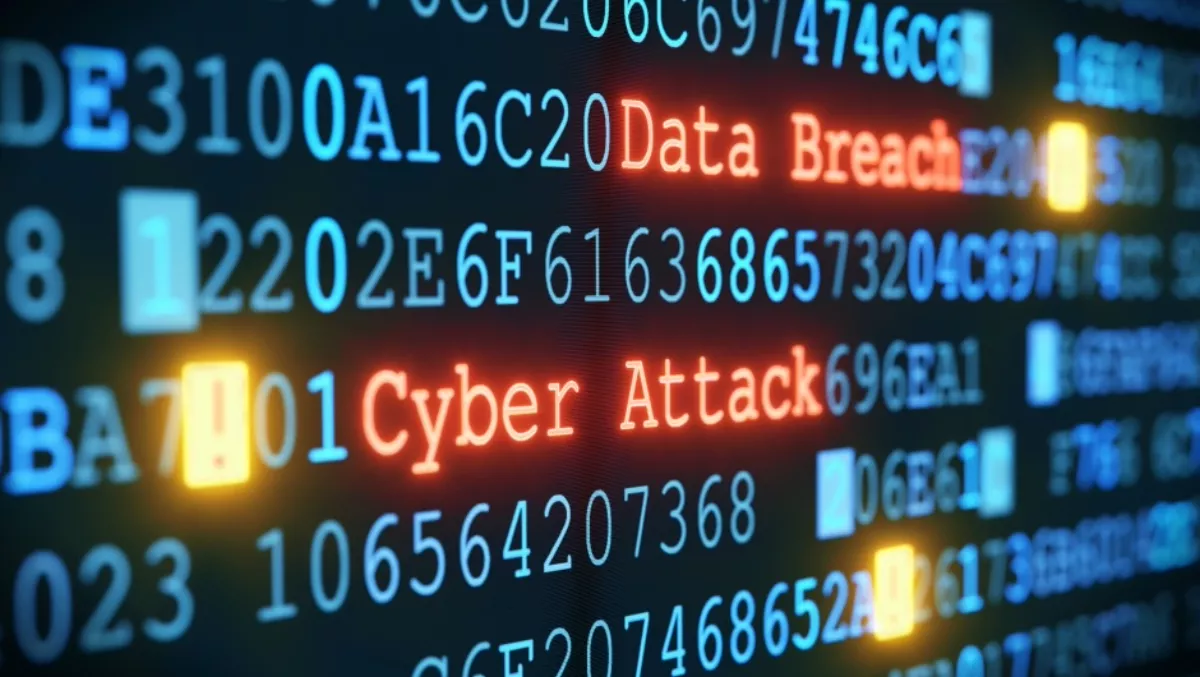 YOU'RE INVITED: Softsource Security and Compliance – security concerns for Kiwis
Thu, 1st Sep 2016
FYI, this story is more than a year old
By Ashton Young, Editor
As digital revolution has stormed onto the scene, so too have threats to cyber security.
In light of this, Softsource is hosting a fast-approaching event to give Kiwi businesses greater insights into security concerns that organisations within the country are facing every day. This includes providing the chance to speak to security experts across a range of solution providers, including Fortinet, Symantec, Blue Coat, HP Aruba and Microsoft.
Softsource CTO, David Small - who will be speaking at the event to provide a local perspective – affirms that the cyber threat landscape has doubled in size in just the last 12 months, and the traditional approach of securing the perimeter is no longer adequate.
"Softsource has been finding that discussions with our customers around cyber security has boarded across many levels of the business right through to the board level as businesses are understanding the increased threats," Small says. "The consistent media around data breaches like the Panama Papers earlier this year along with the continual ransomware attacks, means New Zealand businesses are very motivated to understand what their risk is and how they can best protect themselves against these threats.
The key speaker for the event will be Microsoft Director of Legal and Corporate Affairs, Michael Brick as he explores the concept and importance of trust, the cloud principles surrounding security, privacy, compliance and transparency.
"For any corporate business that needs an answer on what the risks in New Zealand actually are and how they can mitigate the threats, this event is not one to miss. This event is essential to all C-Level/Senior Management and Directors who wish to understand more about how current security trends can impact their organisation," Small says.
Softsource Security and Compliance Event will be taking place on Thursday the 8th September, in Auckland. Registration is essential, so to request further information or a registration pack please email event@softsource.co.nz.