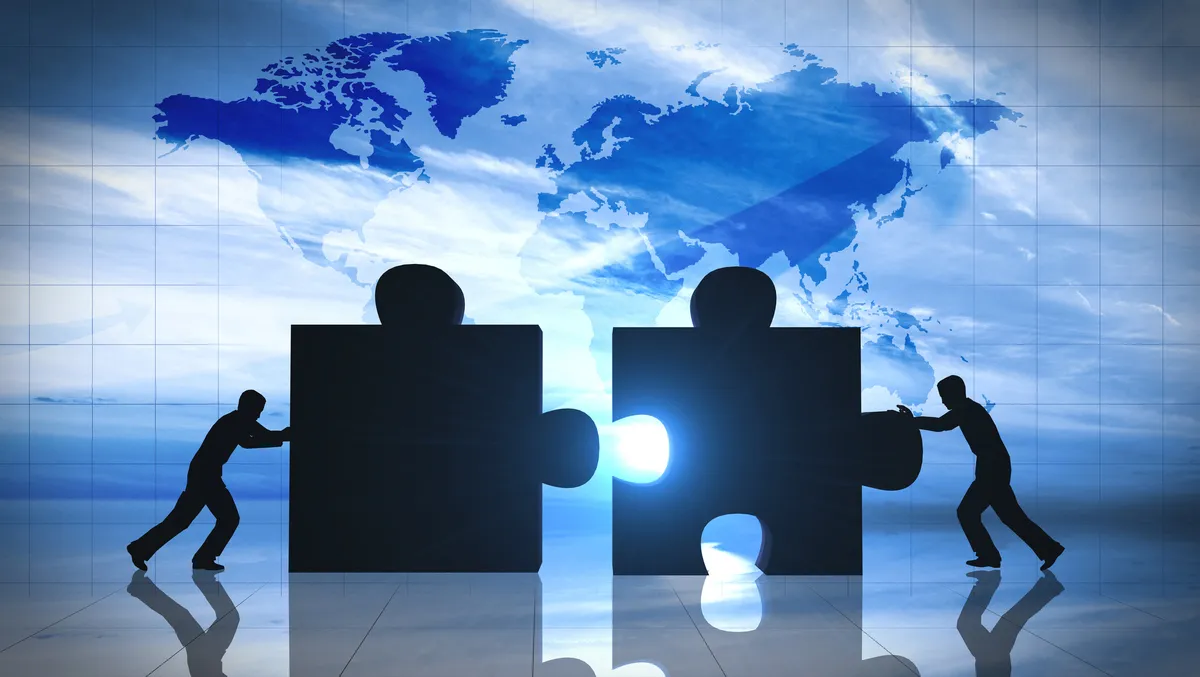 Zendesk acquires Tymeshift, strengthens AI-powered workforce management
Zendesk has announced its completed acquisition of Tymeshift, an AI-powered modern workforce management (WFM) solution.
Built exclusively for Zendesk customers, Tymeshift simplifies the management of complex customer experience (CX) workloads.
"Companies of all sizes benefit from WFM tooling, so Tymeshift was a natural choice when looking to expand our product portfolio. With this acquisition we made adoption seamless and ensured immediate value to Zendesk customers," says Matt Price, Senior Vice President, Zendesk.
"Tymeshift has proven to be a comprehensive and intuitive WFM solution, enabling companies to streamline their scheduling, forecasting, and reporting, ultimately leading to better customer service."
Tymeshift is an AI-powered solution built on Zendesk to help organisations track agent activity, productivity, and efficiency in real-time. Visibility into agent activity and automatic tracking in Zendesk allows support teams to save valuable time previously spent on manual workforce management tasks by automatically creating schedules, forecasts and real-time reports.
From renowned e-commerce companies to freelance platforms and leading telecommunications service providers, Tymeshift provided a track record of proven value that Zendesk will bring to even more customers.
Benefits include:
Predictive AI-powered forecasting: Zendesk data is analysed to forecast ticket volumes and subject matter, so businesses can reliably forecast future staffing needs with real-time insights to reduce operational costs
Scheduling: A completed schedule is automatically created based on customers' staffing forecasts so that companies can schedule teams appropriately based on data
Reporting: Ability to visualise historical and real-time data to optimise costs and service levels
Visibility over team productivity and performance: Companies can see how productive agents are and analyse staffing decisions to make improvements
"Tymeshift allows customers to optimise staffing based on accurate forecasts and data, automate time-consuming chores, collect better insights and make great reports," says David Birchmier, former Tymeshift CEO, and current Director, WFM Strategy and GTM, Zendesk.
"Having the right people on the right channels, at the right time, all based on real-time data allowed us to provide immediate value to Tymeshift customers, and I'm looking forward to expanding our impact by officially joining Zendesk."
Tymeshift gives leaders real-time insight into agent activity, attendance, and adherence to schedules. This zoomed out view of productivity for executives, gives the ability to identify areas of improvement and coaching opportunities to enhance productivity.
Acquiring Tymeshift is a step in Zendesk's journey to a new era of Intelligent CX. The company will combine the predictive capabilities of Tymeshift with its AI capabilities to power the next generation of AI-assisted CX productivity - making organisations more productive by automatically managing agent scheduling and instantly reacting to spikes in customer inquiries.