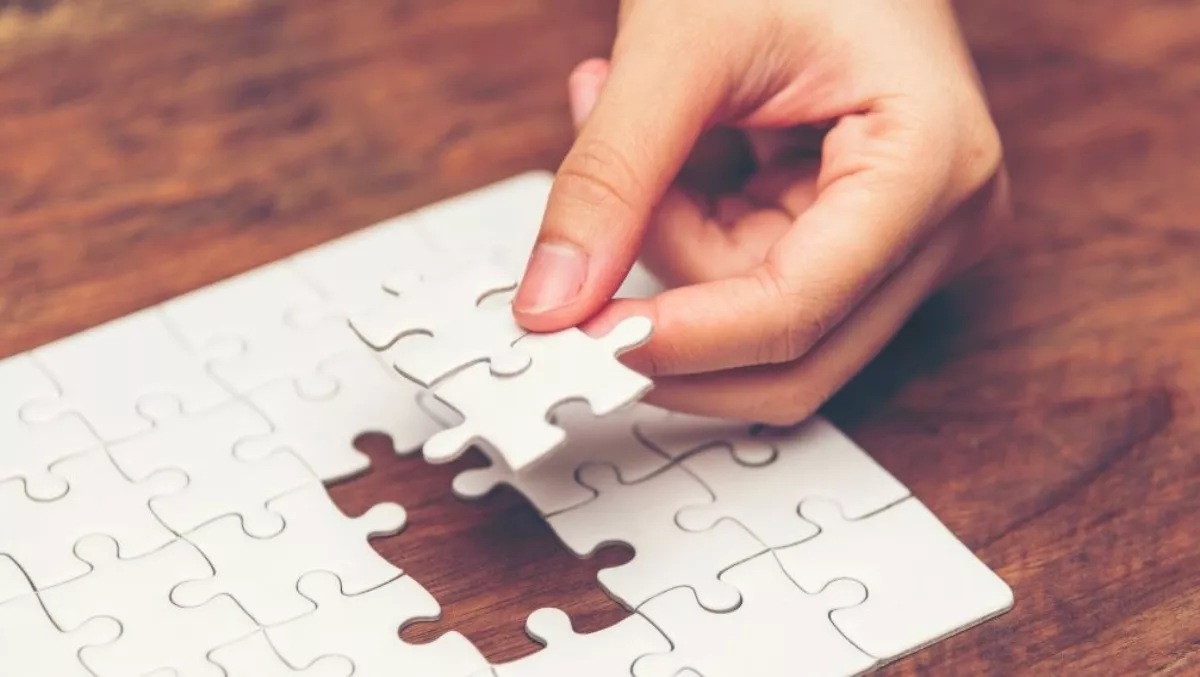 Zendesk launches new workflow and collaboration tools
Mon, 11th Jun 2018
FYI, this story is more than a year old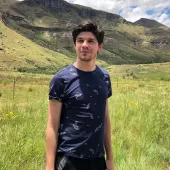 By Jacques-Pierre (JP) Dumas, Reviewer
As part of its continued growth in the enterprise market, Zendesk launched new collaboration and workflow tools designed to help large companies respond to customer needs quickly.
Technological advances have been rapidly changing the way people interact with businesses, and consumers increasingly expect faster, frictionless customer service from every company and industry.
Zendesk supposedly helps enterprises of all sizes manage this transformation.
Zendesk CEO Mikkel Svane says, "Customers have the same high expectations for every company they do business with, regardless of the company size or industry.
"This creates unique challenges for large companies that often have many different types of customers and global teams that struggle with legacy systems.
The new tools introduced include Side Conversations, which enables customer service agents to collaborate with anyone, internal or external, to resolve customer issues.
Additionally, Zendesk launched Skills-based Routing and Contextual Workspaces, which automatically direct each request to the right agent and then update that agent's view to give the most relevant information based on the nature of the request.
These enhancements supposedly help Zendesk's enterprise customers be more agile and responsive, empowering them to deliver the best possible experience for millions of customers, despite large, diverse, and geographically distributed teams.
With Skills-based Routing, Zendesk automatically directs requests to the right agent, making it easier to manage a high volume of requests from geographically dispersed customers.
With Contextual Workspaces, Zendesk automatically re-configures the agent's workspace based on the nature of the request in order to give agents the right tools at the right time, reduce the administrative burden and help businesses resolve requests faster for millions of customers.
The recently announced Zendesk App for Slack enables anyone in an organisation working in Slack to use Actions to be alerted about new and updated Zendesk tickets and to create and comment on tickets directly from Slack.