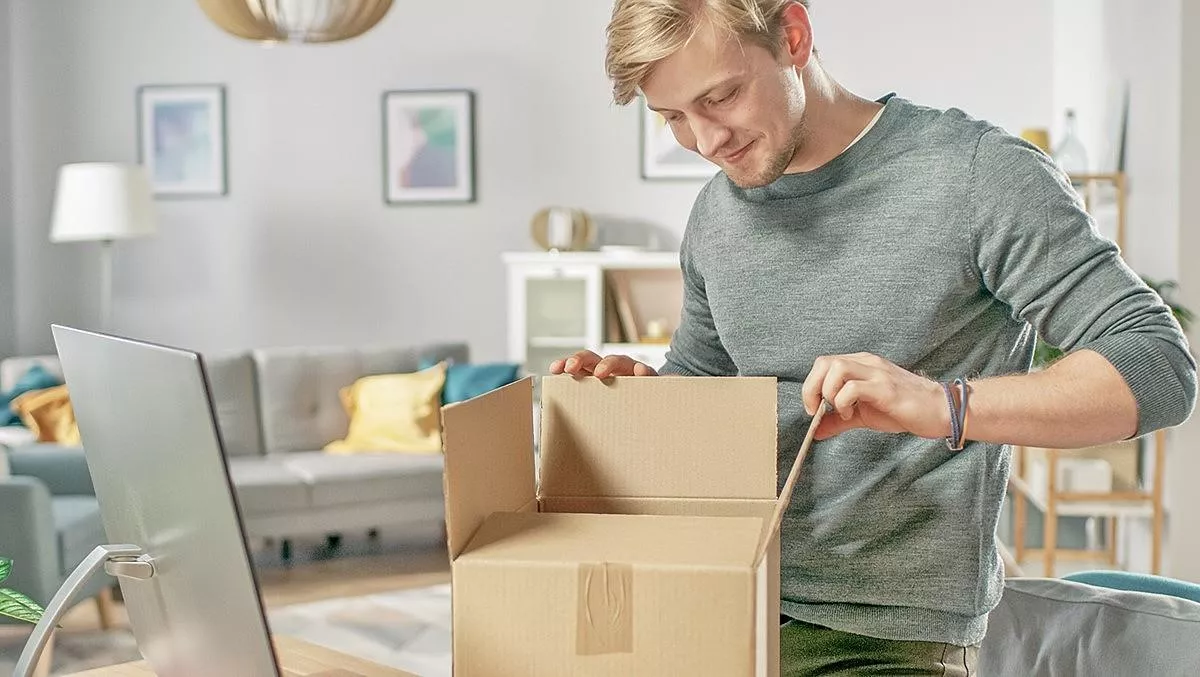 Zero-touch provisioning eliminates manual device prep in remote working age
Mon, 20th Apr 2020
FYI, this story is more than a year old
The home office is a new reality for a large proportion of the world's businesses, and some have found themselves in a position where equipment and resource shortages have put major pressure on IT staff to sort these issues out for every employee.
It can take up to two hours for an IT worker to prepare each and every device for their colleagues, at a cost of almost $250 per device, resulting in a costly and time-consuming process, particularly for larger businesses and thousands of devices.
There is a solution to the time and money-wasting manual processes. It is called zero-touch provisioning (ZTP) and means that companies can order and ship laptops direct to employees' homes.
When employees first sign on to their device, zero-touch provisioning enables the download of configuration, applications and settings to that device. All without anyone from IT having to lay a single hand on that device.
All of these devices are using Microsoft Intune, which is part of Microsoft 365.
Mobile Mentor knows a thing or two about simplifying device management for the remote workforce.
The company was recently certified a Microsoft Gold Partner and 'Co-Sell Ready', which means Mobile Mentor's services are now available through Microsoft's partner catalogue.
Mobile Mentor uses a three-step zero-touch provisioning process: Design, implement, and demonstrate and deliver.
Design
Mobile Mentor works to design the zero-touch provisioning process for your organisation's Intune environment, as well as standard device management policies for operating systems including Windows 10, macOS, Android, and iOS.
Implement
Mobile Mentor then implements the approved design. It then integrates the design with Microsoft Autopilot, Apple Business Manager, Android Enterprise and Samsung Knox, as business requirements dictate.
Enable
Mobile Mentor then demonstrates the automated provisioning process across the different operating systems. It provides inbuilt documentation and hands-on training for system administrators, so they're completely prepared.
The benefits of zero-touch provisioning for employees are clear. Devices no longer need to be sent to an organisation, wait to be manually prepped, and then sent off employees. Now devices can be shipped straight to employees, eliminating a massive IT workload.
If employees break or lose devices, businesses can easily set up a loan or new device through zero-touch provisioning.
Manual provisioning processes just aren't feasible in today's remote working environment – which is why zero-touch provisioning is the perfect solution to ensure that employees' devices are safe, compliant, and in line with company policies.
Learn more about Mobile Mentor's Zero-Touch Provisioning solution now.