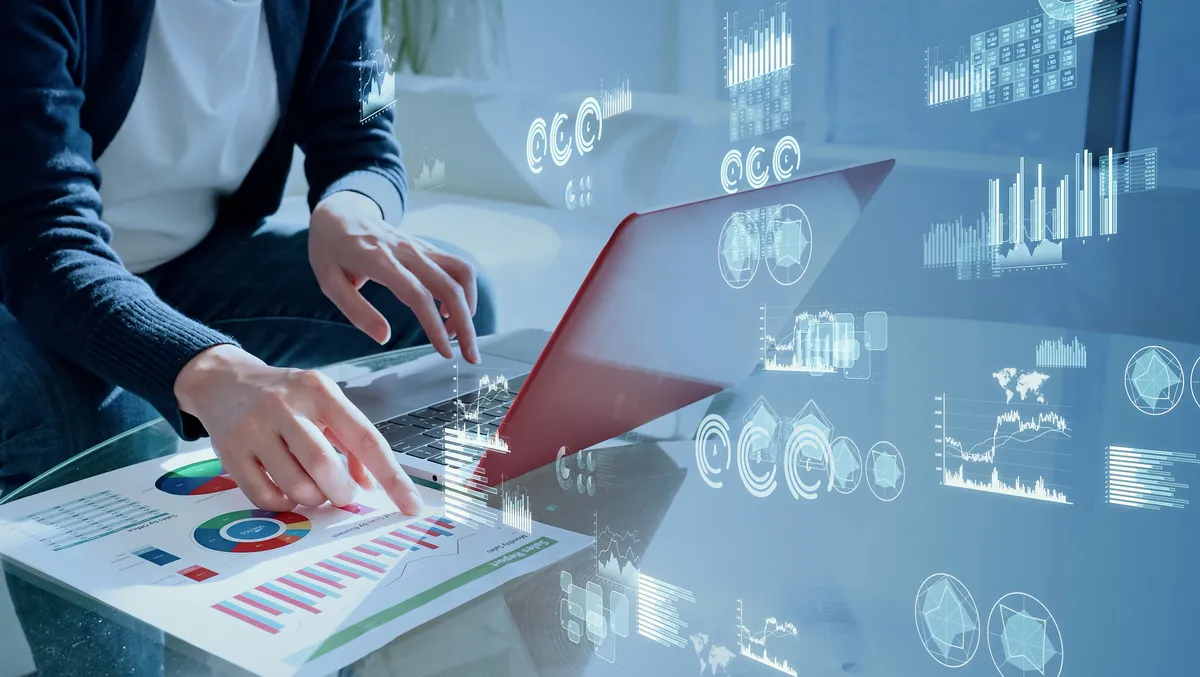 Zespri continues winning digital transformation partnership with Syniti
Wed, 24th May 2023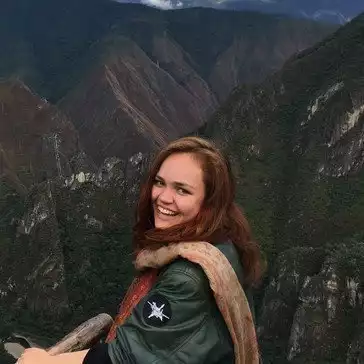 By Catherine Knowles, Journalist
Zespri's metamorphosis into a digital-first business is now starting to bear fruit by way of a data-led digital transformation known as the Horizon Programme.
Zespri is the world's largest marketer and distributor of kiwifruit, selling fruit in more than 50 countries and managing 30% of global volume, the company states.
The company partners with more than 2,800 growers in New Zealand and 1,500 growers offshore to provide consumers globally with Zespri Green, SunGold and RubyRed Kiwifruit.
In order to do that, Zespri relies of vast amounts of data across its value chain making the Horizon Programme a crucial, strategic step in the company's operations globally.
Zespri's digital transformation is being enabled by a partnership with enterprise data management software company, Syniti. The company uses intelligent, AI-driven software and its vast data expertise to help organisations achieve their intended business outcomes with data.
Zespri Head of Data, Analytics & Enablement Brett Hartman says, "The Horizon Programme has effectively given us an opportunity to reset our data management capability and to start to build trust in our own data, which we can then use to help drive decision making aligned with our strategy. We are starting to see improvements in the way we manage our data globally with the implementation of a trusted data platform."
Data management
The first phase of the Horizon Programme has driven improvements in two key areas of master data management. The first area focused on the companys material master data, which is the building block of the Zespri value chain comprising data such as fruit varieties, size, markets, characteristics, and packaging.
The second area of focus was Zespri's business partner supplier data, which encompasses all data relevant to Zespri's general suppliers and is a key part of the procure-to-pay process.
With the implementation of its Horizon Programme, Zespri states the company is now starting to build a solid core of trusted master data. In addition, to make sure the interfaces between ECC6 and S/4 Hana were working properly, Syniti have provided access to a business-friendly, intuitive dashboard which provides insights into how the interfaces are working.
The dashboard allows relevant team members across the globe to access trusted, quality data, easily validate the data, and take timely actions to ensure the smooth running of a complex supply chain.
The right data transformation partner
Hartman says, "Syniti's solutions have provided Zespri with a robust framework for ensuring strong and effective data governance, giving our teams access to reliable information.
"Implementing Syniti's solutions has enabled us to gain better visibility into our data quality and how it supports our operations. We can now collaborate more closely with our data owners and champions across the organisation to drive meaningful improvements.
"As part of the Horizon Programme, Syniti is helping us establish a trusted data platform and management system to make better-informed and well-timed decisions, which are crucial to our global operations and future growth. We look forward to collaborating with Syniti in the coming months to accelerate our digital transformation."
Gary Chua, Managing Director, Asia Pacific & Japan, Syniti adds, "We understand the importance of Zespri to the agricultural fresh produce industry, and to New Zealand as a whole, and were very happy to collaborate with Zespri in this phase of growth. By helping Zespri harness and build trust in their data, we hope to help transform its global processes and maintain its position as the world leader in kiwifruit."