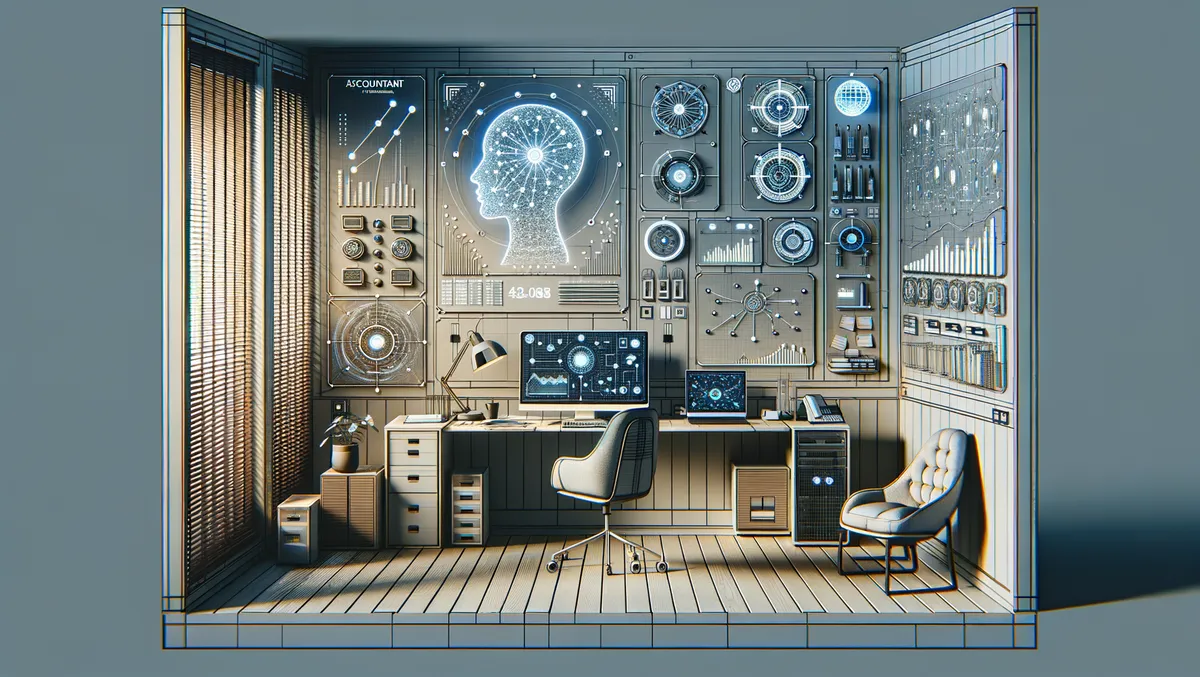 Zoho enhances finance platform with comprehensive solution for accountants
Fri, 17th Nov 2023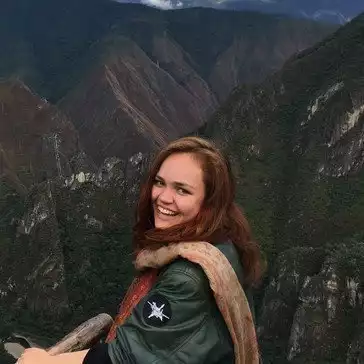 By Catherine Knowles, Journalist
Global technology firm, Zoho, has bolstered its finance platform with a suite of expansions, spearheaded by Zoho Practice - a comprehensive management solution for accountants.
The tech firm reports Zoho Practice was designed to serve the evolving needs of the modern accounting practice, offering a full range of features, from client and document management to AI-driven anomaly detection for client records.
The solution comes as part of a substantial expansion to the Zoho Finance platform, which boasts 230+ extensions in Zoho Marketplace and a dedicated developer portal. Over the past 15 years, Zoho's Finance Platform has grown from a single app into a diversified platform, enabling businesses of all sizes to leverage enterprise-grade tech solutions, the company states.
Raju Vegesna, Chief Evangelist at Zoho, stated, "Our continued investments in building a powerful ecosystem have enabled businesses of all sizes to access the best enterprise-grade tech available. The expanded Zoho Finance Platform ecosystem offers full customisation, ensuring the software continues to meet their business needs with unparalleled efficiency."
Vegesna further emphasised the pivotal role of accountants in Zoho's ecosystem, as they assist clients on the path to success. "Zoho Practice will serve as an all-in-one solution, helping them manage their firm and their clients, spend less time on repetitive tasks and more time delivering value-added services," Vegesna added.
Contemporary accountants are in demand for more than day-to-day accounting, being expected to provide insights on organisational level matters like how to curb spend, identify additional revenue sources, and accelerate business growth.
The expanded platform elements offer accountants an inclusive view of their clients' businesses, supplementing specific finance-related services and enabling effective firm operations.
Zoho Practice offers extensive functionalities including client and document management, task management, and timesheet and billing capabilities. Innovatively, Zoho Practice also provides AI-driven anomaly detection for client records and a built-in collaboration suite with chat, voice, or video call capabilities.
The solution acts as a unified platform and a one-stop solution for all client services, pre-integrated with Zoho Books (an accounting app) and Zoho Expense (a travel and expense management app).
Zoho also reported a 45% increase in international customers, a 63% increase in the global accounting partner network, and a continued emphasis on bolstering its Finance Platform.
It has recently launched the German edition of Zoho Finance Platform, introduced a free student edition of Zoho Books in India, and added corporate tax capabilities to support businesses in UAE.
Zoho has also established an enterprise-grade Developer Portal, enabling third-party developers to build extensions easily. These extensions customise specific functionalities of finance applications, automate routine processes, and are all available in the Zoho Marketplace.
There are more than 230 extensions in the Zoho Marketplaces, which expand the functions offered in the native platform and focus on resolving advanced requirements.
Zoho Practice is immediately available for use, free of charge for accounting firms with up to three users. Additional users can be added at a cost of $2.5 monthly, per user.