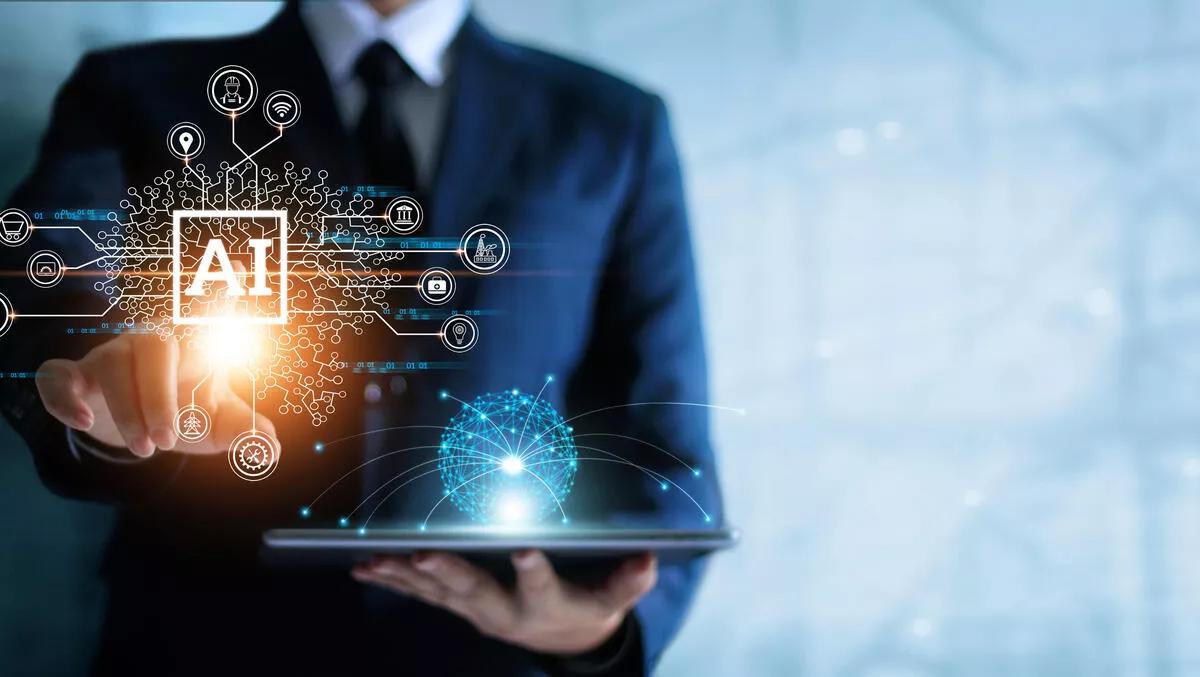 Zoho finds ANZ organisations use AI significantly more than two years ago
Thu, 22nd Jul 2021
FYI, this story is more than a year old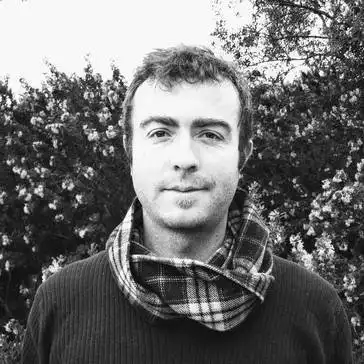 By Ryan Morris-Reade, Contributor
According to a survey conducted by the IT management division of Zoho Corporation, more than 86% of Australian and New Zealand (ANZ) based organisations are using AI more than they did two years ago.
Despite this, only 25% say their confidence in the technology has significantly increased, with more than 60% of the respondents fearing the technology won't perform as promised, followed by 50% who believe AI will fail to meet the business expectations due to lack of ability.
The IT management division of Zoho Corporation, ManageEngine, conducted the survey of over 203 IT professionals working within ANZ based enterprises.
The survey, whose respondents from ANZ are primarily working at organisations with a staff of between 1,000 and 5,000, sought to understand technological and process maturity in a post-COVID-19 world in areas such as remote work, security, business analytics, and AI.
According to the survey, ANZ organisations increased the use of AI to improve business analytics (58%), increase operational efficiency (57%), and improve customer experience (54%). While 69% of respondents say AI had delivered measurable business results to date and 94% believed while it would ultimately satisfy business needs, some risks remain around the technology's performance.
In terms of overall confidence in AI, this has either stayed the same or only slightly increased over the past two years for 73% of respondents. This may be linked to complexity and availability of skills, with 50% of professionals saying a lack of internal expertise to develop AI is a possible risk.
"The potential for AI technology to improve business efficiency and customer experience was firmly on show through 2020, with AI handling everything from increased customer service volumes to oversight of self-service processes," says ManageEngine VP, Rajesh Ganesan.
"While AI is being handed more responsibility and applied in more business-critical use cases, our research shows this is a double-edged sword and more work is needed to embrace the technology and lift internal capability to ensure it achieves its promise.
The growing use of AI coincides with a broader trend to use analytics to improve use of available data and the speed and accuracy of decision-making. In the post-pandemic era, profitability and competition are also driving ANZ organisations to invest in business analytics platforms and capabilities.
Other key ANZ findings of the survey include:
87% trust their senior IT leadership team to lead the organisation into the future, a mark of the respect now afforded to IT's ability to deliver in the post-pandemic age.
87% of ANZ organisations use more cloud services now than they did before; however, most respondents believe that increased security (54%), improved reliability (52%) and better disaster recovery options (45%) would increase their company's confidence in cloud-based solutions.
Shadow IT (purchases made without direct IT approval) during the pandemic consisted mainly of mobile apps and document-sharing solutions.
Between 63% and 66% of ANZ respondents engaged staff with cybersecurity awareness activities or education to spot growing scams and threats, as many staff members continue to work remotely.