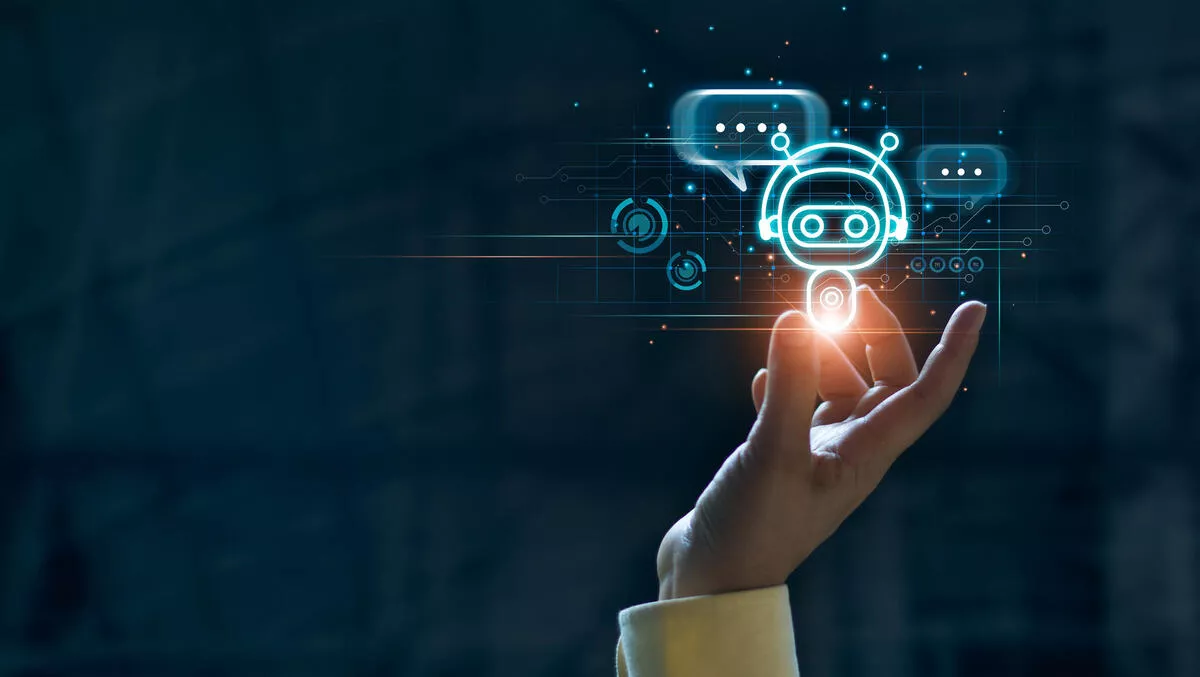 Zoho's ManageEngine updates AI assistant with conversational analytical capabilities
FYI, this story is more than a year old
Zoho's ManageEngine has updated the company's AI assistant with augmented analytical capabilities.
Its flagship IT analytics product, Analytics Plus, now provides narrative insights into IT data with zero human interactions. According to Zoho, 50% of organisations across Australia and New Zealand reported their use of business analytics increased over the past two years. With 58% saying it improved decision-making and 63% saying it improved the use of available data.
"Having worked with the analytics market for over ten years and in IT for over 19 years, ManageEngine understands the IT analytics market and its demand for a reliable, scalable analytics solution that offers meaningful insights faster," says ManageEngine product manager, Rakesh Jayaprakash.
"To meet these demands, we've enhanced Zia to read, interpret, and provide actionable insights in the form of digestible narratives. Using this, users can easily understand trends, anomalies, deviations in data, and get predictions on the future, all by clicking one button.
He says the automated insights are accessible from every report and dashboard. They work behind the scenes to give instant insights into things that need your attention right away.
Earlier, users could get reports by asking or typing in a question. With conversational support for Zia, its AI bot, users can have conversations about key metrics and KPIs by asking further questions and refining initial questions by adding additional variables and parameters.
"To stay ahead of the curve, businesses need to make strategic decisions and plan for the future," says Jayaprakash.
"These decisions are often based on predictive analytics. Although the theory is technically sound, in practice, predictive analysis tends to fall prey to overprediction or underprediction. Scenario planning eliminates errors involved in prediction-based legacy planning systems by factoring in multiple scenarios.
"This allows users to effectively assess a situation by considering multiple outcomes, both in the positive and negative end of the spectrum," he says.
Scenario planning lets C-suite people, IT leaders, managers, and senior staff members prepare fail-safe strategies that work in any given situation. It also enables them to create strategies to adapt to minor revisions and changes during critical situations quickly.
Using scenario planning, users can assess the impact of various scenarios on the outcomes, identify the driving forces in any given situation, and develop a range of possible scenarios to analyse the effectiveness of plans against critical uncertainties.