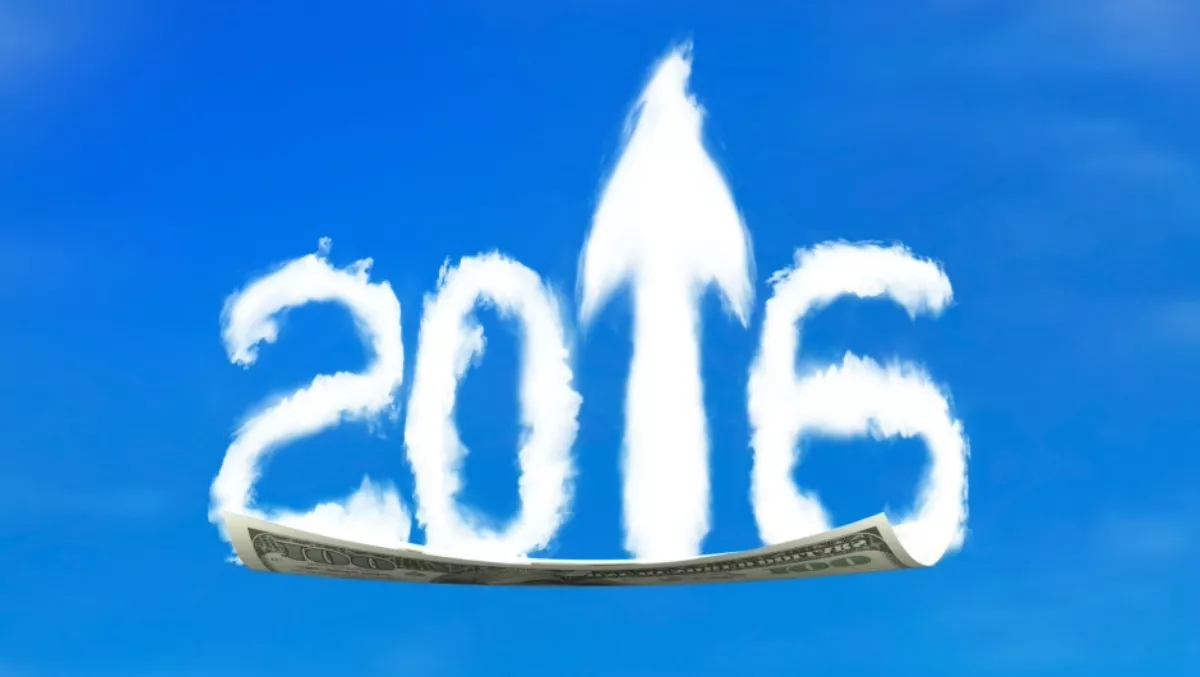 22% price hike looms for Microsoft NZ enterprise cloud
Fri, 11th Mar 2016
FYI, this story is more than a year old
By Heather Wright, Contributor
Microsoft New Zealand is increasing pricing for its enterprise cloud services on April 01, in a move designed to bring New Zealand pricing in alignment with other markets globally.
Pricing for most Microsoft cloud services, including Office 365, Azure, CRM Online and Enterprise Mobility Suite, will increase 22%.
Microsoft Intune and other enterprise online services are also included in the pricing changes.
Most offerings will see a 22% price increase, though a couple of plans are reportedly only increasing by 12%.
Frazer Scott, Microsoft New Zealand director of marketing and operations, says Microsoft is committed to delivering state-of-the-art security and compliance enhanced cloud computing solutions.
"As part of our on-going business process and in light of the rapid evolution of the local market dynamics, Microsoft will adjust prices for the company's enterprise cloud products in New Zealand," Scott says.
The increases have prompted some in the industry to urge customers to bring forward plans they may have to upgrade to Microsoft cloud services, with customers buying the cloud services price protected for one year if they take a 12-month plan before 01 April.
The changes will not affect existing annuity volume licensing agreements, but will apply to the enterprise cloud products under new or renewing contract and volume licensing customers can continue to acquire Microsoft cloud products at current prices – and renew licensing agreements at current prices – until 01 April.
While the increase has been dubbed 'fairly significant' by some in the industry, one industry source notes that other vendors increased their pricing last year in response to changing exchange rates, while Microsoft pricing remained steady.
"Last year everyone else put their pricing up between 20% and 30% and everyone took it in stride that it was just the dollar.
"I think Microsoft are being unfairly tarred with a brush for doing now, what others have already done. If they had done it six months ago, no one would have said a thing."
New Zealand pricing has been cheaper than Australian pricing for the same services.
An email from Microsoft to customers and partners says Microsoft periodically assesses the impact of its pricing to ensure there is a 'reasonable alignment with the needs of its customers, partners and the marketplace, and may make changes in response to its assessment and feedback'.