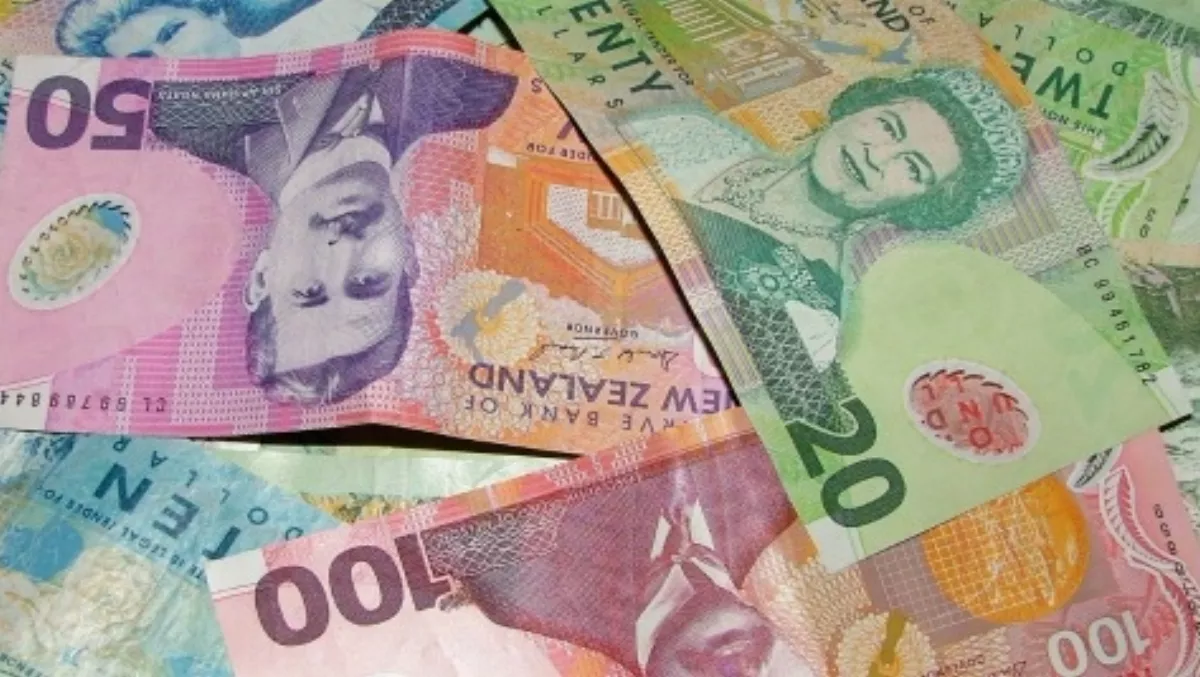 2degrees posts reduced loss of $33.6 mln, will launch UFB bundled offer soon
FYI, this story is more than a year old
Two Degrees Mobile, the country's newest mobile phone operator, is still burning cash but has once again reduced its financial losses, recording a $33.6 million net loss for calendar 2014, down 6.7 percent on the $35.9 million loss the previous year.
Revenue grew 29 percent during the year to just under $400 million, mainly driven by growth in postpay customers and handset sales. Despite a hefty rise in the cost of sales from $72.9 million to $119.5 million, there was a 12 percent reduction in gross losses, mainly reflecting the company's transition to a Mobile Repayment Option model where customers finance their handset and then select a monthly plan that suits them.
It has also recently had more success with business customers after simplifying its offerings, with Te Wananga o Aotearoa and Hawkins Group two recent examples of gains among larger customers.
Chief executive Stewart Sherriff said he couldn't say when 2degrees was likely to become profitable although he expected a continuing improving trend which has seen the halving of underlying earnings before interest and tax loss each year in the past three years. In the latest results the underlying Ebit loss was $9.9 million, compared to $19 million in 2013 and $41.5 million in 2012.
He said there would be no need to ask shareholders for more cash in the current financial year but it may have to renegotiate terms on its banking facility with the Bank of New Zealand or go out for tender. The facility is due to be refinanced in June next year. The annual accounts show the committed bank facility as at Dec. 31 was $167.5 million compared to $150 million in 2013 and the unutilised portion of that available for drawdown is $28.9 million compared to $63 million the previous year.
The company will soon become a full-service telco when it releases a broadband offer in the next few months following its March acquisition of Christchurch-based internet service provider Snap.
Sherriff wouldn't release any details on the exact timing of that offer or what it might contain for competitive reasons other than to say it will release a "product in the not too distant future".
No price has been revealed for the purchase of Snap but its owner Mark Petrie has become 2degrees' fourth largest shareholder with a 2.46 percent stake. American Trilogy International now has a 61.44 percent majority shareholding, while Dutch-based Tesbrit has 27 percent and iwi Hautaki Ltd is down to 7 percent
Sherriff wouldn't be drawn on how much additional revenue the country's third mobile operator hopes to gain from offering bundled broadband but estimated currently around 30 percent of the business market and 20 percent of residential consumers won't use 2degrees because it doesn't have fixed line.
Ultrafast broadband is just hitting the cusp of critical mass and the timing is right to make a differentiated offer into that market, he said.
"This is a game-changer. For the first time from a product portfolio point of view, we will be the same as the two big guys," Sherriff said.
Spark New Zealand and Vodafone New Zealand dominate the fixed lines market and commentators have said 2degrees' entry into that market was unlikely to deliver the same shake-up in prices as it did in mobile but was a logical step for both 2degrees and Snap to grow more scale.
Currently 2degrees has a 23 percent share of the mobile market, and 16 percent by revenue, up 2 percent on the same time last year, Sherriff said.
Consumers are increasingly looking for one provider for all their phone, internet and online content and 2degrees is also likely to partner with a provider to add subscription video on demand content to its broadband offer further down the track.
Spark is offering its Lightbox service for free to broadband customers while Vodafone partners with Sky for its Neon service. Sherriff said it was unlikely 2degrees would opt for a Lightbox-type product and was more likely to find a partner to provide the content it needed. Quickflix and Netflix are the other two players in the SVOD market.
The company's 4G network deployment, which began in September, now covers more than half of the network.
Related stories
Top stories