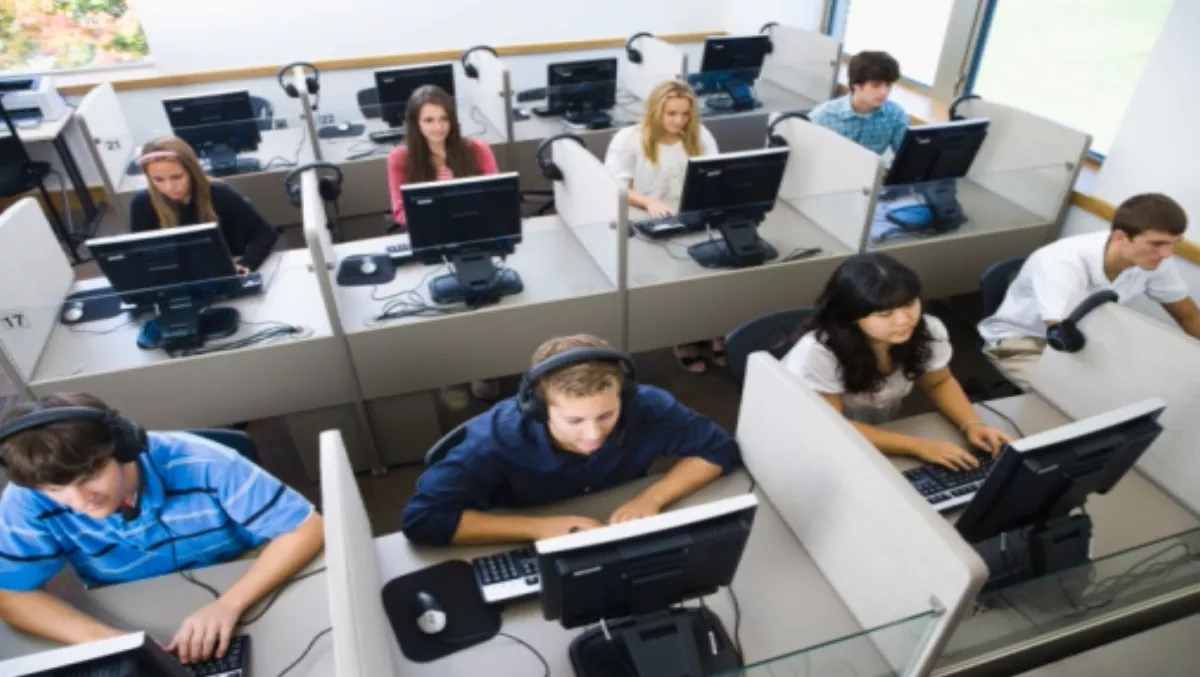 2talk: Benefits of VoIP contact centre
FYI, this story is more than a year old
VoIP offers some benefits for contact centres. 2talk's Julian Rivers-Smith outlines some of those benefits.
With the increased popularity of outsourced contact centres, it's no surprise VoIP is becoming quite popular in this field.
A lot of companies see the significant cost savings of a hosted PBX system as a very attractive reason to switch to VoIP.
Conventional call centre set-ups have required bulky equipment with expensive setup fees and monthly service contracts as well as a high initial hardware buy price.
There are some great features like call recording and access to live reports that are free with some VoIP providers and add value to any call centre environment.
One of the biggest advantages to call centre providers is the ability to re-think their previous expectations regarding the requirement to have all of their employees centrally located.
This allows call centre operators to have staff at remote locations (like their house) receiving calls.
Many operators simply provide their staff with either a VoIP hard phone or a soft phone to install on their computer used in combination with a headset. This is excellent for both the employer and the customers.
From the customer's view, the call has reached the main line and has been answered by an attendant. There is no concept to the caller that they have been routed remotely and the call has been answered off-site.
Having this sort of configuration saves enormous amounts on leases, improves employee satisfaction, flexibility and staff commuting requirements.
It also means you can source employees from multiple locations around the world and have a truly 24/7 call center, without having to pay for costly after hours employees.
Contact centres can also have international and nationwide presence at a cost never so affordable, by assigning local numbers in multiple areas to connect to your main inbound line.
This greatly assists customer perception of your coverage and availability. Previously, most providers would use a service known as ISDN.
These legacy services would require physical installation of new hardware, lines and cabling in order to expand your call capacity.
These sorts of services are also several times more expensive to rent per month compared to VoIP-based services.
Adding new users to your queues with most VoIP providers is as easy as pointing and clicking in a web interface – often at no extra charge.
Operators can also actively add new channels to an account and instantaneously increase their inbound call limit.
This is great for rapidly expanding contact centers. So if you're looking at the feasibility of voice solutions in your contact centre - remember hosted VoIP is the future.
Related stories
Top stories