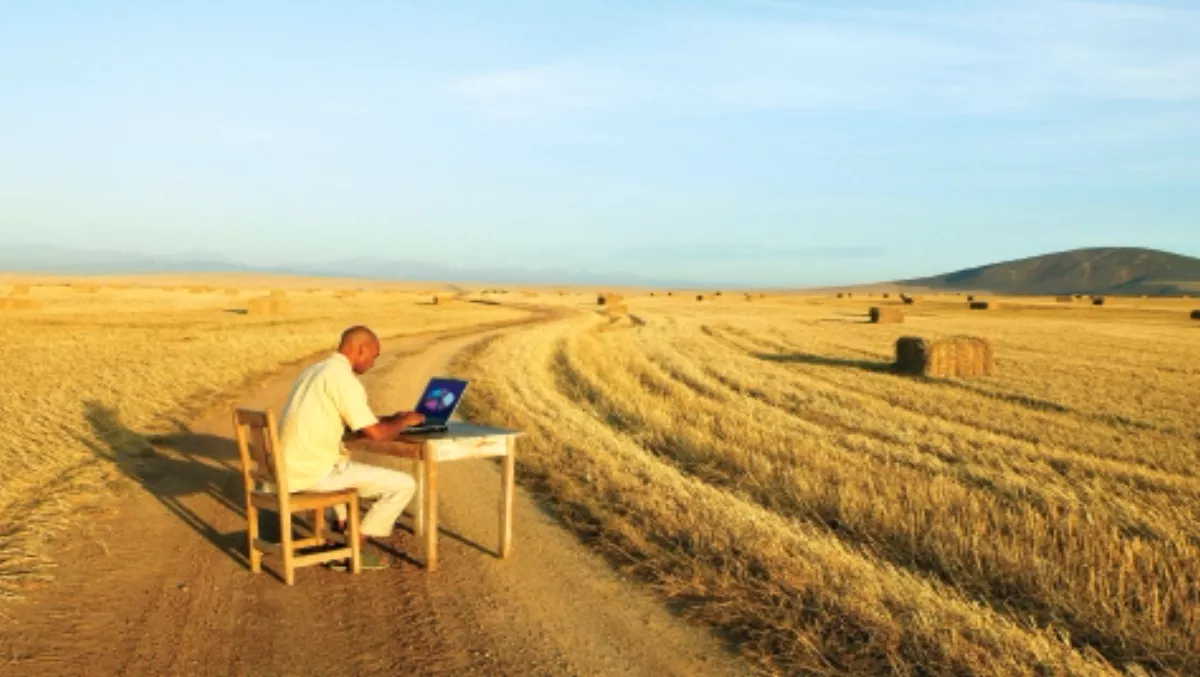 Looking back at Office 365
Fri 27 Feb 2015
FYI, this story is more than a year old
Microsoft's Maria Martinez Torres takes a look at the past year for Office 365 and outlines what the year ahead will bring for Kiwi Office 365 business users.
The technology industry runs on innovation, with new products, new features and new ideas driving the exponential improvements in digital capability that continue to make our lives easier each year.
Since we introduced the very first version of the Office productivity suite, we've put a priority on reinventing productivity to create a world where people can make the most of their time and lead more fulfilling lives. The idea is to put people in control of their time so they can get stuff done – anytime, anywhere and on any device.
Cloud-connected apps help us to partition our work from life or integrate the two, as we choose, giving people technology on their own terms.
This has made Office 365 one of the fastest growing businesses in Microsoft history, with 75% of Fortune 500 companies having purchased Office 365 in the last 12 months.
Last year was a big year for Microsoft, with developers and engineers introducing an array of new Office 365 innovations - more than 60 in all, including Office Mix, Delve and Sway. We are also getting great reviews for the Office for iPad and Office for iPhone apps, are moving toward general availability of Office for Android tablets in early 2015, plus in November 2014 we announced Skype for Business which brings together the familiar experience of Skype with the enterprise security, compliance and control from Lync, to create an exceptional communications platform.
In 2015 Kiwi businesses will benefit as Microsoft plans to deliver Microsoft's cloud productivity suite, Office 365, and business application – Dynamics CRM Online – from Australian data centres by the end of March.
Following the October 2014 launch of Microsoft Azure services from Australia, Office 365 and Dynamics CRM Online will be delivered from two existing data centres in New South Wales and Victoria. Offering these services to New Zealand companies from Australian data centres will provide local customers with faster performance, offer geo-redundant back-up and will help address data residency considerations, particularly in sectors such as healthcare, education, government and financial services.
A number of thriving New Zealand organisations are already taking advantage of Microsoft's commitment to innovation in productivity with
Office 365 including Beca, The Icehouse, House of Travel and Waikato Institute of Technology (Wintec).
In the SMB space, New Zealand is already leading the world when it comes to Office 365 adoption with a higher market share than any other region.
As we move into 2015 and beyond we'll be continuing the innovation wave so Kiwis can do more, and achieve more at work and at home and on any device.
Maria Martinez Torres is Microsoft Office and Office 365 Business Group director.