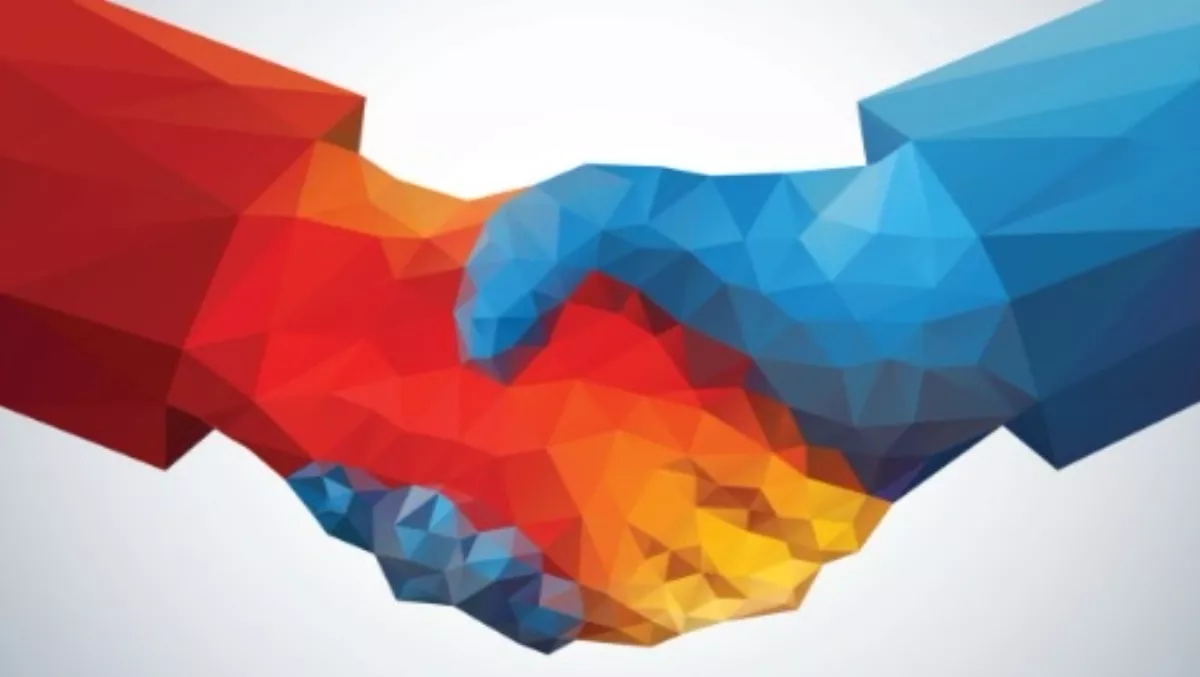 3CX announces partnership with New Zealand-based VoIP provider
By Shannon Williams,
Wed 1 Apr 2015
FYI, this story is more than a year old
VoIP phone systems developer 3CX has today announced 3CX customers can use Kiwi company Ufone as their chosen VoIP provider following the success of its interoperability testing.
Auckland-based Ufone provides business grade VoIP systems and services to New Zealand businesses looking to leverage the latest functionality and cost savings from their telecommunications.
3CX is the developer of the Windows VoIP PBX 3CX Phone System, which is an open standard unified communications platform for Windows that works with standard SIP phones and replaces any proprietary PBX.
"Ufone is gaining significant traction in the VoIP spec with it's 3CX in premise and cloud offering," says Nigel Rayneau, managing director of Ufone. "We are predominantly selling through channel partners and work closely with Soft Solutions, the New Zealand Distributor for 3CX."
The companies say the success of the interoperability testing guarantees full operation of all 3CX Phone System's features enabling 3CX customers to make cost-effective calls.
"With the technical support provided by both 3CX and Ufone, as well as regular testing of the configuration templates, customers can be assured of good and reliable call quality," they say in a statement.
3CX Phone System customers can select Ufone SIP trunking service from within the VoIP Providers' node of the 3CX Management Console, which will automatically configure their inbound and outbound rules to make and receive calls.
Stephen Corrigan, vice president of sales at 3CX, says, "The success of the interoperability testing with Ufone is great news for 3CX customers. We are confident that Ufone will provide a high quality service, enabling our customers to benefit from all the features offered by 3CX Phone System."
Rayneau says, "3CX have strengthened their platform offering in New Zealand with Ufone. End users can now choose Ufone with 'out of the box' configuration and be confident that all the features have been tested and work properly.
"Furthermore," Rayneau adds, "both Ufone and 3CX provide full technical support, not just on installation and configuration phase, but right through the lifetime of their phone system."