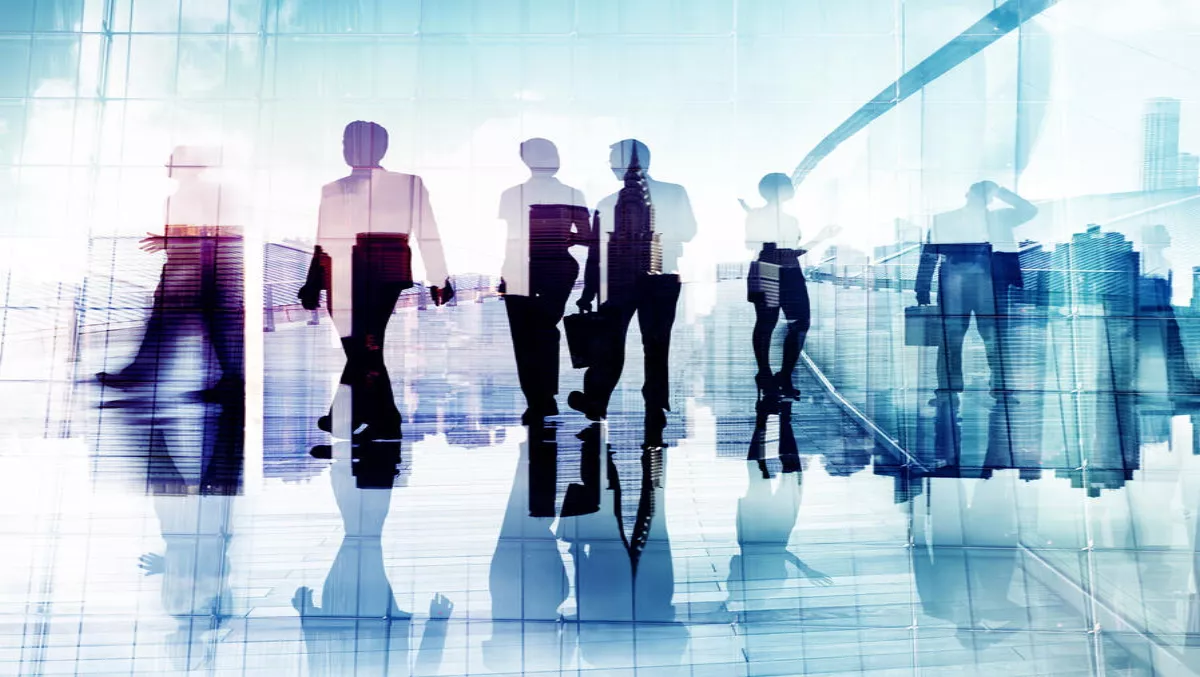 5 types of workers to drive the digital workplace
FYI, this story is more than a year old
Much has been said about the technologies that are helping build digital businesses, but what sort of workers will energise the workplace of the future, and how can digital leaders support them?
According to Whit Andrews, vice president and distinguished analyst at Gartner, digital workers are distinctly diverse and need to be treated accordingly.
"We tend to see workers in groups that are visibly or organizationally distinct, often judging them by age, role, department and gender," said Mr. Andrews. "However, digital workers are individual and idiosyncratic. Many factors result in their work styles and technology affinities, and we need to take these into account when considering the contribution they can make to the digital workplace.
Gartner has identified five key segments of workers based on their roles, demographics, and attitudes toward technology and the people who manage them. All have a part to play in the digital workplace.
Engineers
These are not your traditional technical "engineers". These engineers are at the peak of the technology elite, with faith in their own skills, knowledge and the strength of their organization's technological ability.
They tend to be late in their careers, likely to be IT workers or managers, and they are sure of their digital technology skills. One in four engineers characterise themselves as an expert in the application of digital technology for work, the highest proportion of any segment. Digital workplace leaders should target engineers as the most qualified, confident and credible ambassadors for the values that they seek to realise and instil.
Mavericks
Mavericks are usually just starting their careers, and often feel that organisations don't give them the kind of technology flexibility that they themselves can accomplish.
What makes mavericks stand out most is their use of tools that their organisations do not authorise, or tolerate, but do not provide. As a result, digital workplace leaders should target mavericks to discover their hidden and idiosyncratic insights into productivity and "illicit" – or at least unshared – technologies.
Pilots
Pilots are in the middle of their careers. They feel solid with technology, but spend less time at their desks and more in production. Despite not being in industries that are known for technical sophistication, pilots are participating in the world of new applications, and stretching their skills to include devices and applications that organizations authorize or that they obtain without the organization's authorization. They need more convincing of the career benefits they can gain from developing digital skills than the IT-oriented engineers and navigators.
Caretakers
Caretakers are later in their careers. They often feel that digital skills don't help them, and they express the least confidence in their ability to employ technology for work purposes.
Caretakers are most likely to say that they have applications or devices that are out of date for both work and personal purposes, as well as being the segment with workers most likely to express dissatisfaction with those devices.
While caretakers may not be comfortable with technology, many understand the business and processes from decades of experience. For this reason, combining their analog knowledge with other workers' digital skills is a key strategy for transitioning to future work models.
Navigators
Navigators tend to be office-based workers in the middle of their careers who are deft but not expert with digital technology. They are typically, but not always, in professional roles.
Like engineers, navigators believe that their career benefits from their ability to develop digital skills and place more value on digital skills than almost any other segment. However, they also state that they work best on their own instead of as part of a team, do more routine work, and prefer to use tried-and-true solutions to solve problems rather than thinking of new ways to do things.