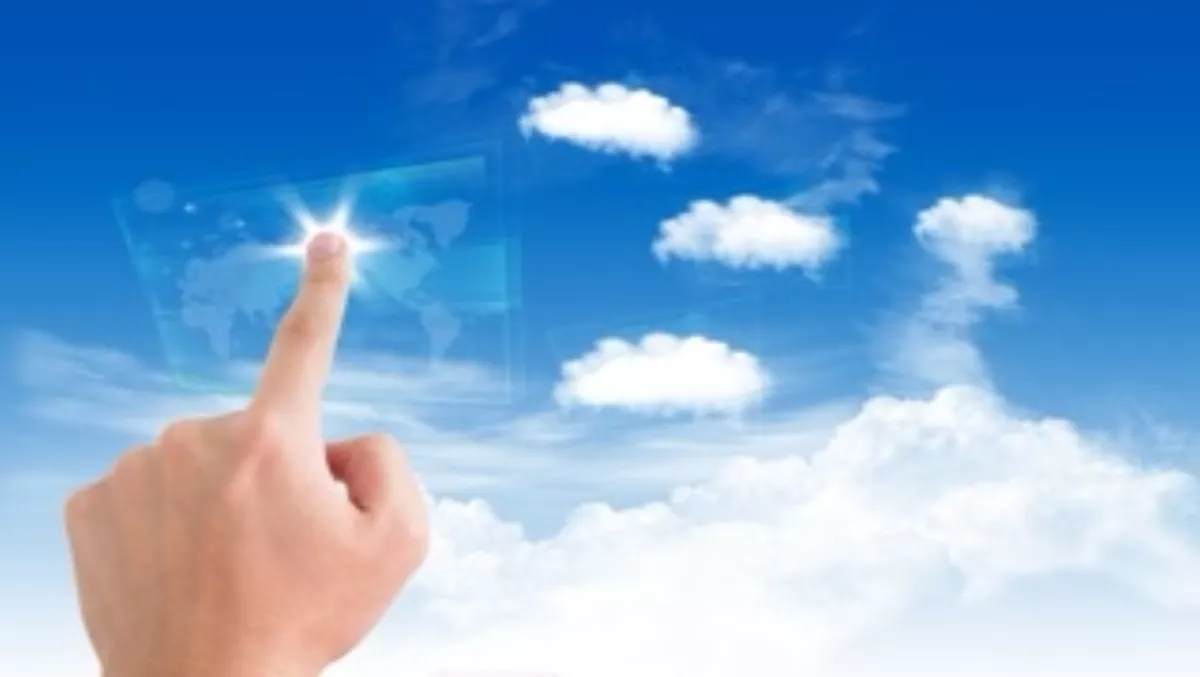 6 Reasons Why SMEs Should Embrace The Cloud
Mon 2 Sep 2013
FYI, this story is more than a year old
We hear it non-stop – discussion about the Cloud – online, in traditional media, by the water cooler.
If you're a technologically savvy operator, all well and good. But for those not au fait with technology, particularly SME's, it can be quite overwhelming.
So, what is the Cloud? And, more importantly, just why is it so crucial to your business?
Firstly, the biggest misgiving is that the Cloud is 'new'. Fact is, it's not. We've actually been operating on it for some time – via Facebook, Twitter, YouTube, Gmail and a host of others. These are all information sharing, data sharing and storage platforms that have existed for some time in the online world.
The Cloud is purely an extension of this. But how it can be used, and its implications for business, is what has grown and developed. It is the way of the future.
So why should SME's embrace the Cloud?:
1. For unlimited data storage
For an SME, it will allow you to store much more data than ever before. Much more than most SME's would be capable of via their own infrastructure.
2. Enjoy the most up-to-date software
Rather than having to regularly upgrade your software, when you have business software in the Cloud, you will always be operating with the most up-to-date software.
3. Enjoy high levels of data security
This is a huge benefit to your own business data as well as that of your clients. You can be confident that your data is safe, backed up, and protected from any data corruption or loss. Again, not many SME's would have the infrastructure to have that level of security.
4. Flexibility and portability
You can literally access your data anywhere and anytime
It's a huge timesaver, providing you more time to focus on servicing clients or chasing new business.
5. Simplifying business reporting and back-end activity
Many SME's spend a large proportion of their time cross-referencing data across their business. Accounting software providers, like Reckon Accounts for example, provide software that automatically reconciles all information across multiple areas of the business.
6. Increased business performance
Improved efficiency, more mobility, higher productivity. All this ultimately allows more time and energy for focusing on building your business.
With over 95% of New Zealand businesses being SMEs, the reality is that business owners need more freedom and flexibility to actually run their business.
With SMEs having 20 employees or less – and if you're talking start-ups, often much less – rekeying information across different files, cross-referencing bank transactions, dealing with staffing issues and reconciling data across multiple platforms is not only ineffective, it's costing business.
That's where the Cloud is, quite simply, changing all that. It's giving SMEs more freedom, more flexibility and it's allowing them to take their business operations to a whole new level, and fast.
Not being a part of that paradigm shift, and dismissing the Cloud as 'another new-fangled Internet thingee' could quite literally see a small business left behind.
For more information click here