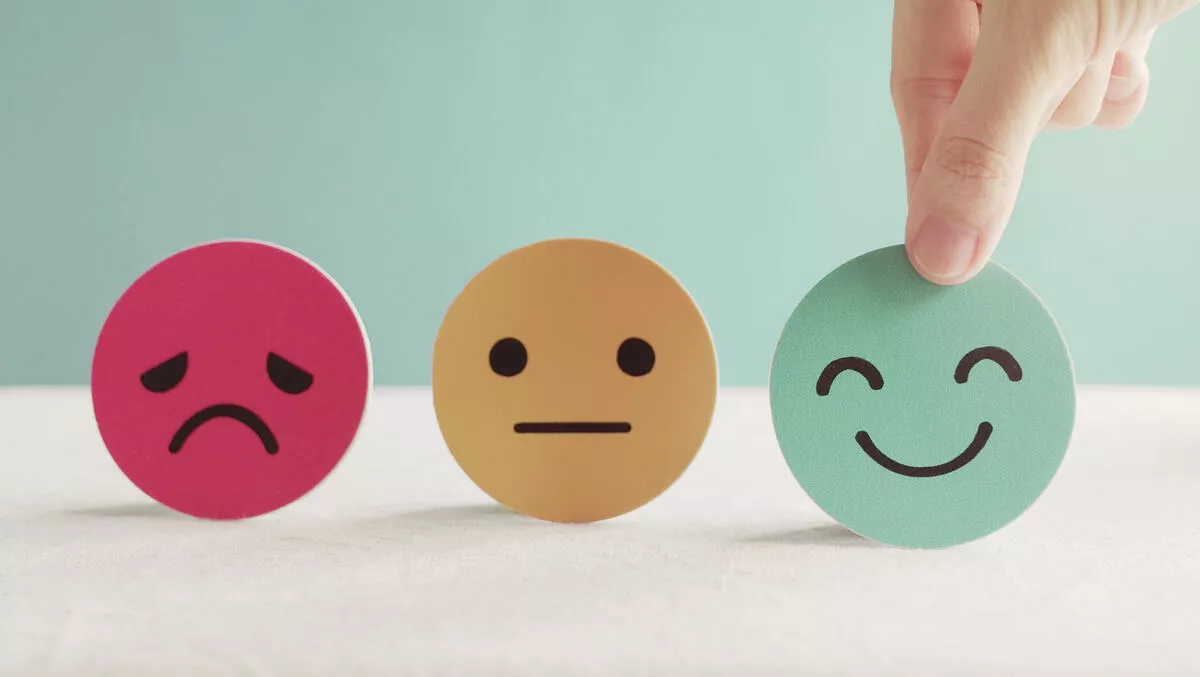 65% of employers focus more on employee experience in 2021 than two years ago
Tue, 3rd Aug 2021
FYI, this story is more than a year old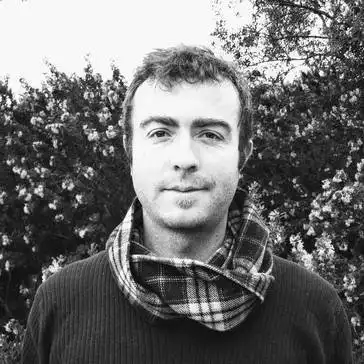 By Ryan Morris-Reade, Contributor
A new report reveals 65% of employers focus more on the employee experience in 2021 than two years ago, largely due to COVID-19.
The new benchmark report titled, The State of Human Experience in the Workplace, was released by WorkForce Software and co-sponsors IBM and Eightfold AI, revealing 65% of respondents to the SAPInsider global survey put greater organisational focus on the employee experience in 2021 than two years ago.
Despite that, half of the respondents believe their company currently has the right technology and processes to create great employee experiences.
The findings are based on a global survey conducted in May and June 2021 by SAPInsider. The survey captures 111 responses from SAP customers across various industries, company sizes, and geographies, including Australia and New Zealand. The HR department is either highly or very highly responsible for managing or measuring employee experience at a large majority (83%) of respondent organisations.
According to 54% of respondents, the rise of remote work during the COVID-19 pandemic is the most significant driver for focusing more on the employee experience in 2021. Many Australians were forced to move to partial or fully remote working arrangements due to the pandemic, and their experience is mirrored in the global findings.
Other global factors driving an increased focus on employee experience this year beyond the pandemic include major organisational change (31%), increased talent competition (27%), and responding to high employee turnover (25%).
Each of the top four strategic tactics taken to maximise the employee experience in 2021 involves technology. Optimising self-service to make employee and work data more accessible (61%), investing in technology to improve worker productivity (59%), creating spaces and processes to increase collaboration between employees and teams (54%), and adding or enhancing employee feedback or surveys to capture sentiment (49%).
Workforce Software Asia Pacific and Japan senior VP, Nick Bailey, says local business and HR leaders can consider the following recommendations and plans outlined in the report when considering their employee experience strategy:
Use the lessons of the pandemic and embrace remote work where possible.
Focus on greater accessibility for employees.
Keep process in mind, even when the immediate need calls for new technology.
Identify productivity gains that align with experience improvements.
Use customer experience as an example.
"We've all faced extraordinary times this past year, especially those of us in Melbourne and Sydney," says Bailey.
"The report underscores what we're hearing from customers across Australia and New Zealand, whether employees are working from home due to lockdown, or out in the field as nurses, teachers, miners or retail workers, technology is a powerful way to stay connected.