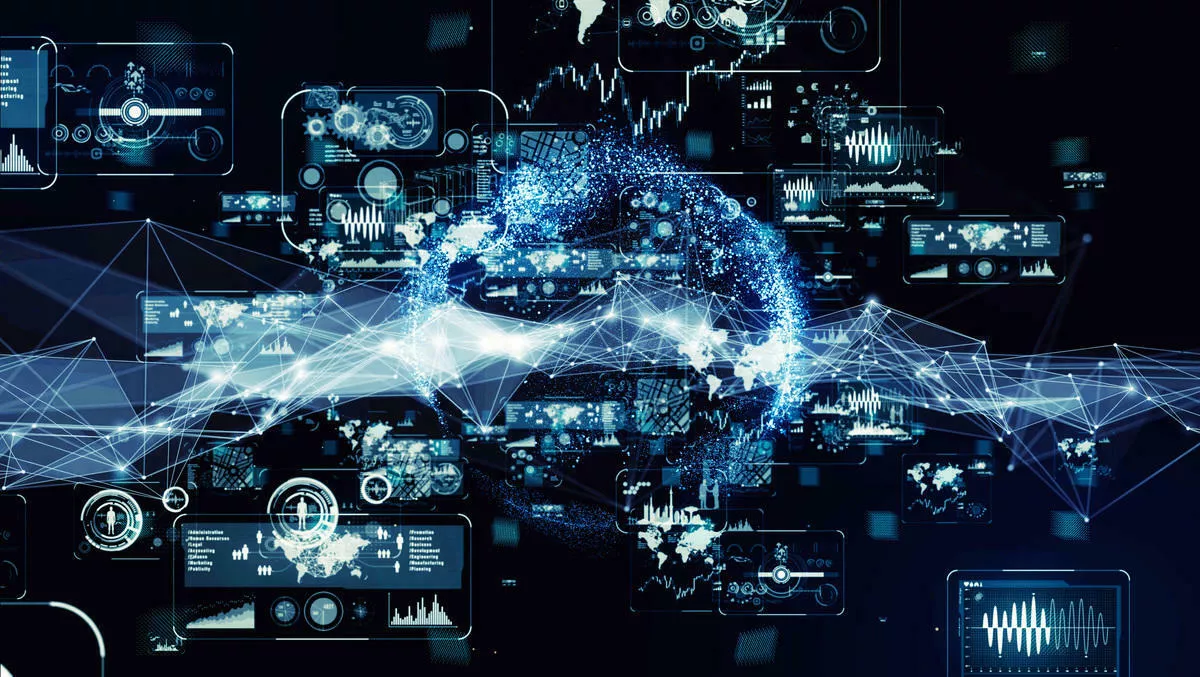 7-Eleven completes first chapter in digital transformation strategy
FYI, this story is more than a year old
Convenience store chain 7-Eleven has undergone a massive transformation of its human capital management system, streamlining and digitising the employee experience, as the first step in its digital transformation journey.
7-Eleven has joined a number of brands globally, including Amazon, Nissan, Qantas, Target, MECCA and Aesop, and has selected Workday for HCM.
Initiated by an effort to eliminate the manual use of paper and Excel spreadsheets and reinforced by reaction to an engagement survey which revealed that across its 10,000 users' franchise and corporate network, both people leaders and team members wanted access to tools and systems that allowed them to better meet 7-Eleven's heightened customer-centric strategy.
Phase 1 of the Workday solution which included core HCM was rolled out in October this year and phase 2, to be rolled out in April 2020, will see the implementation of Learning and Advanced Compensation.
7-Eleven people and communications group performance head Christine Davall outlined the challenges that prompted the organisation to embark of its digital transformation strategy.
She says, "In the past, our people-related business processes were largely manual and paper-based. We had a few bespoke legacy systems, but they did not talk to each other or integrate with any other business systems.
"Our payroll system operated as a quasi-HR system. This was not ideal. We wanted to ensure we had one source of truth: a data source that could provide real insight from which our people leaders could act.
"The three key pillars of our business case for embarking on large scale digital transformation centred on compliance, productivity/efficiency, and enhanced employee experiences.
The Workday HCM platform enables a fundamental change of the way 7-Eleven operates, capturing people data in a single database.
"Workday streamlines and digitises the employee experience over their lifecycle with 7-Eleven and this is intrinsically linked to our business strategy and our ability to be fit for the future as our business grows and thrives. Workday's delivery assurance process also provided an additional layer of review and operational readiness.
Davall outlined the expected benefits from the deployment; "One of the most critical benefits will be the opportunity to make insightful data-driven decisions. We're doing innovative things in the digital space for our customers and we want that same experience for employees.
"Workday's solution is a big step forward for us in that respect. enabling access to the new reporting, analytics, learning, performance and talent module. They are all housed within one system which will also assist with uplifting capability and providing team members with access to development opportunities and clarity on their performance objectives.
7-Eleven followed Workday's implementation blueprint, devoting time and effort to build its business case.
It engaged stakeholders from across all areas of the business.
Davall says, "This motivated advocates across our network to consider all the qualitative and quantitative benefits that can be brought through people technology transformation. A thorough business case should consider the projected adoption rates, the backend support required ease of integration and the scalability.
"It was critical to spend the time to understand the change impact and further to that, invest in change management activities. We had to be mindful that not all cohorts across any business will be impacted by digital transformation in the same way. Therefore, support activities should be developed accordingly," says Davall.
"7-Eleven recognised Workday as an innovative people technology solution partner. The agile and continuous improvement mindset fostered at Workday complements our people strategy with the end user front of mind.