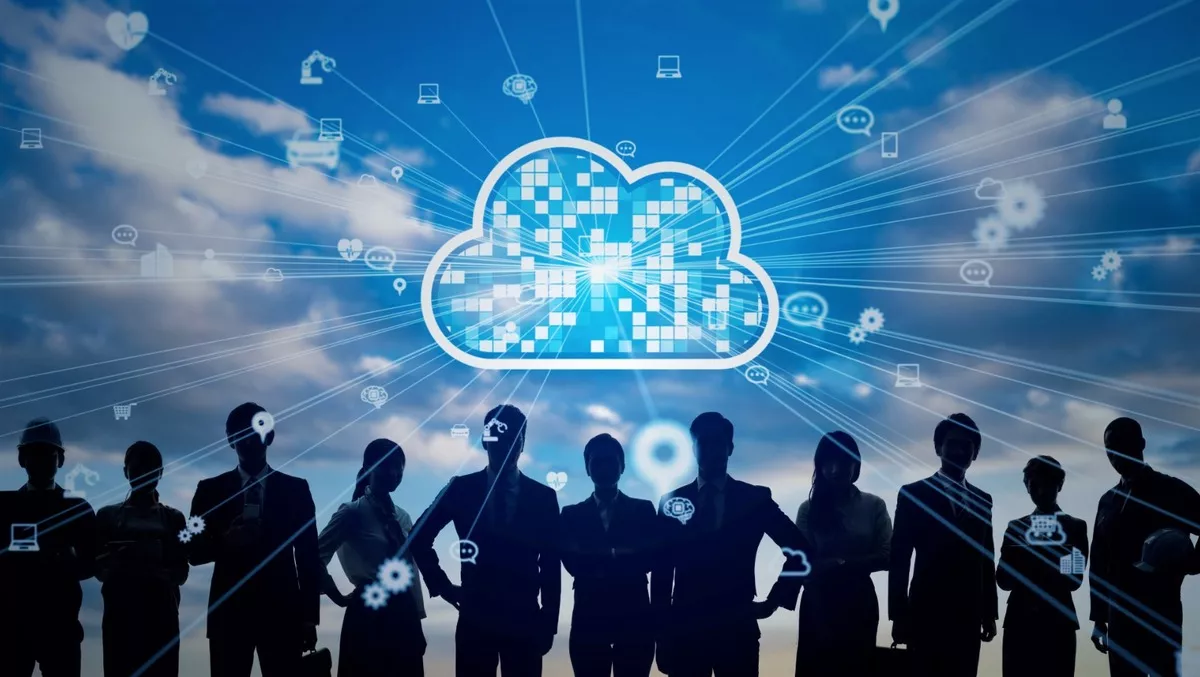 8x8 delivers new XCaaS enterprise capabilities for improved collaboration
Thu, 4th Nov 2021
FYI, this story is more than a year old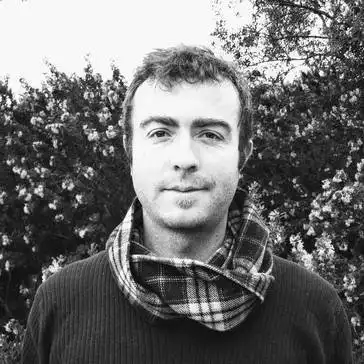 By Ryan Morris-Reade, Contributor
Cloud communications platform 8x8 has announced new 8x8 eXperience Communications as a Service enhancement.
The enhancements include advanced enterprise features to optimise the moderation, performance monitoring, and participant engagement of large meetings, expanded global reach, and additional customer engagement features.
According to 8x8, the improved capabilities enable organisations to boost productivity, provide tailored experiences for a distributed workforce, and increase customer satisfaction, allowing for a more agile business.
8x8 XCaaS includes integrated cloud contact centre, voice, team chat, video meetings and CPaaS APIs and embeddable apps capabilities in a single-vendor solution. 8x8 XCaaS is built on the 8x8 eXperience Communications Platform.
"As organisations shift to a hybrid and distributed workforce model, they understand the importance of continually evolving and improving company-wide collaboration and communication capabilities," says 8x8 global vice president of product management, Rob Pilgrim.
"We continue to innovate and advance 8x8 XCaaS as we help organisations move forward and optimise their workplace communications to drive productivity and employee and customer engagement."
New 8x8 XCaaS features enhance company-wide collaboration to boost employee and customer experience, including:
Work
Advanced moderation features address the needs of a hybrid work environment by enabling advanced enterprise capabilities to manage and moderate large meetings, such as company or department-wide town halls and classroom sessions. Includes the ability to mute and turn off video for all participants, and disable content sharing to run effective meetings.
Meet from anywhere
Satisfies the needs of a mobile and distributed workforce and allows for increased meeting engagement from any location or device. 8x8 Work supports 500 active participants across desktop and mobile apps, web browsers, and audio dial-ins. 8x8 Work users can also seamlessly switch from one device to another with a click without leaving the meeting.
Real-time in-meeting interactions
Keeps a pulse on meetings and enhances participant engagement using in-meeting polls to elicit real-time feedback, and leverages emoji reactions for non-verbal cues, such as handclaps, thumbs up, and more.
Meeting analytics
Streamlines system management and offers real-time metrics and actionable insights to IT teams on meetings' performance, powered by 8x8 call stats.
Enhanced receptionist functionality
8x8 Frontdesk, a new 8x8 XCaaS experience for high-volume call handling, transforms the receptionist role by delivering a tailored experience and user interface that is natively enabled within the 8x8 Work app. This eliminates the need for additional applications to install or support and removes any dependency on additional third-party solutions.
Expanded Global Reach
With the addition of Japan, Russia, and Puerto Rico, 8x8 Global Reach now delivers full Public Switched Telephone Network (PSTN) replacement services to 46 countries and territories. This provides multinational organisations with access to in-country enterprise-grade PSTN connectivity, local direct inward dial (DID) numbers, global dialling plans, and emergency services.
Engage
Recommended for Chrome Enterprise
8x8 Contact Center is now a Google Chrome Enterprise Recommended product optimised for Chrome OS, making it easy for Chrome OS users to deploy and manage end-to-end customer experiences quickly.
Interactive analytics and custom reporting
Enhanced analytics and reporting wizards within 8x8 Contact Center allow users to create, save, and share custom metrics for graphical display on everything from reports and wall boards to dashboards and widgets.
Contextualised messaging
Provides agents improved visibility and insight when supporting customer queries. 8x8 Converse contextualises recent interactions with customers, including messages sent via 8x8 Connect and APIs.
Extend
Deeper integration with Microsoft Teams
8x8 Voice for Microsoft Teams now empowers employees to capture, retain, and retrieve call recordings for training, compliance, and archive purposes from any Teams endpoint via the embedded 8x8 Voice for Microsoft Teams app, available for download at the Microsoft AppSource.
Digital channel engagement with Microsoft Dynamics 365
Allows agents to communicate with customers across a wide array of messaging apps, including SMS, WhatsApp, Facebook Messenger, WeChat, Kakaotalk, Zalo, and Viber from Microsoft Dynamic 365s Omnichannel for Customer Service.