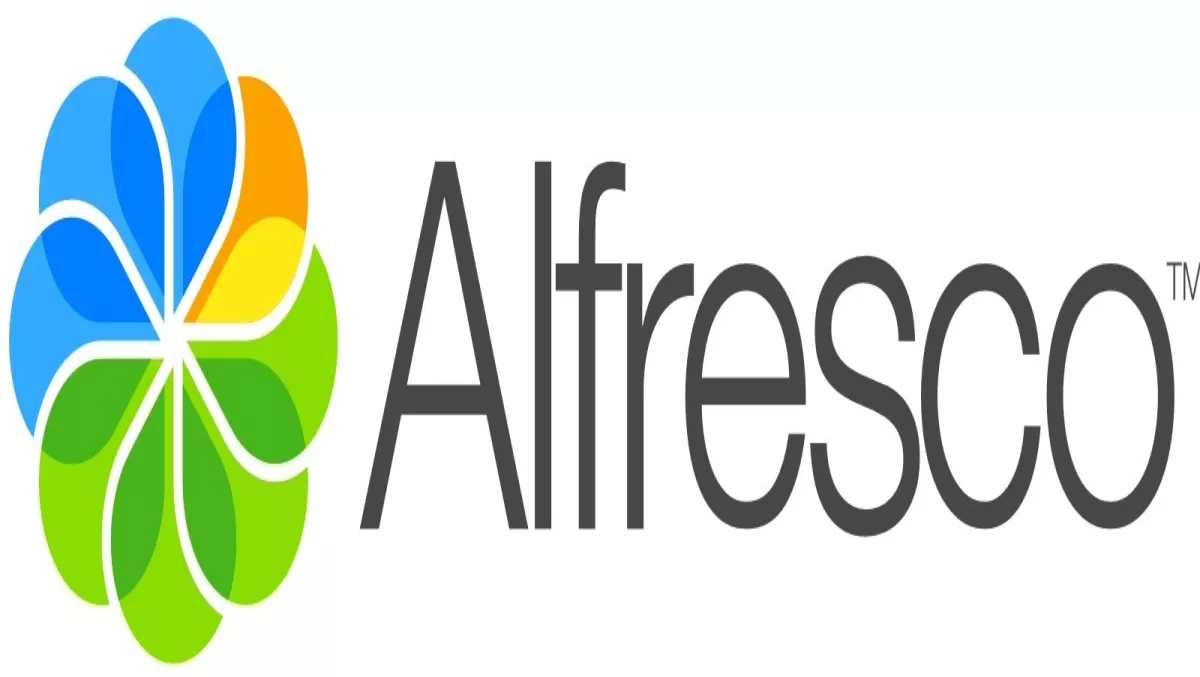 'A driving force in open source'
25 Oct 2011
FYI, this story is more than a year old
Open source enterprise CMS providers Alfresco is expanding its operation in the Asia-Pacific region, enhancing its partner programme on the back of 'spectacular' revenue growth.
Barry Costin, sales director for Alfresco APAC, says the company has added 13 new customers and appointed three new partners in the last 12 months, as open source software gains momentum in the market.
"We are aiming to bring on board a moderate number of quality partners that can sell, add value to customers and have the skills and domain knowledge to take advantage of the opportunity that Alfresco presents," Costin says.
"We are not attempting to saturate the market with partners. Fewer but deeper with good profitability all round is definitely the idea."
Alfresco has just released free applications for iPhone and iPad to make it easier to access content on the go. The company also just released Alfresco Community 4, the latest update to its platform, with Alfresco Enterprise 4, the 'industrial strength' version, due out in early 2012.
Its most recent financial result was 52% year-on-year growth, experienced in the second quarter of this year.
Go here for more.