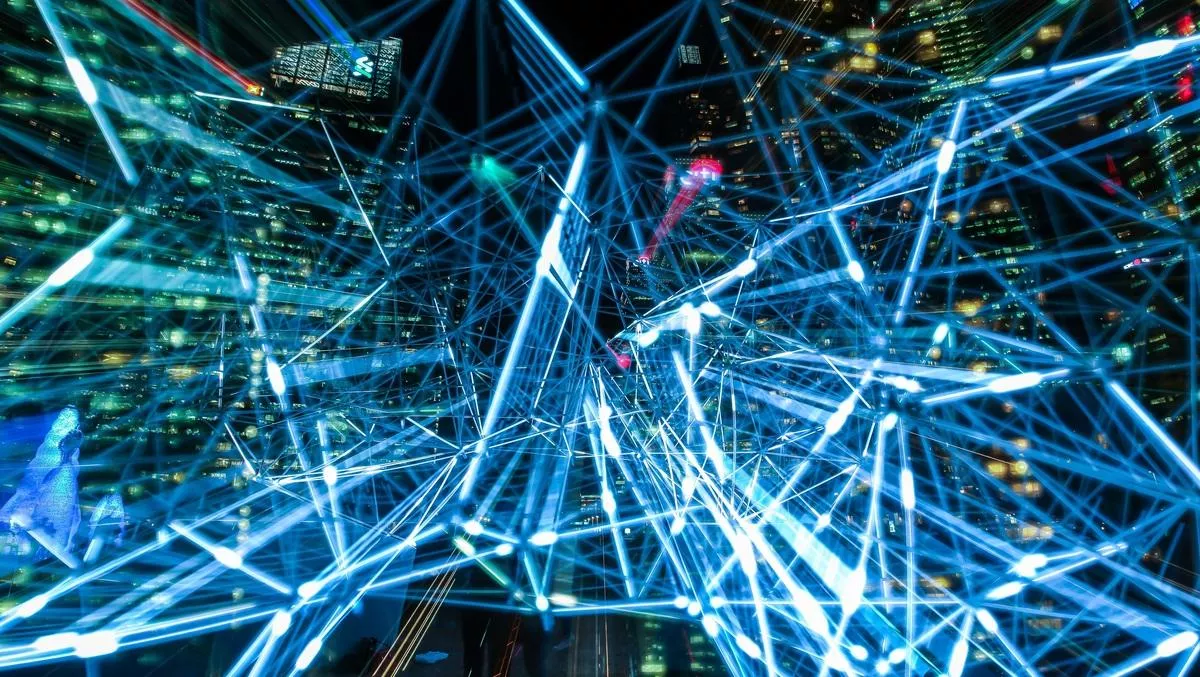 ANZ organisations must prepare at 'warp-speed' for 4th Industrial Revolution
FYI, this story is more than a year old
89% of high-level IT decision-makers in the ANZ region believe an organisation's ability to act upon its data will help determine which become future technology leaders, according to a new report from Lumen Technologies.
The report, which is based on a survey of over 1,200 senior IT professionals in the region, sheds light on the preparedness of organisations for the 4th Industrial Revolution (4IR), currently making waves around the world.
A further 75% of survey respondents agreed that technology would advance at 'warp speed' over the next five years as 4IR establishes itself.
"Although many organisations have begun considering what needs to be done, further action needs to be taken," says Lumen Technologies head of sales for ANZ Olaf Lambooy.
"Organisations in Australia and New Zealand may risk being left behind, or at the least less able to compete against better prepared competitors.
The 4th Industrial Revolution (4IR) represents the latest and most profound technological shift in how everyone will live and work, and how organisations must acquire, analyse and act upon their data to stay ahead of the curve in their respective markets.
The COVID-19 pandemic has sped up this shift, pushing organisations everywhere to digitally transform to safeguard business continuity. And given this abrupt shift, many survey respondents feared ANZ might be underprepared.
78% of respondents were concerned about keeping pace with the rapid changes, while 79% say that current IT infrastructures are not prepared to support the coming increases in data and performance needs, according to Lumen.
Conversely, many IT executives also see a path towards adopting innovative and emerging technology, such as cloud-based data storage. These decision-makers also stress the importance of having tech partners who are well-versed in edge compute to take their organisations into the future.
In fact, 87% of Australian IT decision-makers say they would move their organisation's applications from on-premises to the edge if it were a possibility today. This was also supported by the 87% of respondents who anticipate implementing edge compute services to keep pace with the expansion of Internet of Things (IoT) in the coming years.
"Lumen provides a technology platform that helps ANZ enterprise organisations take advantage of emerging applications and create amazing digital experiences," added Lambooy.
"We have an increased focus on the ANZ market, and we aim to lead ANZ enterprise companies through the challenges the 4th Industrial Revolution may bring, and to help ensure that all ANZ organisations remain competitive, both regionally and globally.