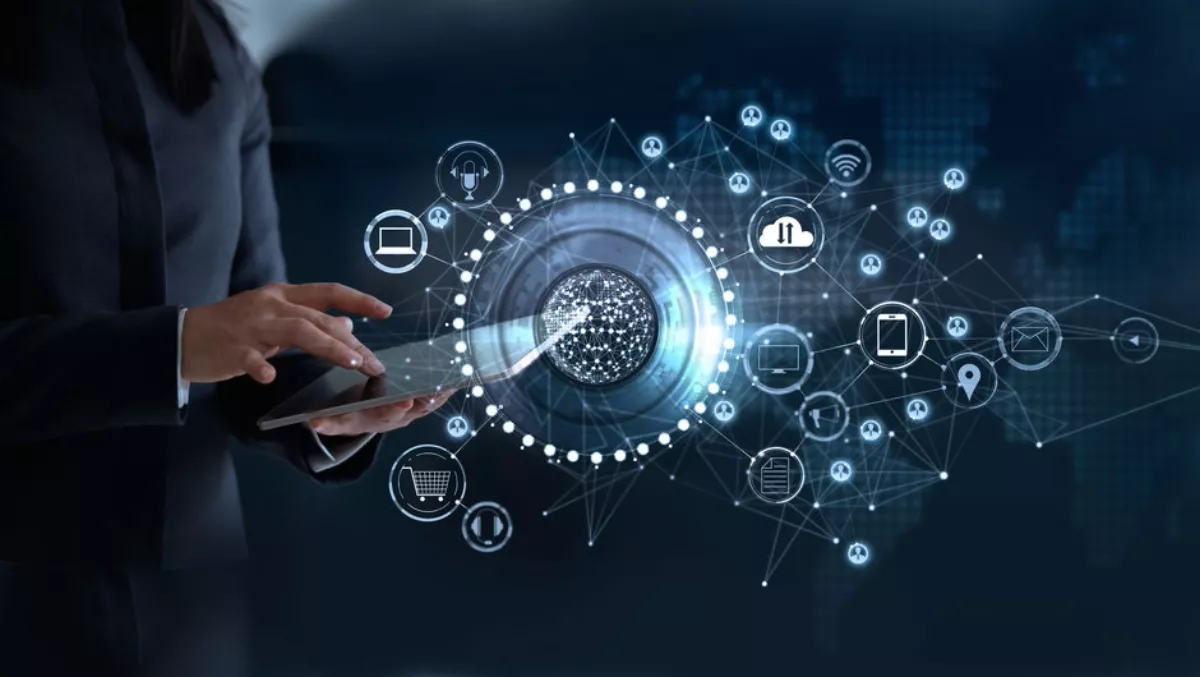 ABBYY brings AI to Quanton's RPA solutions
FYI, this story is more than a year old
Quanton, a New Zealand provider of robotic process automation (RPA), has partnered with ABBYY, a global provider of content intelligence solutions and services, to help Kiwi organisations gain the benefits of natural language processing, machine learning and intelligent optical character recognition, which can now all be applied to content and combined with RPA.
Quanton will be a value-added reseller of ABBYY's offerings, which use artificial intelligence to enable customers to find, extract and action information and data from written language including emails, forms and images.
ABBYY solutions capture information at the front end, analyse and route it to the right processes to provide cognitive intelligence.
The company's product portfolio covers a broad range of business processes across organisations of any size and industry, including content intelligence for RPA, accounts payable automation, customer experience management, input management for SAP, mobile capture, document archiving forms processing, eDiscovery and intelligent text analytics.
Quanton's Founder and managing director Garry Green says the addition of ABBYY to Quanton's line-up builds out the Kiwi company's service offering and adds new opportunities for customers.
"One of the great things about ABBYY is that it integrates with the major RPA platforms, including UiPath and Blue Prism, which we also offer. Adding ABBYY to our line-up means we can provide customers with intelligent automation and the ability to automate processes from end to end," Green says.
"ABBYY's offerings can be used on their own, or in conjunction with RPA. It will enable more people to get in and automate some of their processes, kicking off with dealing with content. We can work with customers to identify their needs and provide a solution whether a single product or the right mix of products."
ABBYY A/NZ Sales Director Henry Patishman says Quanton's strong foothold in the RPA market was a winner for ABBYY, which is focused on partnering with leading RPA providers.
"New Zealand is seen as an innovative market and an early adopter. Quanton is well regarded especially in the banking and finance industries, where we see a very close alignment and a strong demand for our technologies due to the massive volumes of documentation and regulatory compliance they face," Patishman says.
"Our solutions provide intelligence to all different types of content which come into organisations, and in many cases, we are giving cognitive intelligence to the robots."
"ABBYY is very well positioned to take automation to the next level by using natural language processing, machine learning and neural networks to streamline and accelerate processes within organisations."
Related stories
Top stories