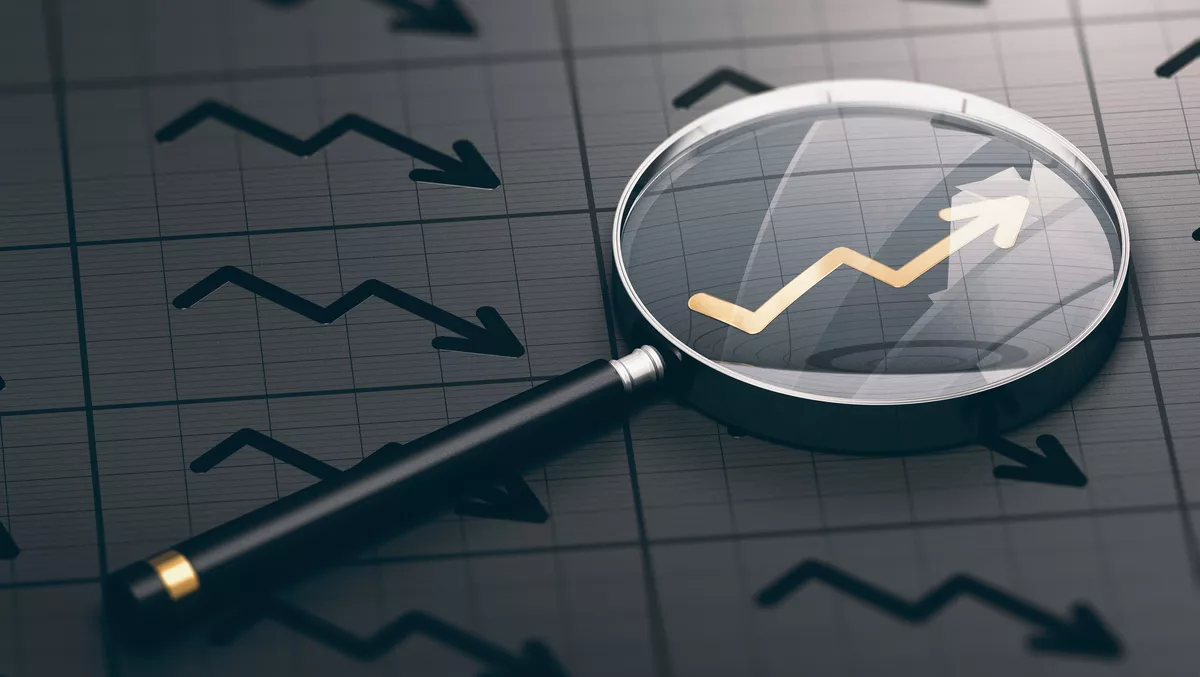 ABI Research finds plenty of robust market opportunities still exist for SD-WAN, despite SASE
Wed, 19th Jan 2022
FYI, this story is more than a year old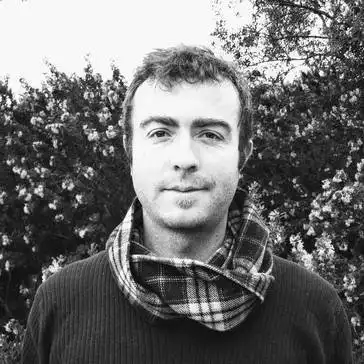 By Ryan Morris-Reade, Contributor
Although the emergence of SASE has contributed to some players labelling SD-WAN as outdated, ABI Research believes there's still a considerable market opportunity for innovative suppliers.
Network connections are becoming more complex as more devices require connectivity from more locations. This proliferation of IoT has driven demand for software-defined solutions to optimise networking costs, improve enterprise agility and scalability, and enable the integration of cloud applications.
"Certain suppliers are leading the way in the SD-WAN market space, including Cisco, VMware, and Aruba," says ABI Research research analyst, Enterprise Connectivity, Distributed Edge Computing, Reece Hayden.
"However, key cloud-native innovators such as Cato Networks and Aryaka Networks are challenging the traditional leaders by offering solutions that shift computing to the cloud, enabling enterprise verticals to develop versatile and scalable cloud-native networking strategies."
He says these providers will become increasingly important given the benefits that shifting network infrastructure and applications to the cloud can bring to nearly all enterprise verticals.
As enterprises shift toward cloud-native strategies, suppliers must comply with enterprise demand by providing universal access to network Points of Presence (PoP).
"For SD-WAN suppliers, the most efficient strategy would be the formation of partnerships with public providers, such as Equinix or Megaport," says Hayden.
"This would provide them with near-immediate global coverage with limited set-up costs. Communication service providers, appliance vendors, and enterprise verticals still have a lot to gain from SD-WAN. Lateral thought and product innovation remain the key requirements for suppliers within the enterprise connectivity ecosystem."
Hayden says suppliers must continue to drive innovation across the entire SD portfolio and offer solutions that seamlessly integrate traditional (office) and new (home) workplaces with complete visibility and universal cloud accessibility.
ABI Research projects that the next stage of innovation within SD-WAN will be led by the integration of 5G into the enterprise networking ecosystem. It expects the innovation to be led by quality of experience demand, the rise of multi-access edge compute, and improved security created by network segmentation. But given the immaturity of enterprise 5G infrastructure, it says it's unlikely this will be universally possible for 3 to 5 years. But, when the infrastructure is in place, communication service providers will be in the driver's seat to benefit from integrating 5G with SD-WAN.
With the SD-WAN market maturing, appliance vendors and communication service providers must continue developing solutions that differentiate them from the competition while keeping in touch with demand from enterprise verticals. ABI Research says the enterprise connectivity ecosystem is driven by demand. Enterprise verticals generally want a fully integrated, managed, or co-managed, OPEX-led networking solution that provides cross-enterprise visibility and cloud accessibility. It says, given the highly saturated nature of the SD-WAN market, suppliers must develop solutions that closely reflect the needs of enterprise verticals.
"While it's vital to keep an eye on the future and the migration to SASE, SD-WAN continues to offer significant opportunities to enterprises, communication service providers, and appliance vendors," says Hayden.