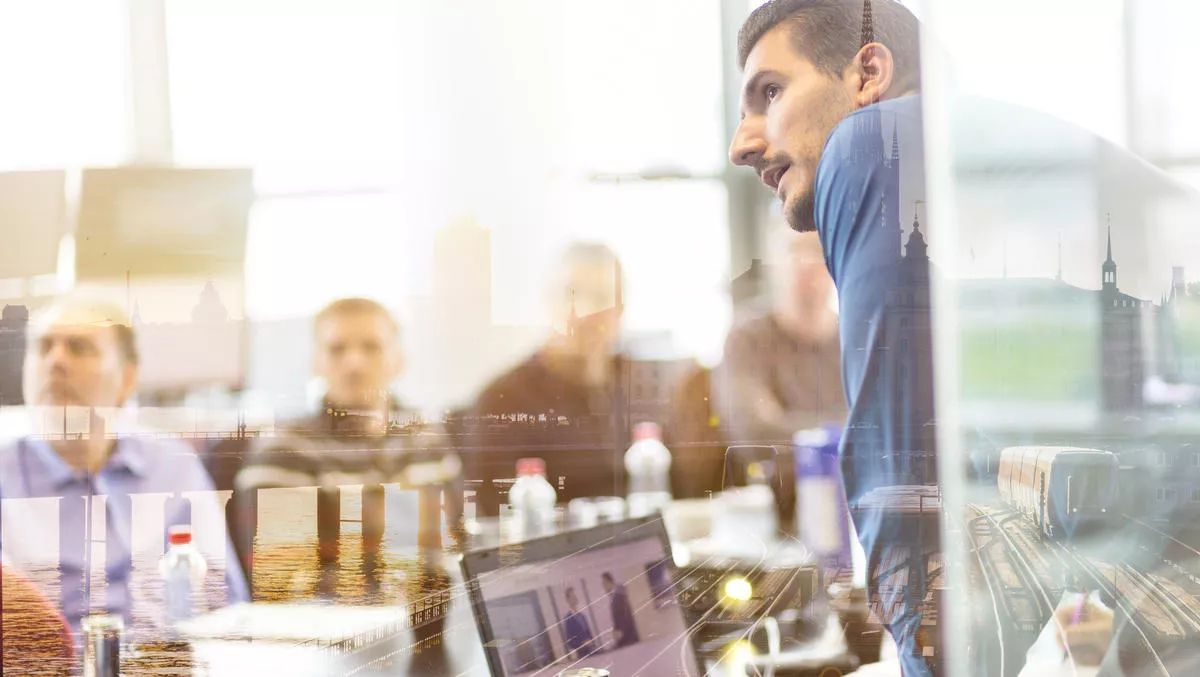 ACE Training and Microsoft team up to support remote collaboration in NZ
Wed, 30th Sep 2020
FYI, this story is more than a year old
ACE Training, one of New Zealand's largest private training companies, has announced its collaboration with Microsoft to support wider cloud adoption in the country through a series of Microsoft Teams webinars.
ACE was commissioned by the software giant to deliver Teams training to Microsoft's partners and customers via the webinars, with the aim of enabling a smooth adoption of Teams as a 'go-to' application to mitigate business disruption stemming from the pandemic.
"We were delighted to be asked to collaborate with Microsoft New Zealand on such a beneficial training initiative that could support Kiwis during a difficult time and beyond," says ACE Training Microsoft and training solutions lead Ray Deklerk.
"We're always happy to create innovative, bespoke solutions for our customers to best meet their needs and the needs of a modern workplace.
The pre-recorded webinars focused on the features and benefits of Microsoft Teams, and how leveraging such features could help them stay connected, collaborative, creative and productive.
These webinars were then supplemented with a live Q-A session led by expert ACE trainers. Now available for Microsoft users on-demand, users can increase ROI and reach of the training without increasing their overall investment.
Deklerk says this not only helped the many New Zealanders who switched abruptly from working at the office to working at home, but it also helped to set many organisations up for cloud success by empowering their teams with the right know-how to use the tech at their fingertips effectively.
It's not just Microsoft Teams that Kiwi organisations need a handle on in 2020, says Deklerk - Microsoft's announcement in May this year that they will be launching a data center region in New Zealand shook up the cloud industry in the country. And many organisations are not prepared.
"As well as the more obvious skills like understanding Azure and cloud-based technology, there needs to be more skill around technologies that New Zealand has traditionally not adopted as much, AI being a good example," says Deklerk.
"These are the kinds of new technologies that IT departments need to be educated about so we can create a talent pool of highly skilled IT professionals who both understand and can unleash the potential.
"It's not just about IT skills – successful digital transformation is as much about effective change management to deliver the required change programmes, and also ensuring that workers are digitally literate enough to adopt and use new technologies in their day to day jobs," adds Deklerk.
"There needs to be a holistic approach to upskilling and reskilling our workforce.