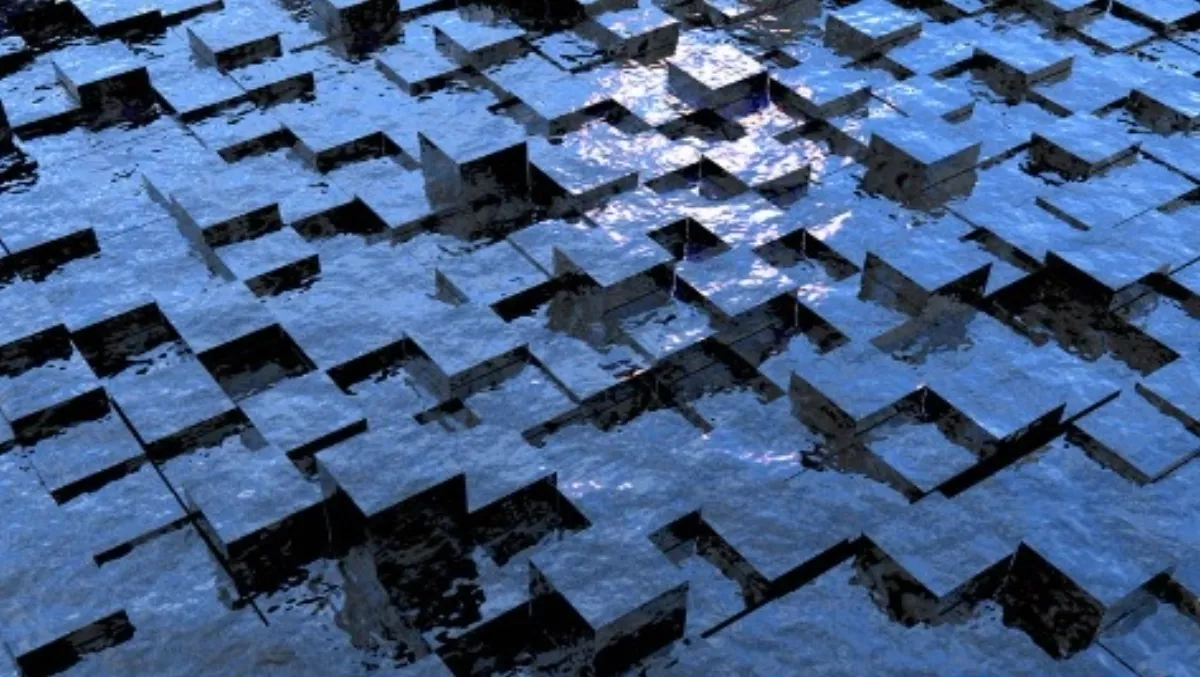 Act now as digital disruption approaches
FYI, this story is more than a year old
Only 25% of businesses are taking a proactive approach to address forthcoming digital disruption, according to new research from the Global Center for Digital Business Transformation.
The Global Center for Digital Business Transformation, an initiative between Cisco and the International Institute of Management Development (IMD), says the effect of digital disruption on business has the potential to overturn incumbents and reshape markets faster than perhaps any force in history.
The report, entitled Digital Vortex: How Digital Disruption is Redefining Industries, investigated the state of digital disruption and the outlook for industries through a survey of 941 business leaders in 12 industries and 13 countries.
The results of the study show that digital disruption will displace approximately 40% of incumbent companies in each of the 12 industries studied for the report within the next five years.
Despite digital disruption's potential to overturn incumbents and reshape markets, the survey indicated 45% of businesses do not believe digital disruption merits board-level attention.
"Every country, every city and every business will be required to become digital in order to thrive and survive in the new digital economy," says Martin McPhee, senior vice president, Cisco Consulting Services.
"The Global Center for Digital Business Transformation, which brings together digital disruption and education, will serve as a platform for executives to be educated on the why, what and how required for their digitisation journey and the ultimate sustainability of their organisations."
Most executives surveyed see digitisation as a positive for business and society, the research says. In fact, 75% of executives surveyed believe that digital disruption is a form of progress, 72% said it improves value to customers and 66% feel it empowers individuals.
At the same time, 43% either do not acknowledge the risk of digital disruption, or have not addressed it sufficiently. Only 25% describe their approach to digital disruption as proactive.
Among the 12 industries highlighted in the report, technology products & services has the highest potential for disruption over the next five years, the research says.
However, the report also shows data-driven industries in general top the disruption potential list, including media & entertainment, telecommunications, financial services and retail.
According to the report, these are industries that rely on technology-enabled networks to exchange digital value, including data and transactions.
The disruption is being driven by well-funded start-ups, digitally proactive competitors and, increasingly, the merging of industries as digitisation frees businesses to expand their value in new markets.
On average, executives from incumbent companies in all 12 industries revealed that they expect substantial change due to digital disruption, including shifts in market share within five years.
Yet, the survey indicates that nearly a third of incumbent companies are taking a 'wait and see' approach, in the hopes of emulating successful competitors.
Michael Wade, director of the DBT Center and professor of innovation and strategy at IMD, says it is not just business models that are changing. "t's value chains and product offerings as well," he says. "Digitisation is not just changing industries, it is increasingly blurring the lines between them."
"As industries move toward the centre of the Digital Vortex, physical components - to the extent that they inhibit competitive advantage - are shed," says Wade. "The most successful disruptors employ what we refer to as 'combinatorial disruption,' in which multiple sources of value - cost, experience, and platform - are fused to create disruptive new business models and exponential gains."
The term 'Digital Vortex' describes the driving force created by digitisation across all industries and how companies are being inevitably pulled toward the centre of the phenomenon.
The Digital Vortex research into the challenges and opportunities posed by digital disruption is an important first step for the DBT Center in what will be a five-year journey for IMD, Cisco, and an ecosystem of other partner organisations.
Related stories
Top stories