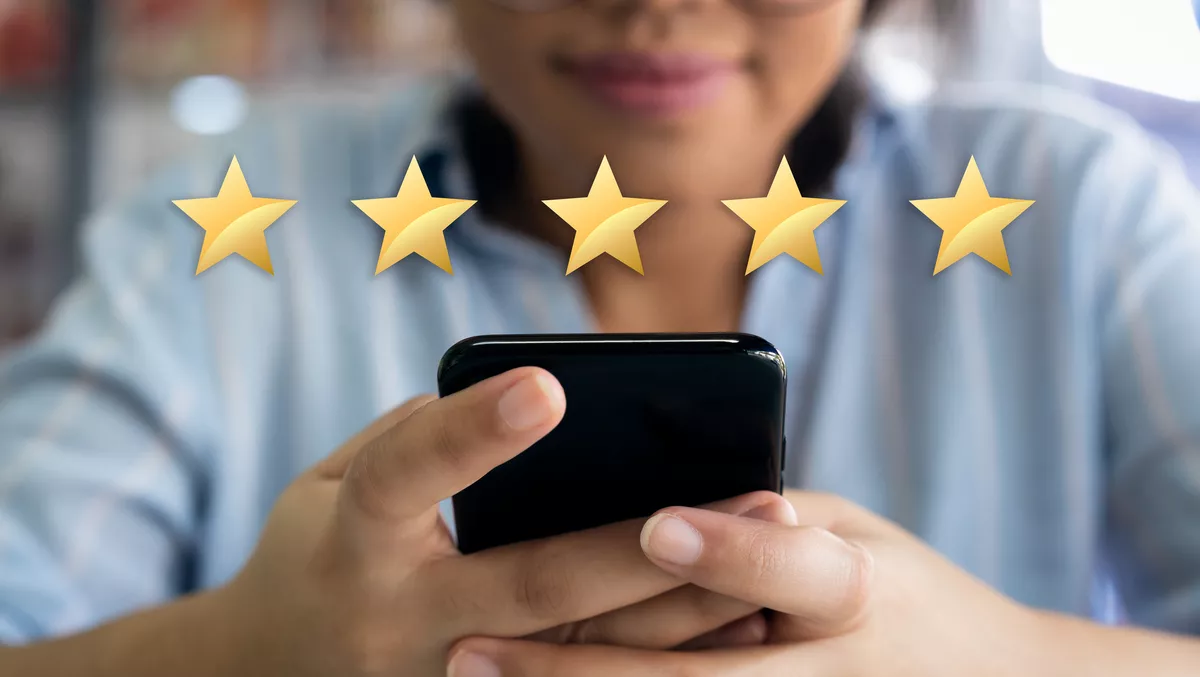 Adobe launches new mobile capabilities for better CX
Fri, 18th Feb 2022
FYI, this story is more than a year old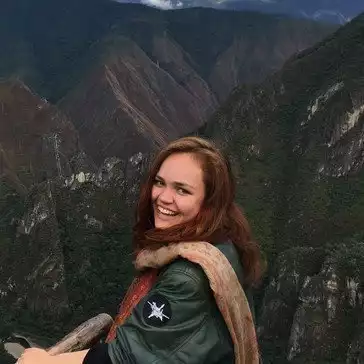 By Catherine Knowles, Journalist
Adobe has announced new mobile capabilities within Adobe Journey Optimiser, designed to enable brands to activate real-time customer insights.
Powered by Adobe Experience Platform, the additions mean brands can deliver tailored interactions across channels to their customers to build out experiences.
These mobile features, now available in the application, allow brands to engage their customers wherever they may be.
Key mobile capabilities powering personalised customer experiences include the following.
Message designer: With Journey Optimiser, brands can design and deliver personalised email, push, in-app and text messages all from a single intuitive interface.
The drag-and-drop user interface, now available for text and in-app messages, makes it easier to compose messages without switching between various applications or requiring developer assistance.
Personalised in-app experiences: Brands can create contextually aware in-app messages that are personalised based on data including customer profile attributes, device location and app usage history. Out of the box templates make it easy to design branded, engaging experiences.
Unified real-time customer profile: With Journey Optimiser, customer data from multiple sources can be collected and analysed, becoming actionable business insights all within streamlined workflows.
Updated in real-time, customer data such as location, past purchases, and more can be unified to help mobile marketers determine the next-best communication to send customers to keep them informed, engaged and loyal.
Personalised one-time interactions, campaign communications or both: Whether it is sending a tailored text message for a flight status update or sending push notifications as part of a planned campaign, Journey Optimiser can help determine the next right message to send to the customer, even if it means pausing campaign messages due to an unresolved customer service issue.
Location-aware triggers: Because Journey Optimiser can actively listen to events such as a person entering an entertainment venue or a store, a brand can use mobile messages to amplify the customer experience.
For example, a customer with the mobile app of their favourite sports team enters the arena for a basketball game, the arena can notify the fan about the nearest concession stand or restroom.
Access to brand-approved content and assets: Marketers and customer facing teams can access approved brand assets natively within Journey Optimiser through a lightweight, cloud-based digital asset manager (DAM), Adobe Experience Manager Assets Essentials.
Media such as images and videos stored in the DAM can be easily sized to the proper dimensions of every phone, ensuring customers are seeing marketing messages in the optimal way.
Developer tools for increased data confidence: Developer tools within Journey Optimiser allow for inspection and validation of data for client-side web and mobile events, low-level SDK logs, and data exports so developers can verify and debug integrations, ensuring the quality of the mobile experiences delivered.
Journey Optimiser also provides simulations of real-world conditions and customer profiles for aspects such as client-side configurations and location-based events to build confidence in the workflows.
Making mobile commerce and marketing conversational: Consumers can use their mobile devices to connect with brands in a variety of ways whether it's via text message, push notifications or in app messages. An out of the box connector from Adobe Exchange Premier Partner, Sinch enables brands to natively author SMS messages within Journey Optimiser enabling the creation of personalised text messages without leaving the application.
Through Adobe's partnership with Sinch, brands will also be able to leverage Sinch's Conversation API, allowing consumers to connect with brands via rich two-way conversational mediums like WhatsApp, WeChat, Viber and a host of other next generation messaging platforms.
These channels can be connected to artificial intelligence based chatbots to provide consumers with another way to engage with their favourite brands, meaning consumers can check if their favourite item is back in stock, find store location information and more.
According to Adobe, every brand interaction plays a critical role in moving customers along the buying journey. Integrated mobile strategies give brands the ability to not only communicate with customers but add value.